As the day's get shorter and as the temperatures fall, here are our hormone hacks to keep your spirit level. Our hacks are designed to empower you to make hormonally-positive changes to your daily life but remember to be gentle and don't change everything at once. Slow down and notice a happier, healthier you emerge day by day.
Firstly, what is a hormone?
Hormones are mood-regulating chemicals that are produced in the glands across your body. They move through your bloodstream, delivering messages to different parts of the body and play a significant role in bodily processes. If treated right they can boost mood, reduce pain, promote connection and even trigger euphoria. Here's our guide to the hormones that matter.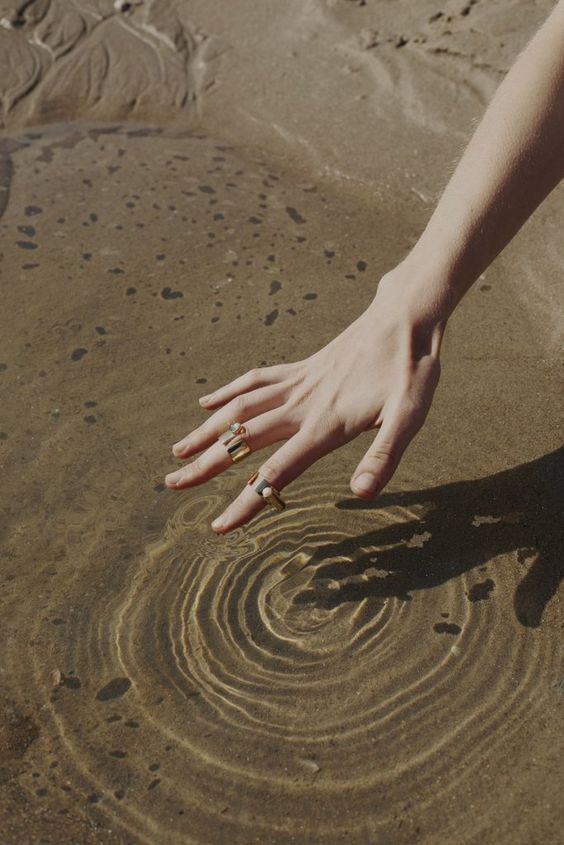 Dopamine: The reward chemical
This feel-good hormone is integral to the brain's reward system and accounts for that little burst of pleasure you might get from everyday achievements.
Smash your to-do-list – This is a sure-fire way to get your dopamine surging, but try not to over-exert yourself! Break your goals down into bitesize chunks, and make space during the day for some deep belly breathing to centre yourself.

Practice gratitude every day – Do reward hacking right and be thankful for all you've achieved. Take a moment to appreciate yourself, and those around you, and make sure you celebrate all the little wins along the way!

Be sure to reward yourself – Earmark time out for self-care. Run yourself a bath and light a candle, try aromatherapy, eat something delicious or buy yourself a bunch of flowers as a little treat. Celebrate you and joy will be forthcoming.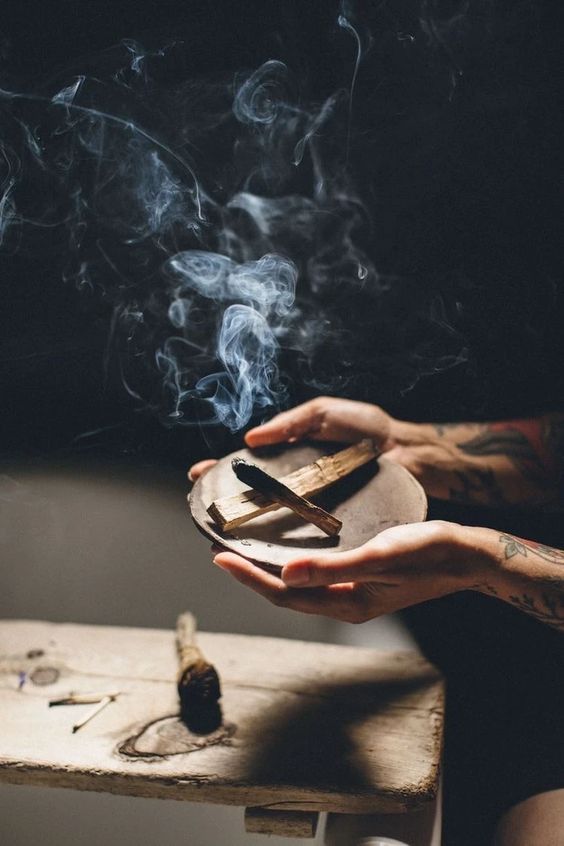 Oxytocin: The love hormone
These hormones are all about connection and can promote trust and empathy. Things really start hotting up when physical affection comes into the mix!
Spend time with animals – A snuggle here or a spot of fetch there; bonding with animals is one of life's most simple pleasures. Whether its cats, dogs or budgies, almost any pet can get your oxytocin surging.

Get intimate with someone (or yourself) – The small act of starring into someone's eyes (IRL or virtually) can get the love hormones a-flowing. Whereas lingering hugs are a one-way ticket to oxytocin-town.

Seek out connection – Whether it's putting in a call to your bestie, a Zoom with a colleague or sending someone a surprise gift through the post – all of these things can trigger affectionate feelings to flow both ways.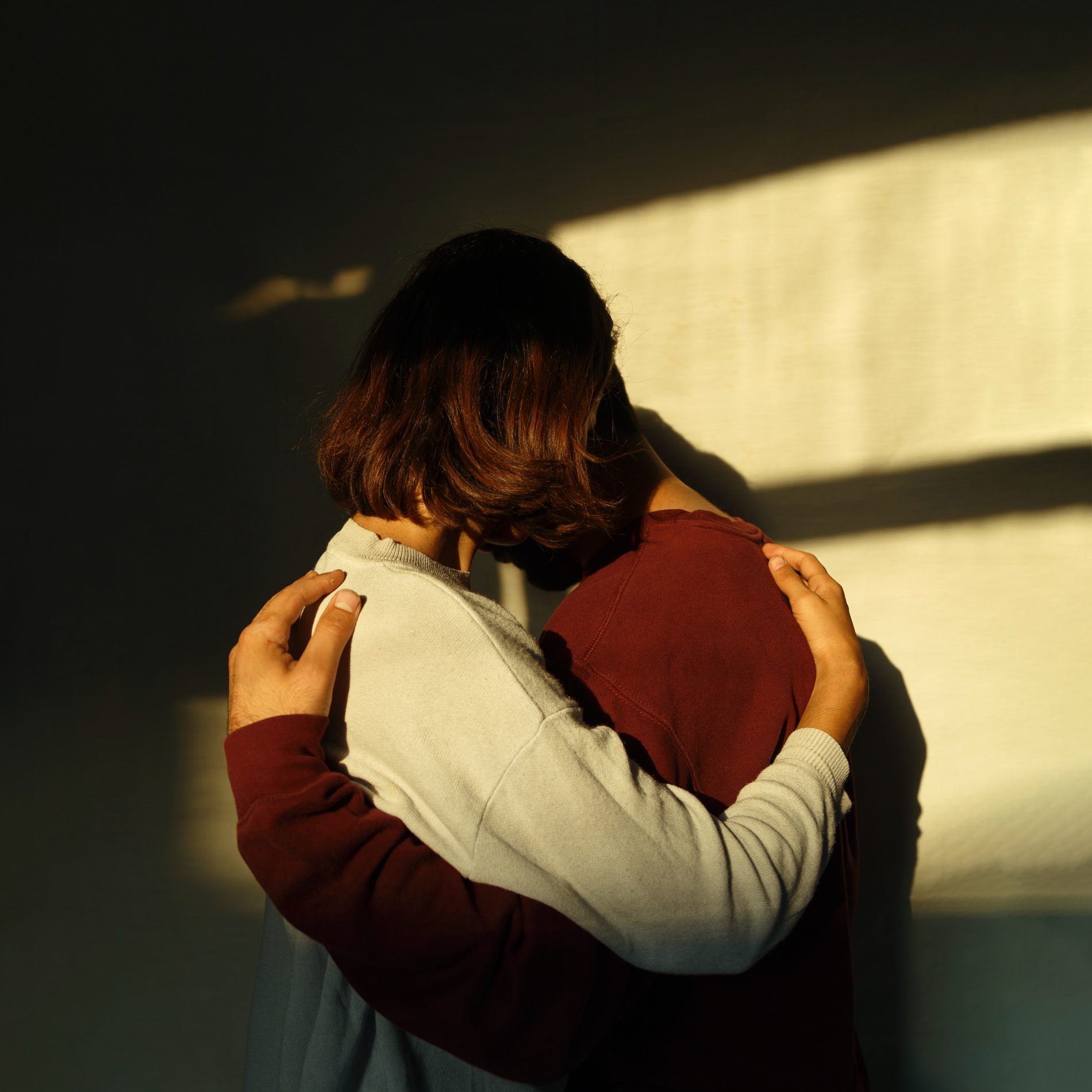 Serotonin: The mood-booster
The 'wellbeing' hormone helps keep your mood in check whilst regulating appetite, digestion, memory and sleep, so it's incredibly important to overall holistic health. By honouring your energy levels and balancing serotonin, you can stay firmly in 'rest and digest' and move out of 'fight and flight'.
Create self-care windows – Routines and rituals work! As day turns into night, take 20 minutes to meditate by candlelight. Try journaling how you feel afterwards and take some time to decompress – don't be afraid to get it all out.

Stay in the moment – Easier said than done but keeping present can really boost your sense of wellbeing. So step away from the phone, and instead read a book, listen to music or try out crafting.

Be a sun-worshipper – Getting outside is a guaranteed win to free-flowing serotonin. So wrap up warm and take a walk/jog/run, go hang by some trees or cycle to get your shopping.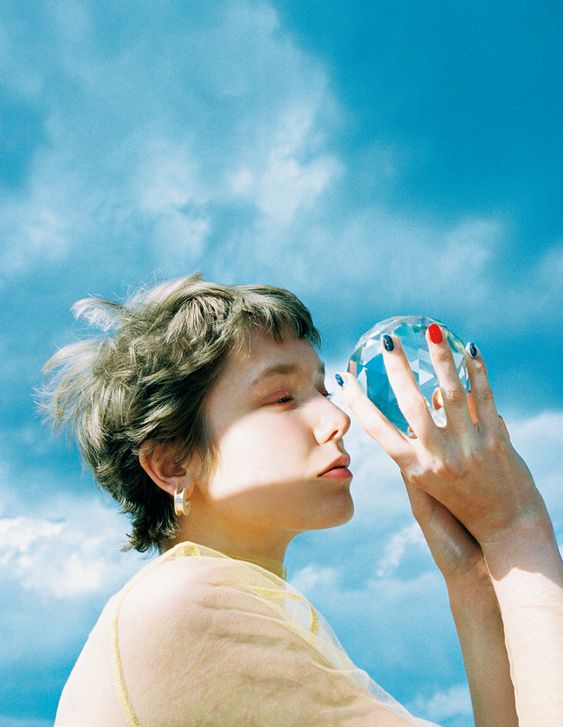 Endorphin: The pain killer
Whenever your stressed or feeling uncomfortable, your body creates endorphins which provide natural pain relief – magic! You can hack this hormone through fun activities that get your blood-pumping like laughing, food, exercise and even sex.
Watch a comedy – Stick on some funnies and laugh like no one's watching, the snortier the better! Top tip: change your Zoom background to something funny and share laughter with your colleagues.
Get your body moving – All exercise is great for endorphin release, but group activities are especially good. So try an online HIIT class or get horizontal when the sun goes down.
Treat yo'self – A bit of dark chocolate, a glass of red wine, some spicy food or an hour of acupuncture – whatever works for you!