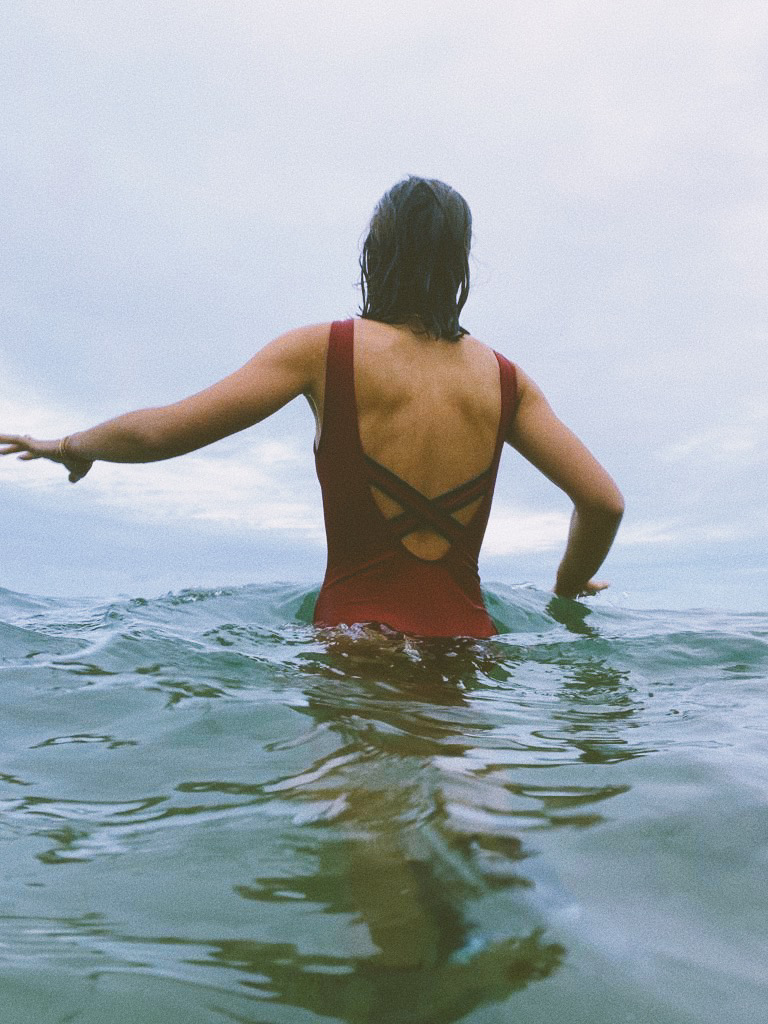 Tell us a bit more about you.
I am a nutritional therapist, podcast host, cold swimmer and breathwork coach. I live in Cornwall with my husband, see patients on Zoom, surf when I can, hang out with my rad girlfriends, wear my Blundstones religiously. Y'know the vibe.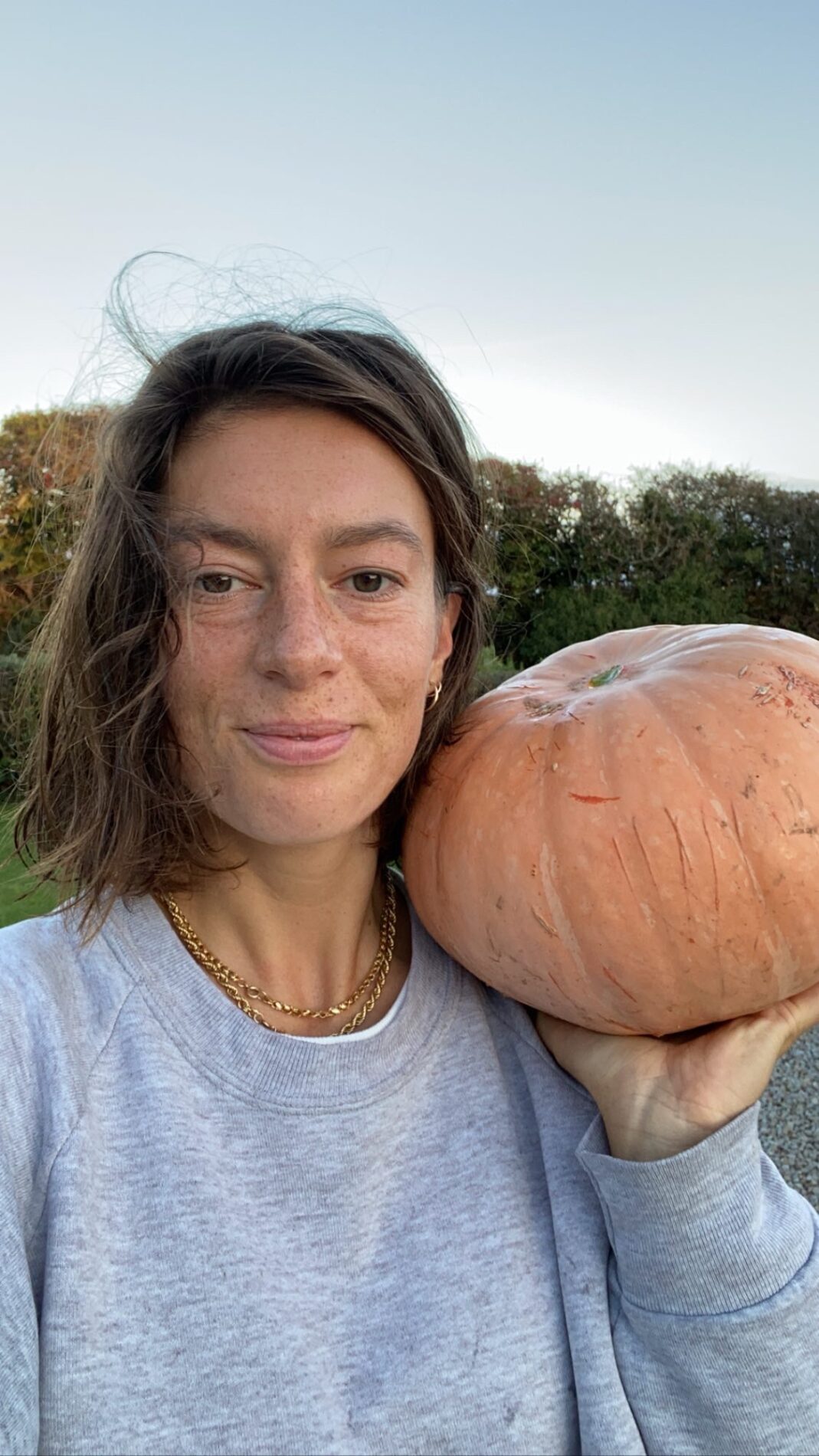 What was your first experience of breathwork?
I had Richie Bostock @thebreathguy and James Dowler @breathewithjames on my podcast and went to a few of their sessions in London which were completely incredible. I just knew that I wanted to teach it and add a skill to my bow that allowed me to branch out and teach retreats, as I love meeting and socialising with new people. Community! My work as a Nutritional Therapist is so rewarding, but having the breathwork side allows me to get out more and have fun with other women, cold swimming, doing yoga and breathing together. I regularly teach breathwork on the @risefierce retreats.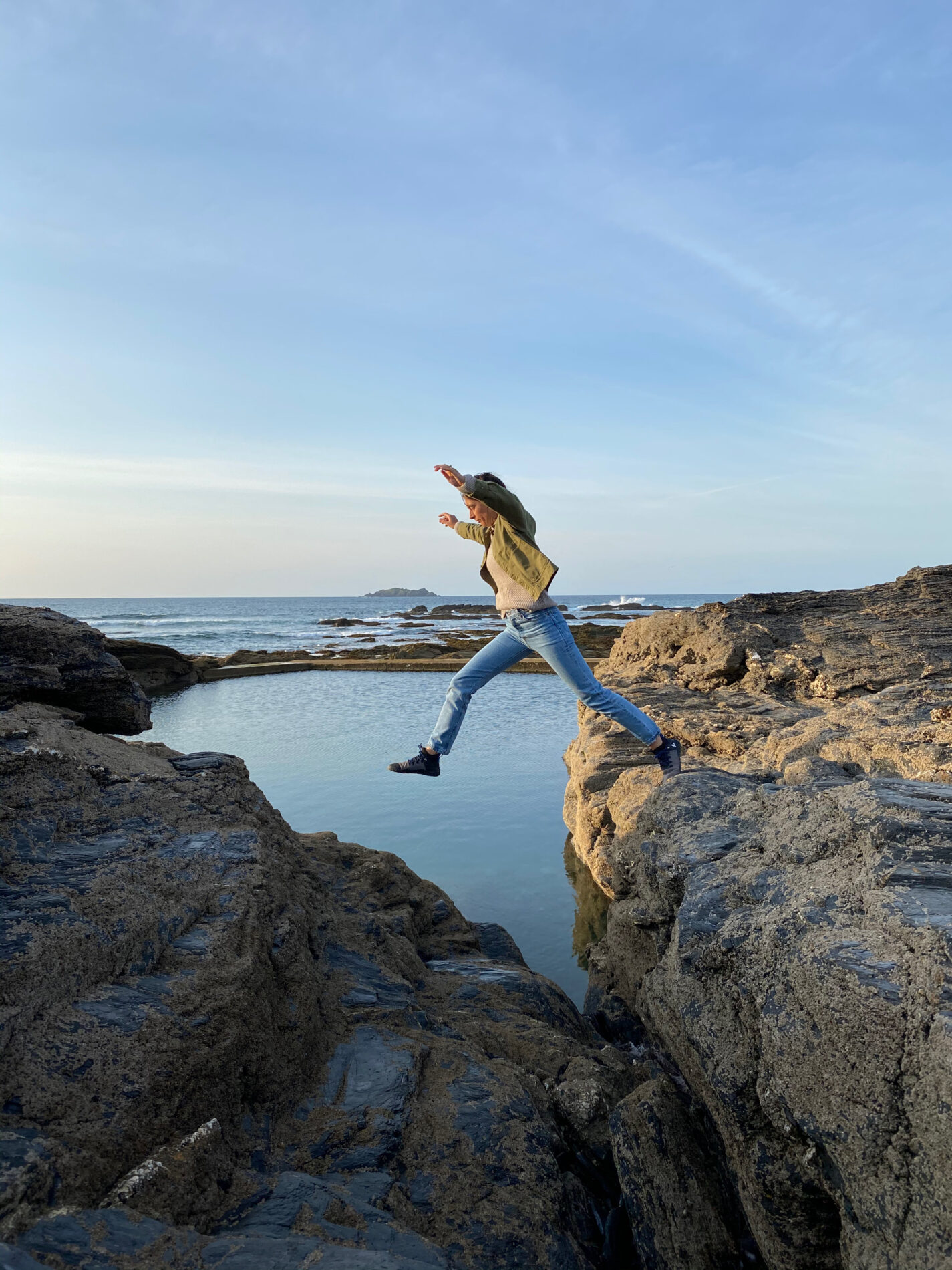 How did you get into nutrition and functional medicine?
Like many practitioners, I started in this career due to my own health struggles. The approach with nutritional therapy, especially using a functional approach, is always to try and get to the root cause of what's causing your symptoms – no point spraying weed killer unless you dig up the roots too. I like to include lots of lifestyle elements into my approach like breathwork and I also practice auricular acupuncture in times of non-Covid.
How did you get into cold water swimming?
Well, it's only recently that it's been given a name, before that it was just swimming! I've always been drawn to water and I've swum whether it's warm or cold. I think it's important to note that it's not always good for us, this morning, for example. Today, I joined my girls at the beach but I didn't swim – it instinctively felt wrong for me. Coldwater can be incredibly stressful on the body so if you suffer from any chronic health concern so I'd go very easy.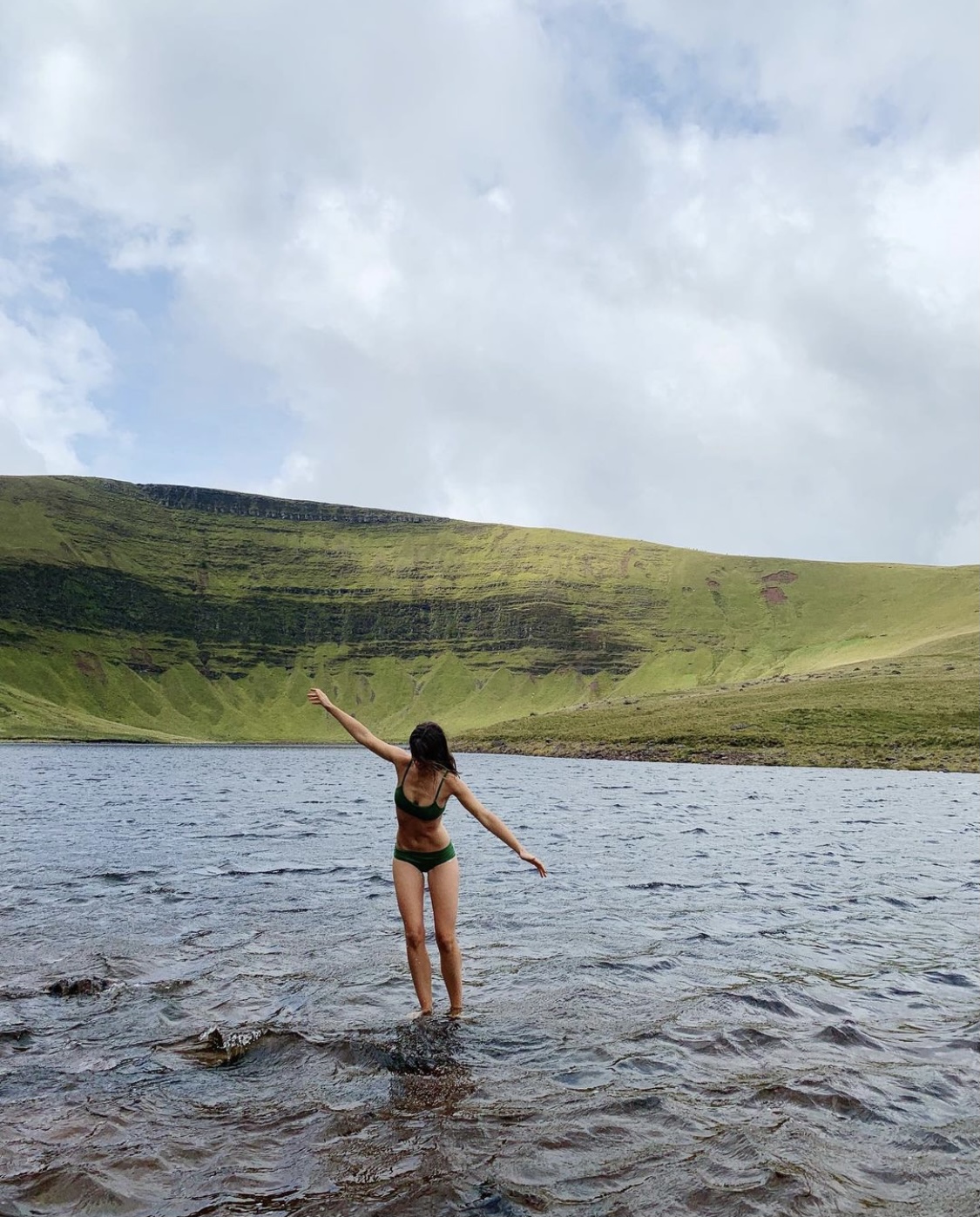 Any tips on adding more nourishment onto our plates?
It's as simple as this: diversity, colour, abundance and variety. Don't eat the same food every day (even if it's healthy), make sure you get something from every colour of the rainbow every single day, eat good quality sources of protein (and enough protein), keep sugar low and start your day with a protein-based breakfast. Oh and eat seasonally if you can! Health is super simple but Instagram has confused everyone.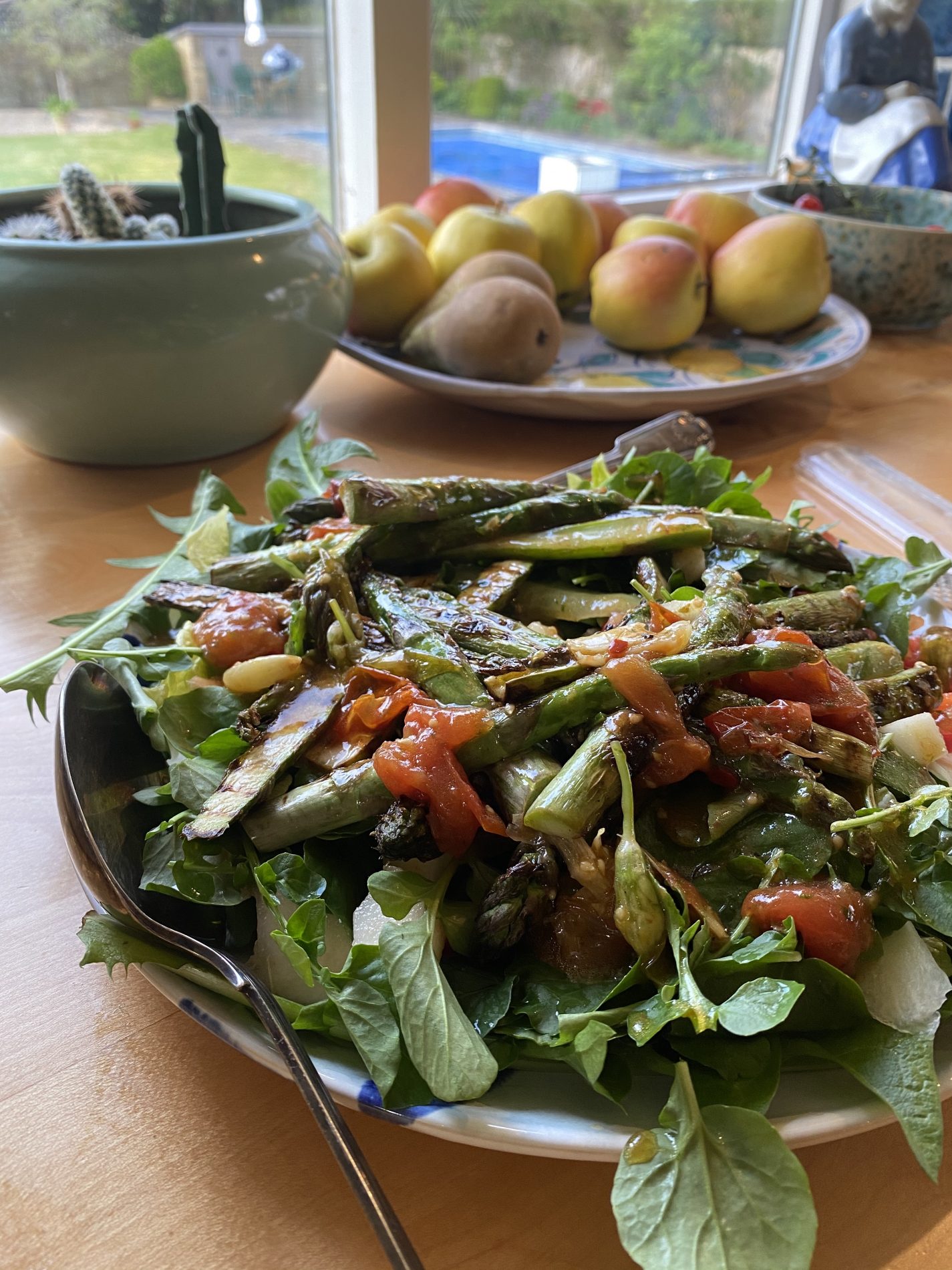 Any food myths you can slay for us?
That because it's 'natural' sugar, it must be good for us, and therefore we can eat 20 dates and not blink an eyelid.
You're a St Agnes resident now! Tell us about that.
I'm part of an actual community and a local in a village that knows my name, it's amazing, but I do miss the ease with which you can source truly amazing produce in London, I'm looking at you, Daylesford.
Both you and your husband Nick are incredible singers! What music have you been listening to recently?
Oh gosh, I've actually got so into country music! I know – it's true. But have a listen to 'Slow Burn' by Kacey Musgraves and tell me it's not amazing. My husband Nick Kingswell is also SO talented and his music is utterly amazing. Go check him out on Spotify now! p.s. he just released a fun Christmas EP which I sing on too.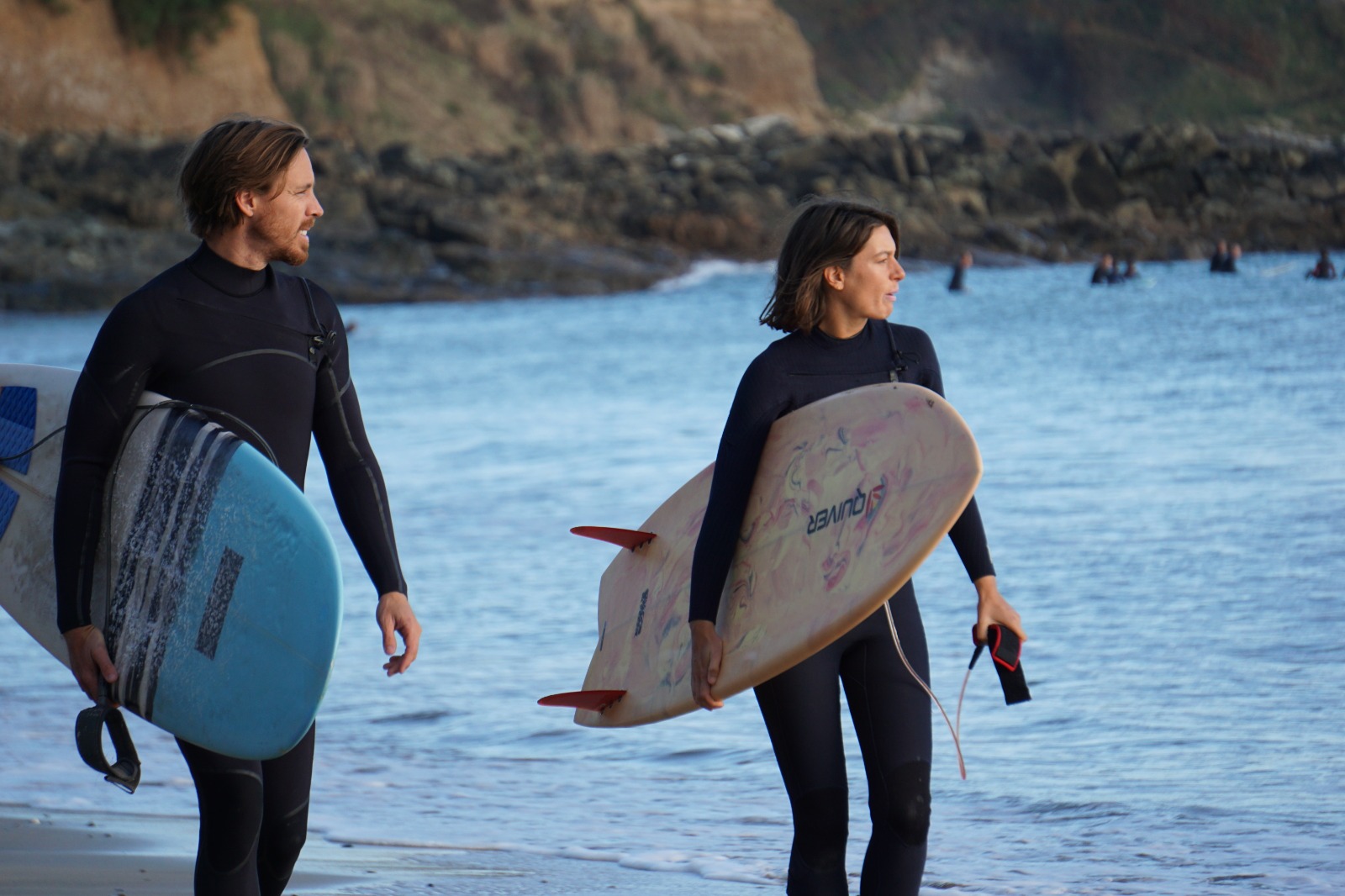 How do you keep your Spirit Level?
Time spent by myself in nature, regular swims and daylight exposure first thing in the morning. I also love to dance!
Do you have any tips for city-dwellers who want to incorporate some more nature and goodness into our days?
Yes! I founded a swim community called @nudge_community whilst I was still in London and they meet regularly all over London to swim in the Hampstead ponds and the Lidos. We have a Whatsapp group too which is super-friendly and just so bloody lovely.
What's next for you?
Keep your eyes peeled @fivewmn on Insta. Exciting things to come!