"No need to hurry. No need to sparkle. No need to be anybody but one's self."  – Virginia Woolf 
What a year 2020 was? From a cancelled Christmas to a New Year's, and now the doom of new viral strains, Brexit and a locked-down Winter, it's completely normal to be feeling a little flat. Added to this there the predictable pressures of 'New Year, New You' and waves of social media content promising to transform your body, health, productivity, mood, happiness…well, it's all a bit much, isn't it?
So that's why we're giving you the permission to *not* to radically transform yourself and instead consider how you're nurturing your mental health and looking after body, mind and soul. You most likely don't go a day without thinking about what you can do for your family, partner, colleague or friend, but how often do you put yourself first? Like, really? 
Self-care doesn't instantly equate to a long bubble bath, a massage or a face mask – it's just about holding space for you and finding out what really lights you up.
1. Dial up the fun
Being an adult doesn't mean you can't have fun. Play in adulthood can help lower stress, increase creativity, productivity and elevate your mood. You can incorporate more of this with less screen time (see below) and more IRL play – whether it's dressing up for a midweek date night dinner, painting your nails a big bright bold colour, cranking up the volume of your favourite playlist (check out our playlist thing month) or doing some DIY with your housemate, the world and your home is your oyster!
2. Get outside
This one is so simple yet oh-so-effective. With the winter weather comes colder days and longer nights, it'll seem easier and more appealing to stay bundled up in bed. However, long periods of time indoors isn't beneficial for our circadian rhythms, the body's internal 24-hr clock that governs certain processes and functions. We see this with winter-related disorders such as Seasonal Affective Disorder, and an effective way to banish January blues is making the most of sunlight hours. Whether it's having your morning coffee on your doorstep, or taking yourself on a walk in the morning with a podcast, or a call to a loved one, spending more time outside will leave you with a boosted mood, sense of calm and even a rosy glow.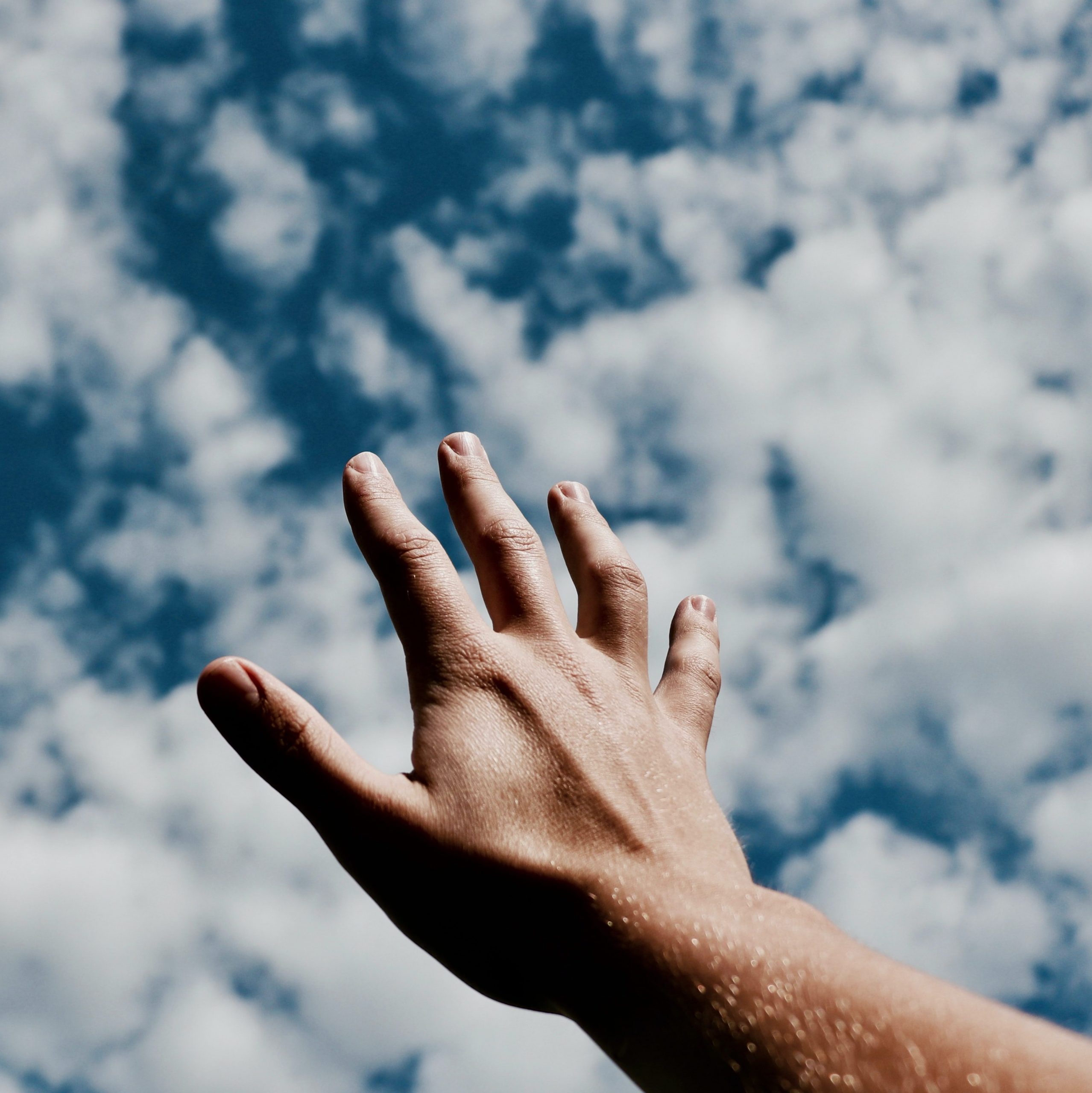 3. Find your flow
With the feeling that the days are rolling into one, establishing a routine is a sure-fire way to take care of your mind, your body, your to-do list and those around you. Studies have shown that forming habits and keeping a routine helps to reduce stress and stabilise mood – who wouldn't want that in January? So whether you break your dry January with a glass of wine, or indulge on a mid-week takeaway (just because), have an easy, yet solid, routine to return to. Keep the balance by focusing on the maintenance of habits rather than the weight of them. That might look like 7-9 hours of sleep, 2L of water and a daily walk, or 5 minutes of meditation, some breathwork and journaling. Focus on being gentle and not restrictive or extreme.
4. Move with joy
Is it just us, or does January comes with that unspoken pressure that you suddenly feel the need to become an Olympian?! Well, the good news is moving our bodies doesn't need to mean smashing a 10k by the end of the month. This is about moving your body consistently in a way that brings you joy. Exercise is a powerful mood booster and releases pleasure-giving endorphins almost instantly, so you might as well do something you like to get that result! If you're someone that struggles to motivate yourself, you can do anything from a morning walk to stretching or even dancing, and build on that.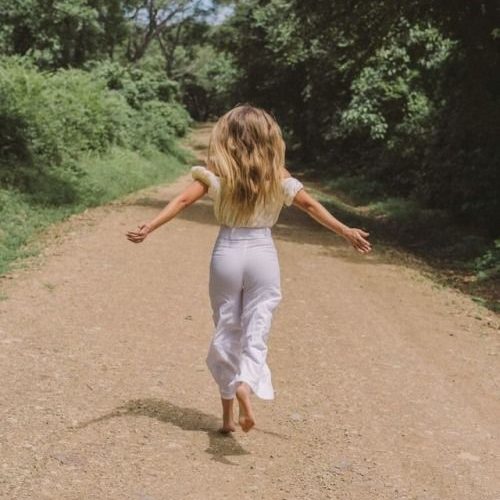 5. Speed-cleaning
'How is cleaning self-care?', we hear you ask. According to studies, your home environment can directly influence your mental health and something as simple as clutter can be clouding your mind. Author Tisha Morris refers to clutter as 'stagnant energy'. She says, 'where there's clutter in your home, there will be clutter in [you] — either physically, mentally or emotionally'. Instead of letting it pile up, spend 15 minutes at the end of your day doing a quick clean and tidy of your space, and be prepared for your brain to feel a little tidier too.
6. Virtual communities
Even in a time when we physically can't come together, we can still benefit from being connected to others. January and lockdown blues are real, however, did you know that also by connecting with others, we can actually help ourselves? When we make virtual dates with friends or family this season, keep them and consider those commitments as important as work deadlines, workouts, eating right, or anything else in your routine that is important to your wellbeing.
Part of unloading a toxic burden is sharing, communicating and connecting with other people. It's super hard when we have sweatpants and Netflix – but a phone call FaceTime can help. Alternatively, you could try co-living with Mason & Fifth and benefit from a real-life, ready-made community on your doorstep.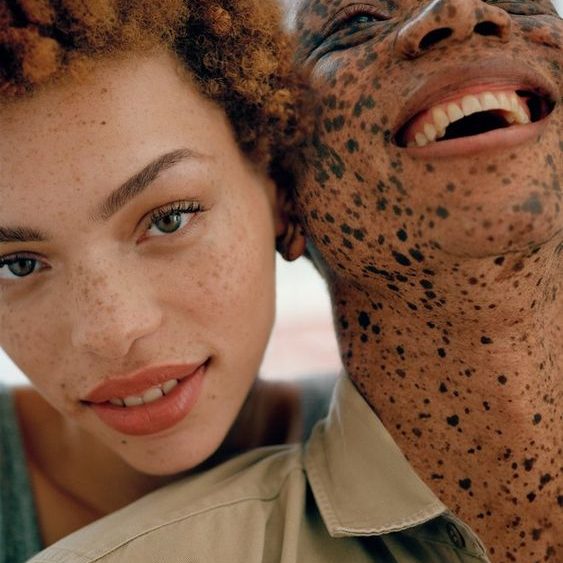 7. Embracing balance
Just because you've had a Terry's Chocolate Orange exclusively for breakfast during Twixmas, that doesn't mean you have to only consume green juice and kale salads this month. Food is about joy and pleasure, and despite what diet culture leads us to believe, we can have our cake and green smoothie too! We're all about nourishment at Mason & Fifth this starts with ditching the 'all-out' attitude – often the stress we experience around food is more harmful than the food itself. So if you're planning an indulgent meal, close the inbox, get the music on, light a candle and enjoy every bite. An easy way we'll be implementing balance this year is pairing our Sunday cakes with some homemade juices, all after our Sunday Runday community-run. Talk about balance.
8. Digital detox
One viewing of The Social Dilemma is enough to make you want to throw your phone out the window and live on a deserted island. Alas, modern life might not allow us that option. From daily news updates and Zoom meetings to showing off our sourdough skills on Instagram, it's no wonder some of you might be suffering from screen fatigue. Did you know the blue lights that our phones omit can disrupt our circadian rhythm and thus, the level of REM sleep we benefit from on any given night? Good news, there are easy ways to tune out on a daily basis that won't make you feel like you're missing out. If you recognise your own addiction to always being connected, capturing or scrolling and want to ease your dependency on your phone, without a full-blown digital detox, a great place to start is to bookend your day by putting your phone on Airplane mode away from your bedroom. Our nifty studios are fitted with alarm clocks and a box to put your phone in by the front door if housemates are struggling to switch off.