Often seen campaigning for independent retailers on TV and radio, Rowena joined our community at The Italian Building in the summer last year, so we caught up with her to find out how she's getting on during lockdown and her plans for the future.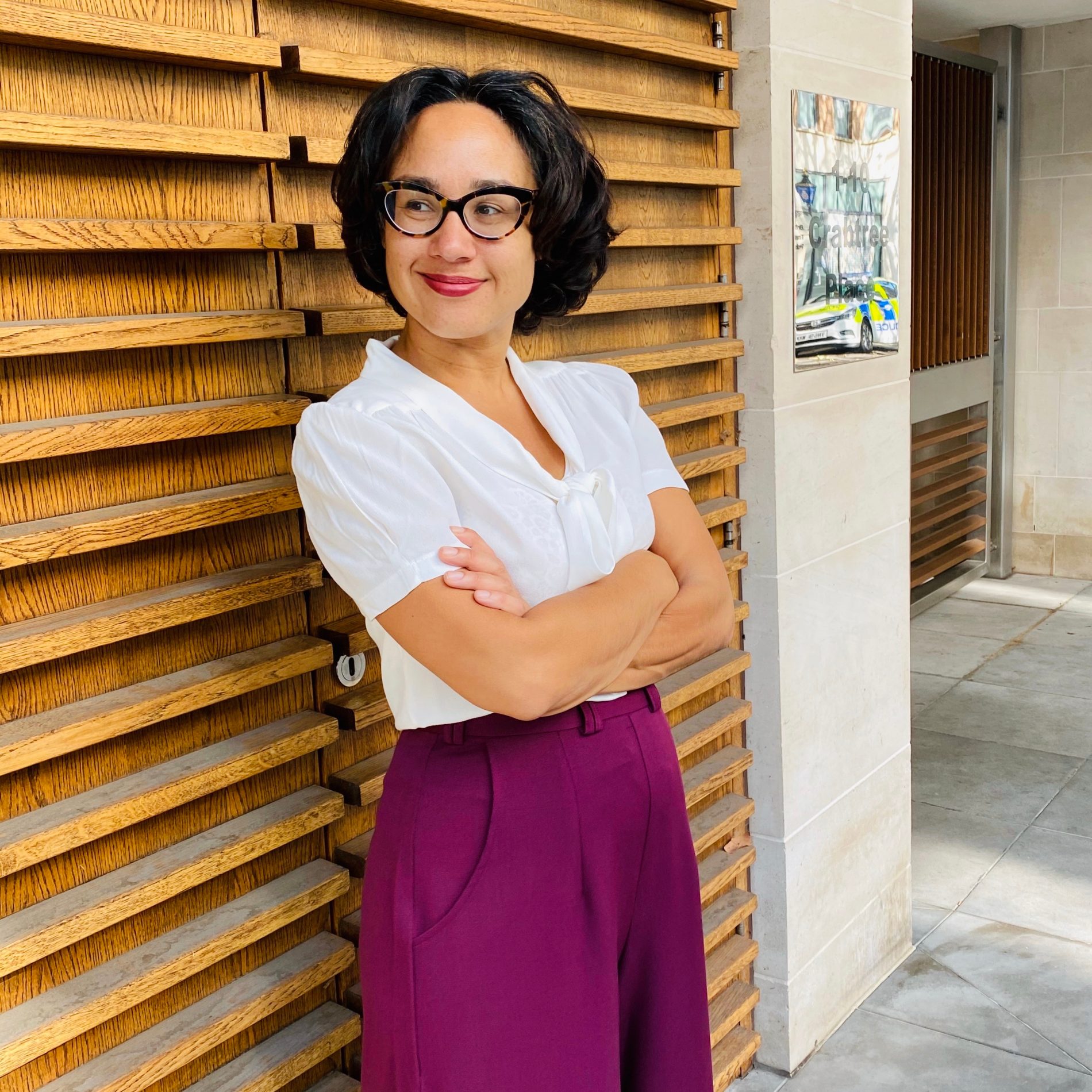 Tell us a bit about yourself?
I am the owner of Revival Retro which I started by putting £500 of stock on a credit card and flogging stuff to friends and acquaintances. Now I have an award-winning shop in the West End and design my own line. I still have to pinch myself when I say that. It doesn't sound real or at least sounds grander than it feels.
I think that's especially true now during COVID when it feels like everything I have worked to create could be taken away. There's nothing like sales falling off a cliff edge, having to make staff redundant and potentially having to shut the store, to make you really question what the hell you are doing and why. People tell me I'm very resilient! I'm also famously enthusiastic (apparently it will be written on my tombstone). I guess what it boils down to is passion.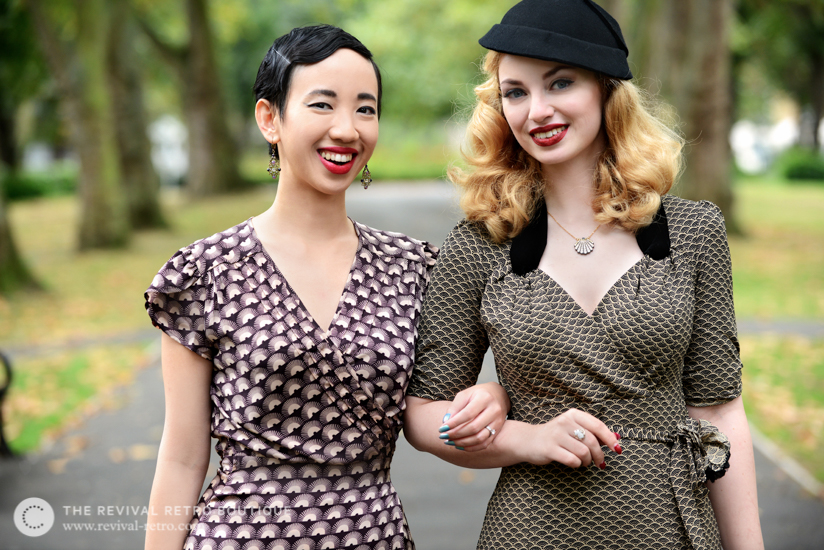 It's not really about running a clothes shop. I'm passionate about people. I love meeting people, talking to them, hearing about their lives and experiences. The surprising best bit of running a business was employing people. I love creating jobs that people enjoy and care about. There's a real feeling of community amongst my customers, we even hold socials, there's a wine club and a whisky club!
I've never taken a conventional career path, I've always chosen the interesting (but less well paid) position. My last job was about sending people to Outer Mongolia.
What's Revival Retro all about?
It's not vintage clothing in the sense that it's second hand, everything we sell is new. However, our clothing, shoes and accessories are inspired by the past.
I revive the feminine tailoring of the 1940s, the elegant design of the 1930s and the fabulous silhouettes of the 1950s. Revival Retro really appeals to women who are not interested in following trends and would rather create their own individual style. That need not be to 'stand out', it might simply be about buying clothing that flatters their body shape and make them feel good.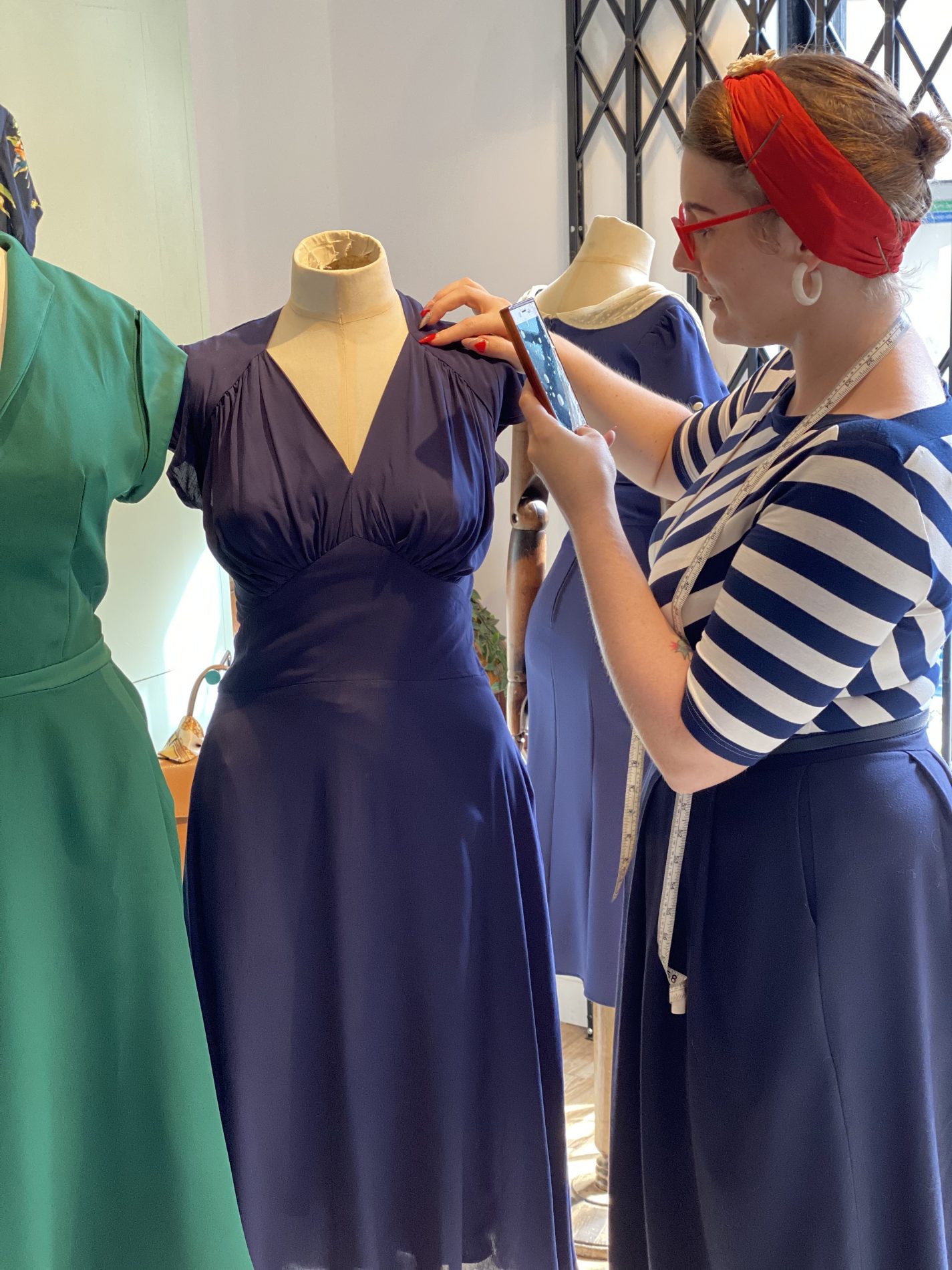 A lot of women I talk to despair at what the chain stores have been churning out on the high street and our boutique represents something special and different, it's not about a desire to live in the past, it's an expression of valuing quality, provenance and purpose.
How can people support independents more when we open up again, and in the future?
Supporting independents is not just about where you spend your money, though that does count for a lot.
Many small businesses have had to become more reliant on digital channels but without a decent advertising budget it can be hard to spread the word. Everyone can help with that; giving your favourite independent a shout out on social media, or giving them a positive review on Google can help them with achieving exposure that PR and advertising can't buy.
There's a saying that every time you buy from a small shop the owner does a happy dance, it's true, you might make someones day/week/month!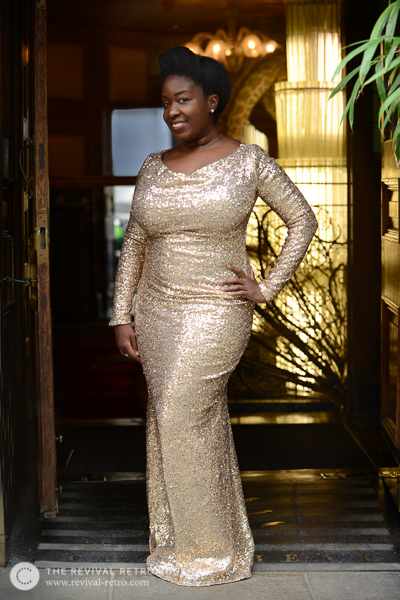 We love that you're working in the more sustainable side of the fashion industry, are there any changes you'd like to see in the industry as a whole?
Definitely! The whole industry is geared towards mass-market production and high volumes. We see that is unsustainable for the planet but it's also unhelpful to people who are trying to cut through and do things differently. By only giving access to big companies capable of placing huge fabric orders to sell products that only reinforce artificial expectations amongst the general public of cheaper prices shouldn't be the modus operandi going forward.
However, as much as the industry needs to change, it's a vicious cycle; they won't unless there is proof that customers are willing to put their money where their mouth is. If we want greater sustainability and ethics in the fashion industry we have to be willing to pay for items that are created based upon those values.
There needs to be more transparency by companies and more cognisance amongst consumers. Buying from companies who can demonstrate why their product is worth the money covers a whole range of things from design and development, to where something is made, why its made, how and by who. No company is perfect but buying from people who are making an effort on the issues you care about is worth consideration.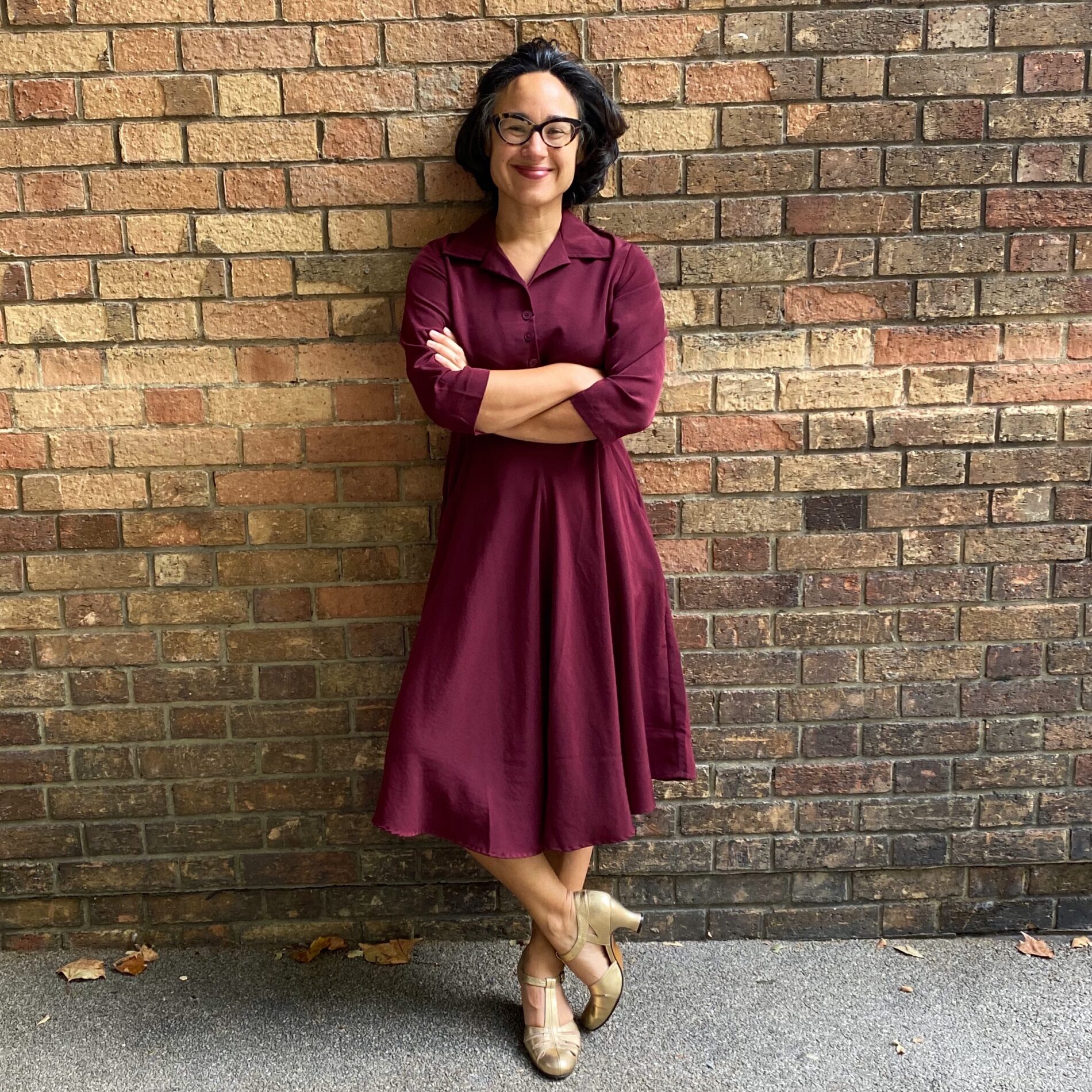 You're one of our OGs! What made you want to move here? What's your favourite part of the house and/or experiences so far?
Firstly it was the location. By summer 2020 I could see that if there was going to be another lockdown, I wouldn't be able to keep business operations going unless I was within walking distance of the shop. Secondly, it was the ethos surrounding Mason Fifth. As you can tell from me running a people-orientated business and my work as a small business champion, I really value community.
I think most fondly of the time in August/September when social distancing was eased slightly. I really enjoyed the hang outs downstairs. As the rules changed through the winter I've had to limit contact as I'm still journeying to work in central London on a regular basis and coming in contact with others so to keep everybody safe I keep my distance. It's hard though, I really miss the communal dinners and drinks and getting to know people better.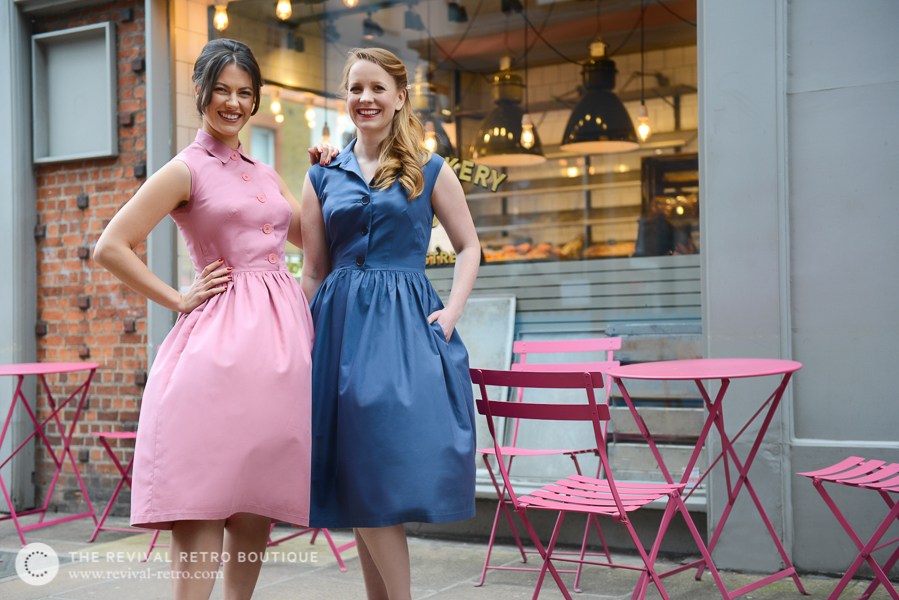 How are you keeping your Spirit Level in lockdown?
I like to perfect a dish, for instance, the perfect aubergine parmigiana. It not only tastes great but it takes eight hours to make, a labour of love, the perfect activity for a day off to consume yourself in here's my favourite recipe. For something that takes less than twenty minutes and is the most perfect fish dashi I have ever eaten I order Koya Mail for amazing Japanese udon noodles to make at home.
We're a big fan of shopping locally. What businesses have you discovered in and around businesses that you can tell us about?
Most of the businesses in Borough Market have production units and retail spaces that are much quieter in the railway arches between us and Spa Terminus. The queue for Monmouth Coffee is generally only 3-5 people deep over here, next door you can find Ice Cream Union who will allow you to try to cram as many different flavours as you can into a single serve pot. Every Thursday morning I get my sourdough loaf from the Little Bread Peddlar. I love my craft beer and there's so many brewery shops to choose from I'm still managing to try a new one every week. Taylors in Maltby Street market is the best place for veg and as they are only shut Mondays so I can buy little and often for the freshest produce. My nearest and dearest though is Alessandro at Bon Vino on our street, he always has a smile and a kind word even when you are passing by not even shopping. He knows his wines and when we are out of lockdown I can't wait to visit to sit in and have a glass of his recommendation.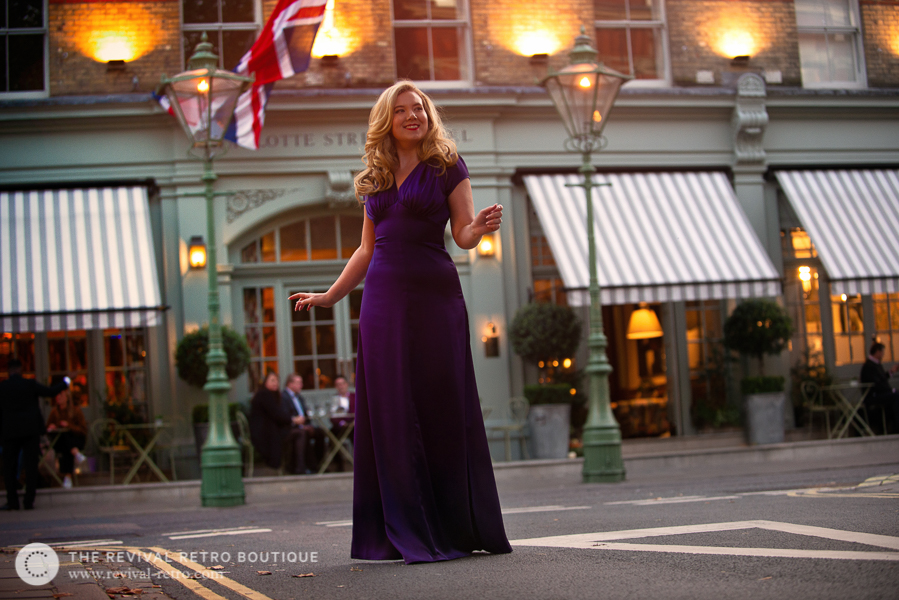 Pre-Covid, where's your happy place and why?
I love a coffee shop with huge windows and a sunny aspect. Where I used to live my favourite place was called Tina We Salute You, I've yet to find it's a replacement in Bermondsey. During the restrictions, I've found loads of good quality coffee for takeaway in the area but I'm looking forward to finding a place where I like to sit in and while away a few hours with a good read or catching up with friends.
What's next for you?
I'd love to say a holiday! But with the Budget announcement this month, there will be a huge impact on whether many small businesses will be forced to cease trading after having put up a long hard fight against the impact of Coronavirus. It will affect Revival Retro but the impact across London will mean my lobbying and activities will be stepped up.
I sit on the Mayor of London's Recovery Board representing the Federation of Small Business so whatever the government announces, I will be advocating for policy that will help London's recovery not just economically but on a social level as small businesses often play vital roles in communities.
Lastly, do you believe in magic? 🙂
I believe in infinite possibilities.