Ekkist are part of our journey; we're working with them to be the first residential property to gain the Well Building Standard which covers light, acoustics, temperature, use of materials, air quality, ventilation, water quality and whole lot more. We caught up with Olga Turner, MD of Ekkist to find out more about the future of building design.
Tell us a bit more about Ekkist and the people behind it?
Ekkist is a consultancy firm advising on the design, creation and management of buildings and masterplans to support human health and well-being. It was the first firm in the UK set up specifically to focus on this area. When we started out in 2017 no one really knew what design for well-being was. Now, it has become a prerequisite for many those designing and managing buildings.
It was an important space for us as founders because we saw there was a real lack of focus on this aspect of building design, and although there were many consultancy firms focussing on sustainability, no one was looking at health and well-being as a core driver of quality and value. We wanted to create a firm whose goals would be dedicated to helping developers improve the health, quality of life and human experience in buildings, as well as creating a fulfilling and rewarding job for ourselves with tangible social value outputs. Jonathan and I studied Geography at LSE and have always been interested in how places shape us as people, but we never thought we would set up a business together, as well as being married!
The team behind Ekkist come from a wide range of backgrounds, including surveying, architecture, nutrition, lifestyle medicine and product management, bringing a variety of angles to our advice throughout the development process.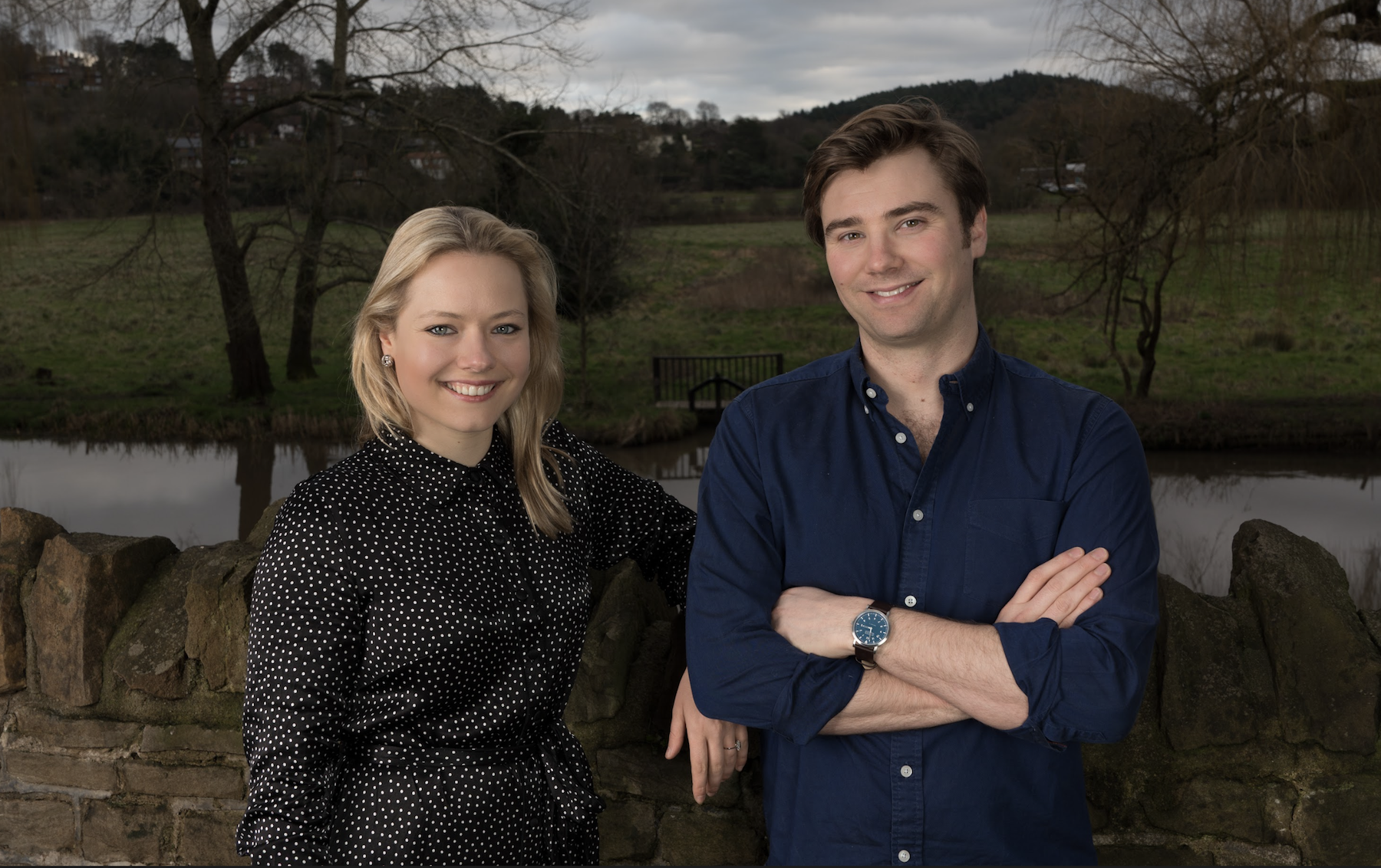 I used to work in international development consultancy advising on large mixed-use developments across Europe and London masterplans, where my passion for better design to support health and well-being started. I then went on to become one of the first WELL Accredited Professionals (WELL AP) in the UK, working with the International WELL Building Standard.
Jonathan Baker has a background in marketing and product management and has always had a keen interest in how we can create services that encourage better designed places.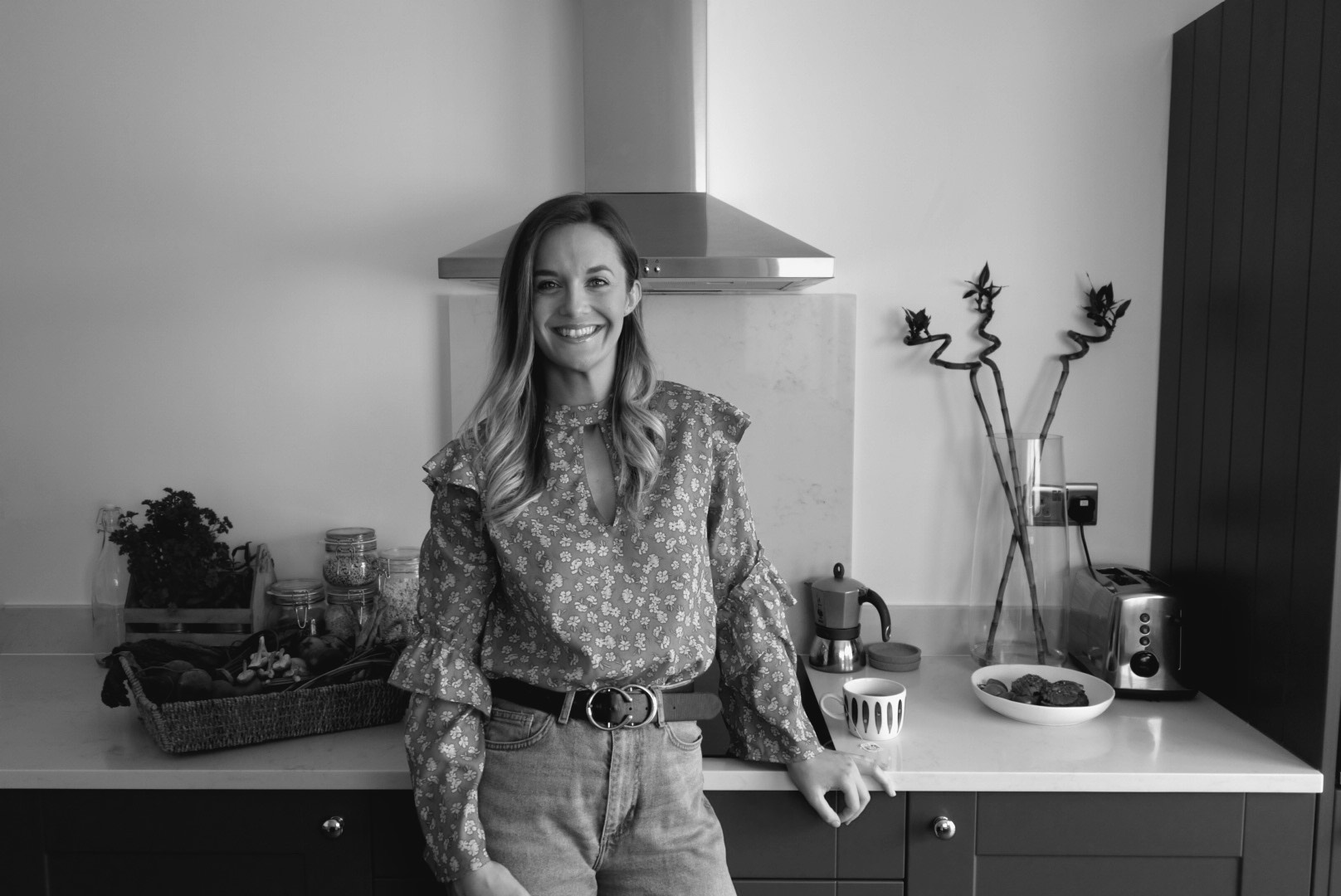 Jade Leighton worked in creative advertising agencies before retraining in Nutrition and Lifestyle Medicine. Jade's passion is on the individual and how much their environment impacts their behaviour and health and is also a nutritional therapist and founder of The Holistic Health Method.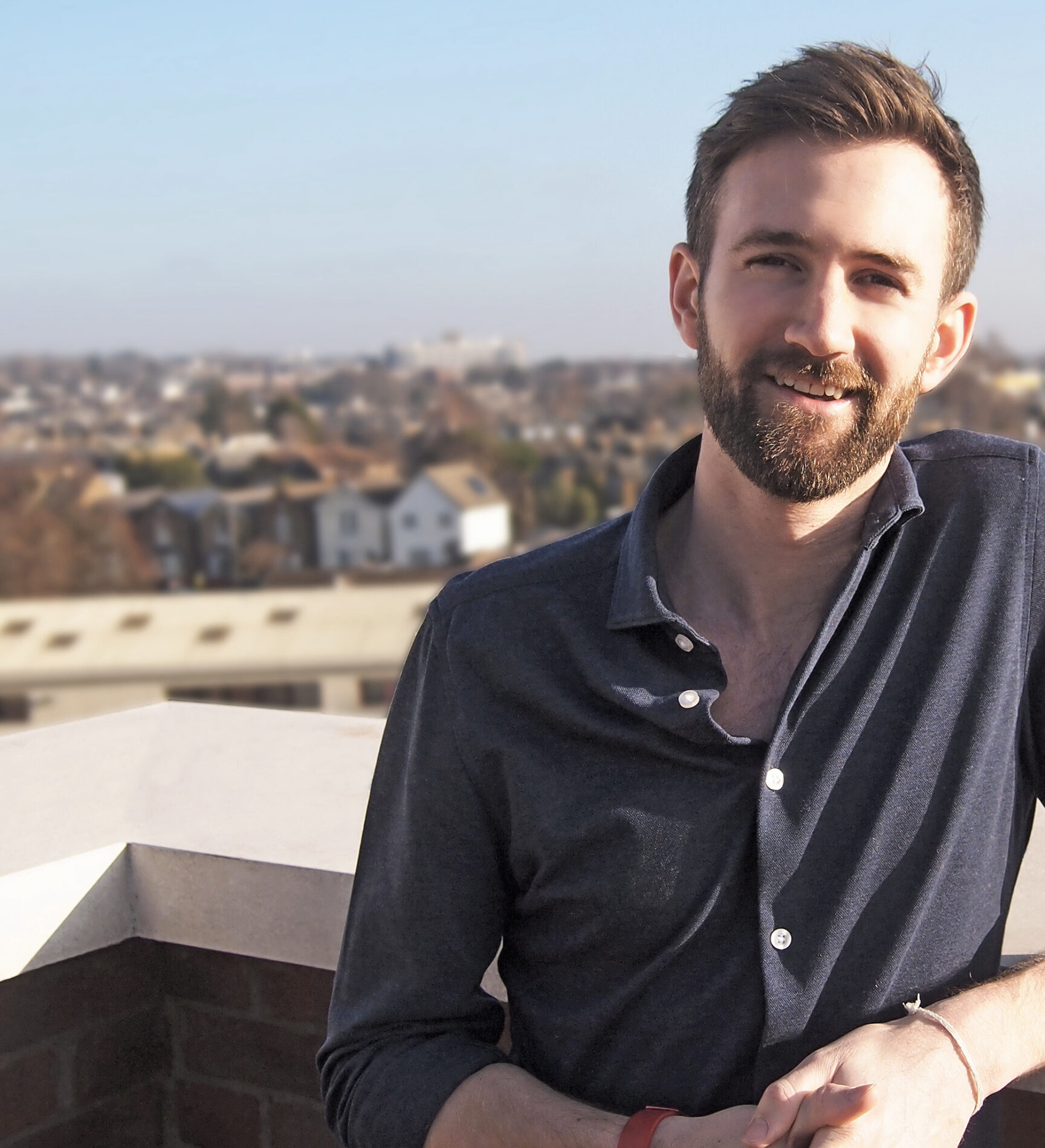 Ben Channon is an architect by trade as well as an author, TEDx speaker, WELL AP and mental health advocate. Ben's special interest in design for mental health and happiness, which formed the basis of his first book: Happy by Design.
Together, we work as a well-rounded team to take a holistic approach to understanding people's health in buildings.
How does where you live affect your health?
Nearly every aspect of where we live affects our health, from locational factors, to physical, functional and operational.
In terms of the wider context, elements such as local air quality, walkability and proximity to amenities, and access to outdoor spaces affect both our mental and physical health. For example, studies have shown that spending at least 120 minutes a week in nature supports better health and well-being and can reduce depression and anxiety. Being connected to high quality outdoor spaces can encourage us to hit such goals and be more physically active.
Inside our buildings there are a number of key factors that can impact our health and well-being. At Ekkist, we review and advise on these through the Ekkist Design for Well-being Framework: https://www.ekkist.co/information/ and the WELL Building Standard.
As part of this, we review elements such as daylight and electric light, acoustics, temperature regulation and overheating risk, the use of materials to avoid toxicity and negative impacts on indoor air quality, ventilation and air filtration strategies. We also consider layouts for encouraging heathier living and working, from storage to spaces for eating, socialising and exercise – all of these need to be assessed holistically to create environments that positively impact our health.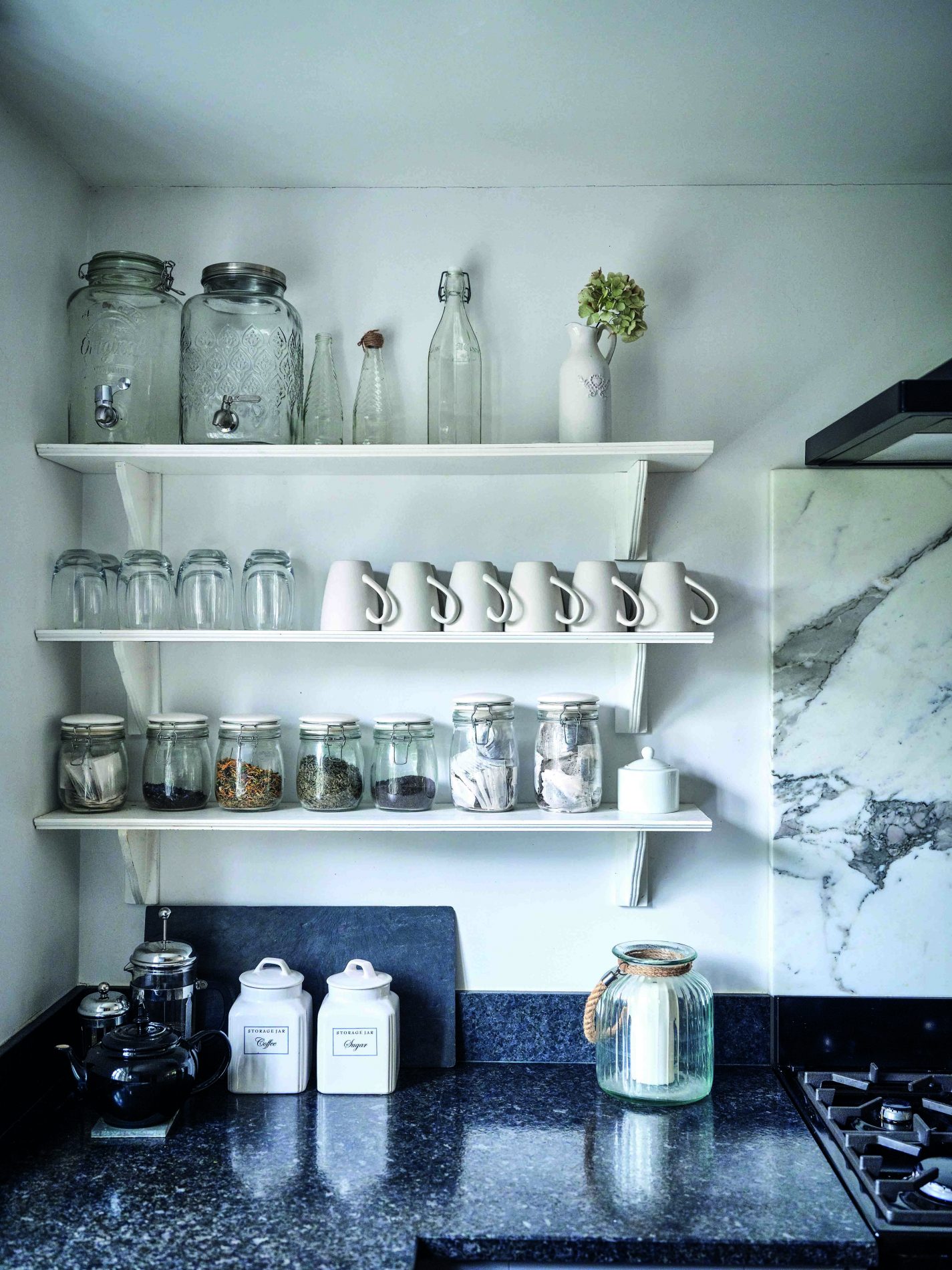 What does the future look like?
We predict that health and well-being will become a much bigger factor in the planning process and design of homes, much like sustainability has over the last 20 years. At the moment some still see it as a 'luxury', but we believe everyone has the right to a healthy home and workplace that doesn't negatively impact their well-being.
Perhaps catalysed by everything we have experienced in the last year or so, we believe that design for disassembly, flexibility, and versatility will all become much more important.
New standards are catching up with research and we expect to see more regulation in the sector around elements such as overheating, air quality and materials that adversely impact our health, as well as a greater drive for quality.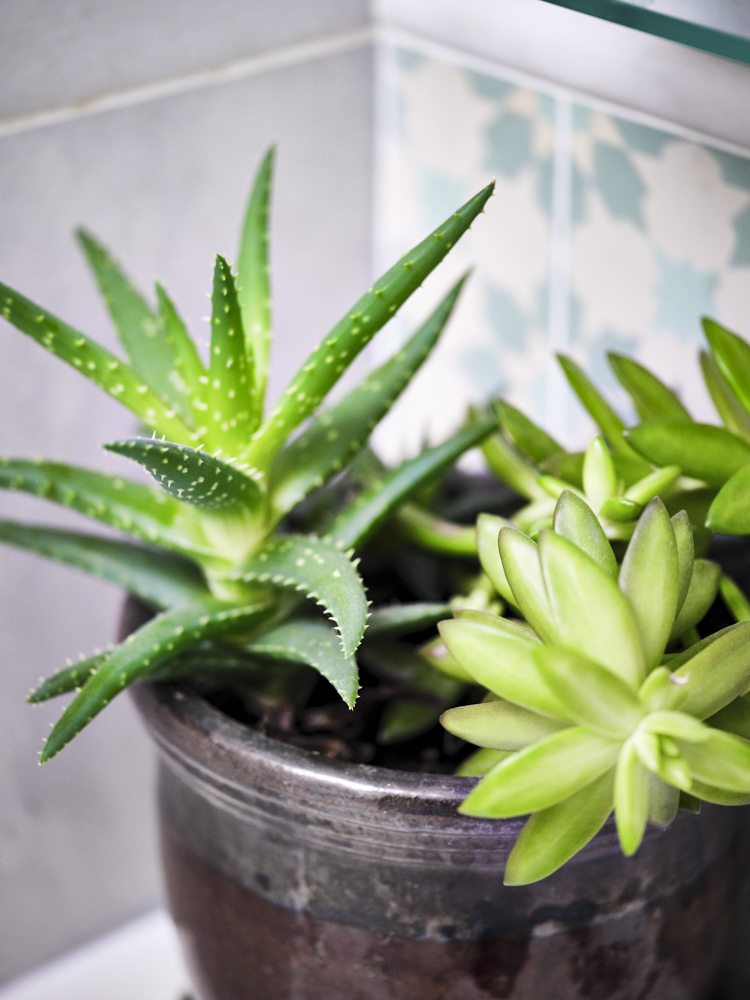 Can you tell us about some of the awesome buildings you have worked on?
We have been lucky enough to work on some really exciting projects – including Mason and Fifth's Italian Building, which is aiming to become the first WELL Certified co-living building in the UK! It's notable how both the design and operational function in Mason and Fifth's first building work hand-in-hand to support residents' health and happiness. From the amount of daylight in each studio, to the materials used inside, to the extensive experience programme focused on supporting residents' well-being, the building is a unique exemplar that other developers can learn a lot from.
We love what we do because the clients that tend to work with us genuinely care about people and the quality of their buildings. Whether it is the offices that we help developers create, to several community buildings that we are working on, to luxury residential – they are all aiming to be best in class and some are due to complete in the next 12 months so watch this space!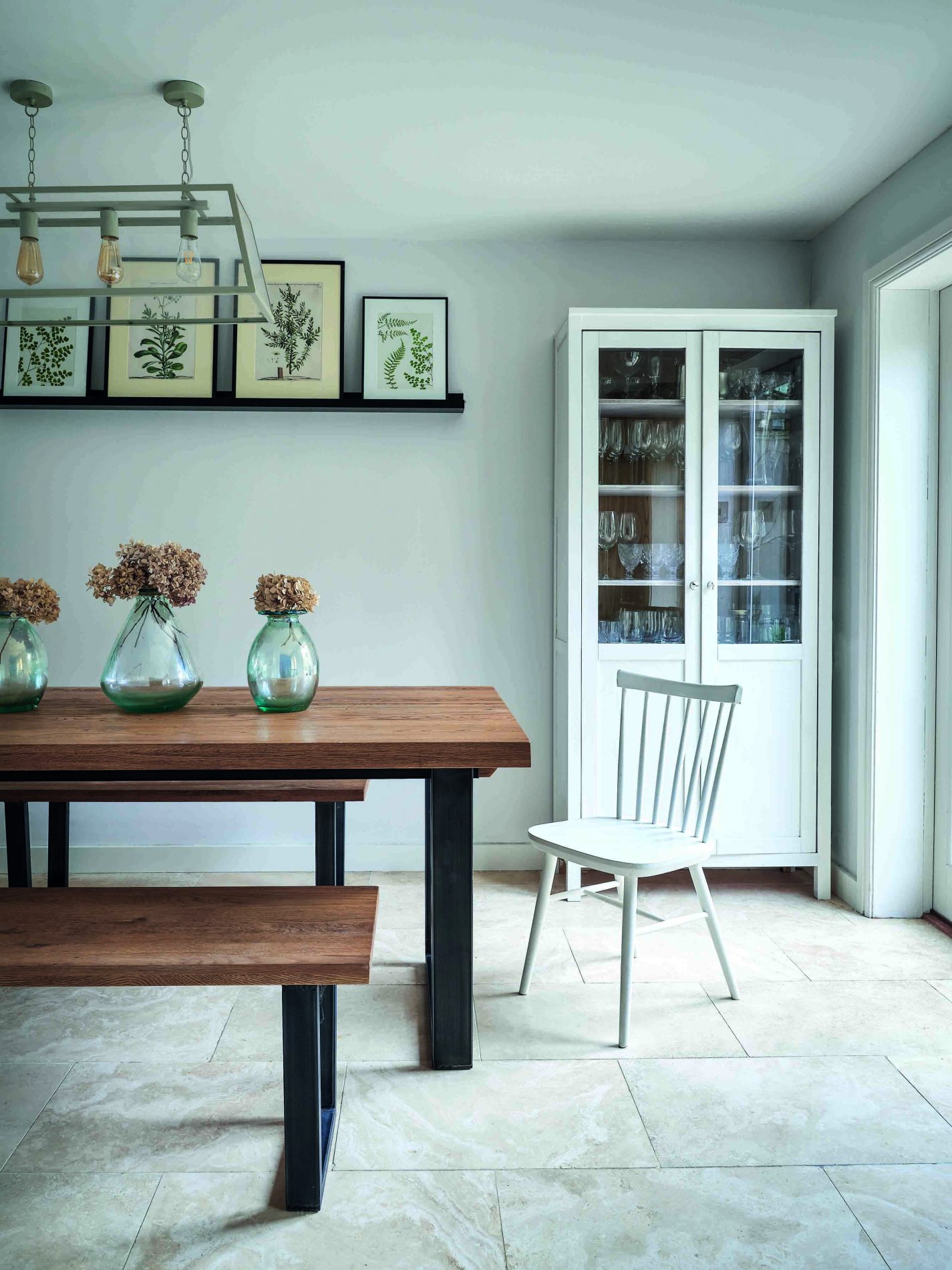 What are some easy wins and quick fixes that people can do at home to make their spaces healthier?
We actually wrote a blog post on this, with a particular focus on the 'new normal' of working from home. If you are not looking to build or renovate there are still a number of small tweaks that can be made to improve the quality of life inside your home: https://www.ekkist.co/journal/well-being-working-from-home-boost-your-mood-productivity-and-performance/
We can all do small things to improve our well-being through the way we live on our homes – from sleeping with the windows open, cleaning with non-toxic chemicals, getting out in the sunshine every day, spending more time in well-lit rooms in our homes and arranging furniture to make the most of this, using carbon filters on our taps to facilitate better water quality, to utilising clever storage to remain clutter-free, which has been shown to reduce stress. The cumulative impact of all these small changes can be quite big!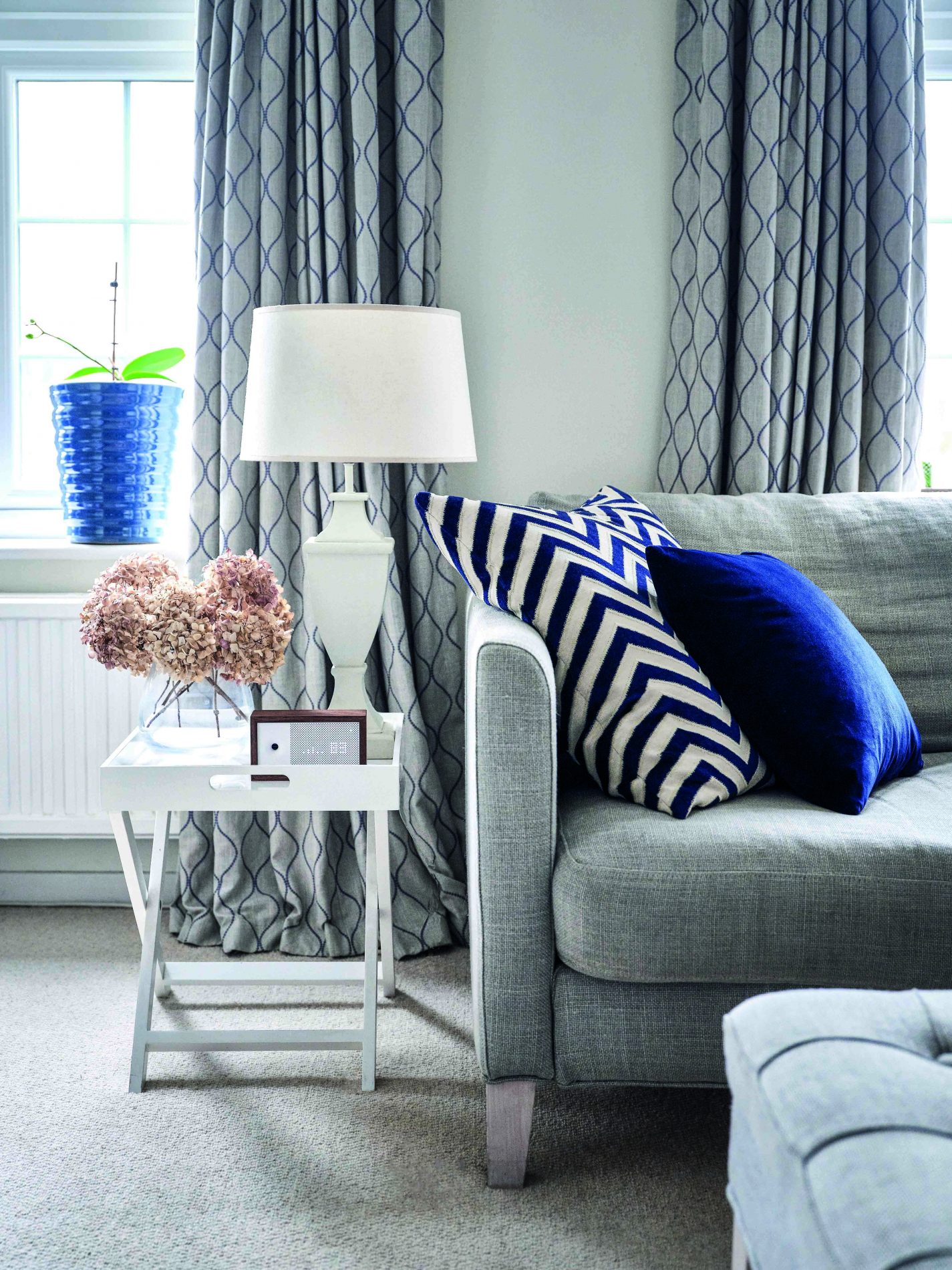 How have you and your team been keeping your Spirit Level over lockdown? Body, mind, soul?
We have a weekly yoga class together on a Monday with our fantastic coach, Stephen Marks, where we alternate between faster paced sessions to improve our tone and flexibility, to more mindful session featuring yin yoga – it's a lovely way to reset and start the week off in a good frame of mind! We also do a team call every morning just to keep everyone connected and chat about both work and personal things going on – otherwise you miss out on that office vibe too much and that additional support network. We learn so much form each other from our wider interests as individuals and have some very fun debates!
We are passionate about everyone having a good work-life-balance so try to avoid working long hours and we try to be flexible to suit different needs. We avoid diarising meetings before 10am or after 5pm. In addition to this, some of the team are contracted to have a day or half day off every week so that they can focus on their personal projects. This gives Jade time to run her nutritional therapy business and Ben time to work on his second book. We believe that everyone works better and feels more balanced as a result of having a bit more freedom!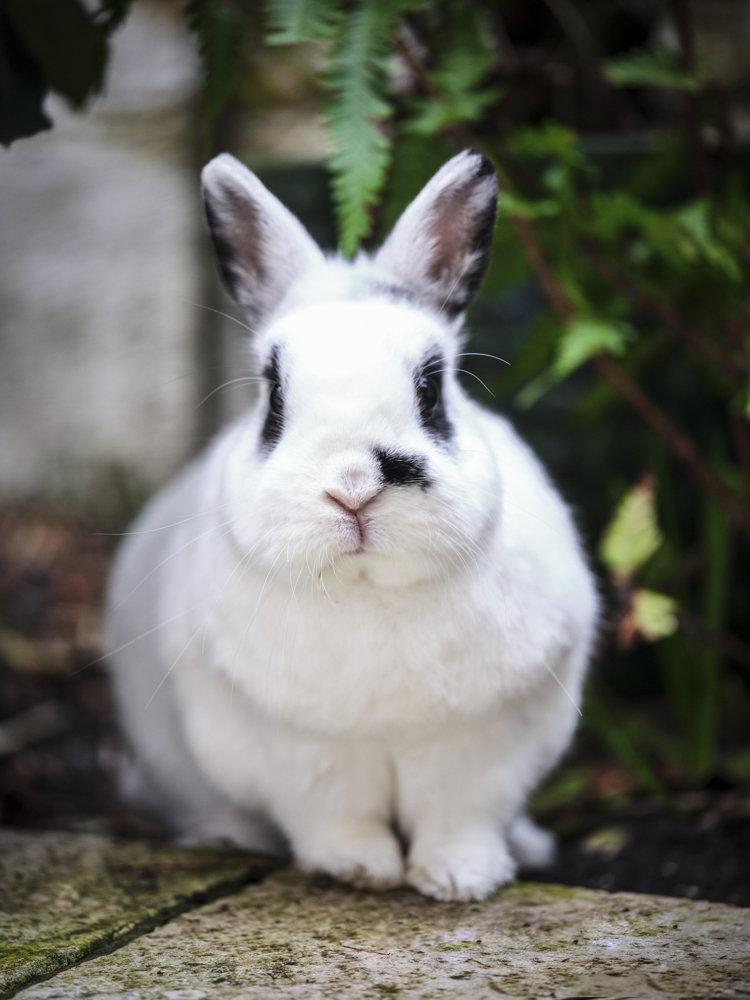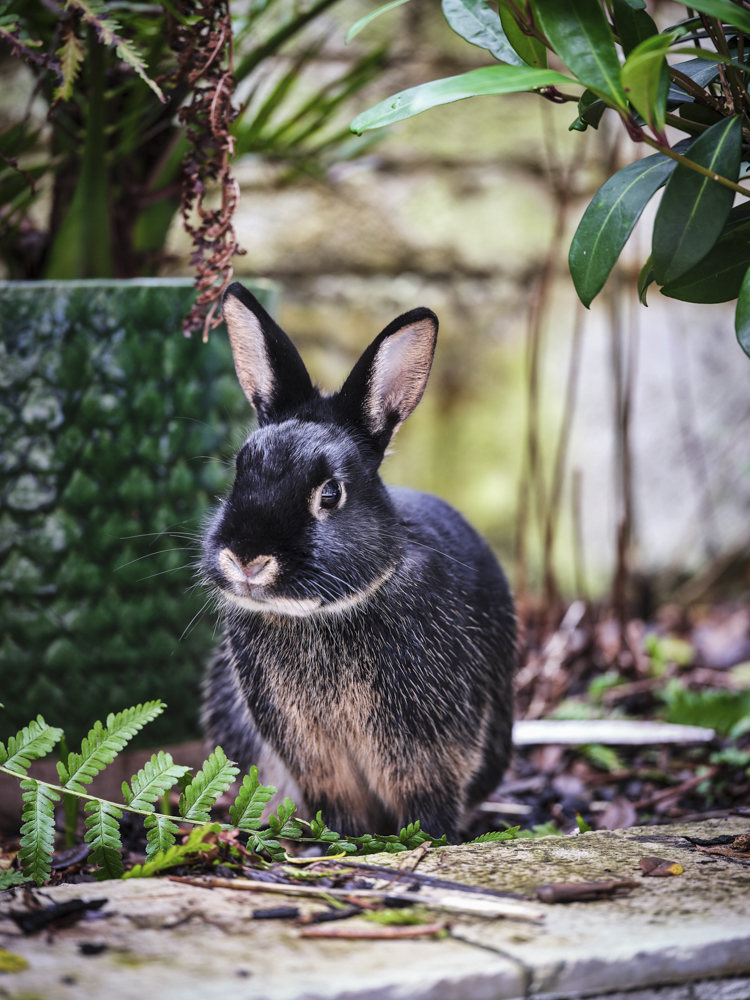 We see you have some cute bunnies in your life, tell us about them!
Haha – it's too embarrassing to tell everyone how much we love the 'fur babies' publicly!
What's next for Ekkist?
Our goal has always been to lead the construction industry in consultancy services for health and well-being and support developers across all use classes, so growing that offering will continue to be our main focus. However, next, we are specifically focussing on developing our offer to social housing providers and the hotel sector, as we feel there is a lot of social and economic value to be created in both of these sectors from design for well-being. In fact, there are still relatively few early adopters of true design for well-being in these areas. We are very excited about the next chapter!