We took some time to chat to Nina, a wellbeing mentor for House of Wisdom where we learnt about the magic of reiki, how Nina realised her intuition and the magic of breath-work.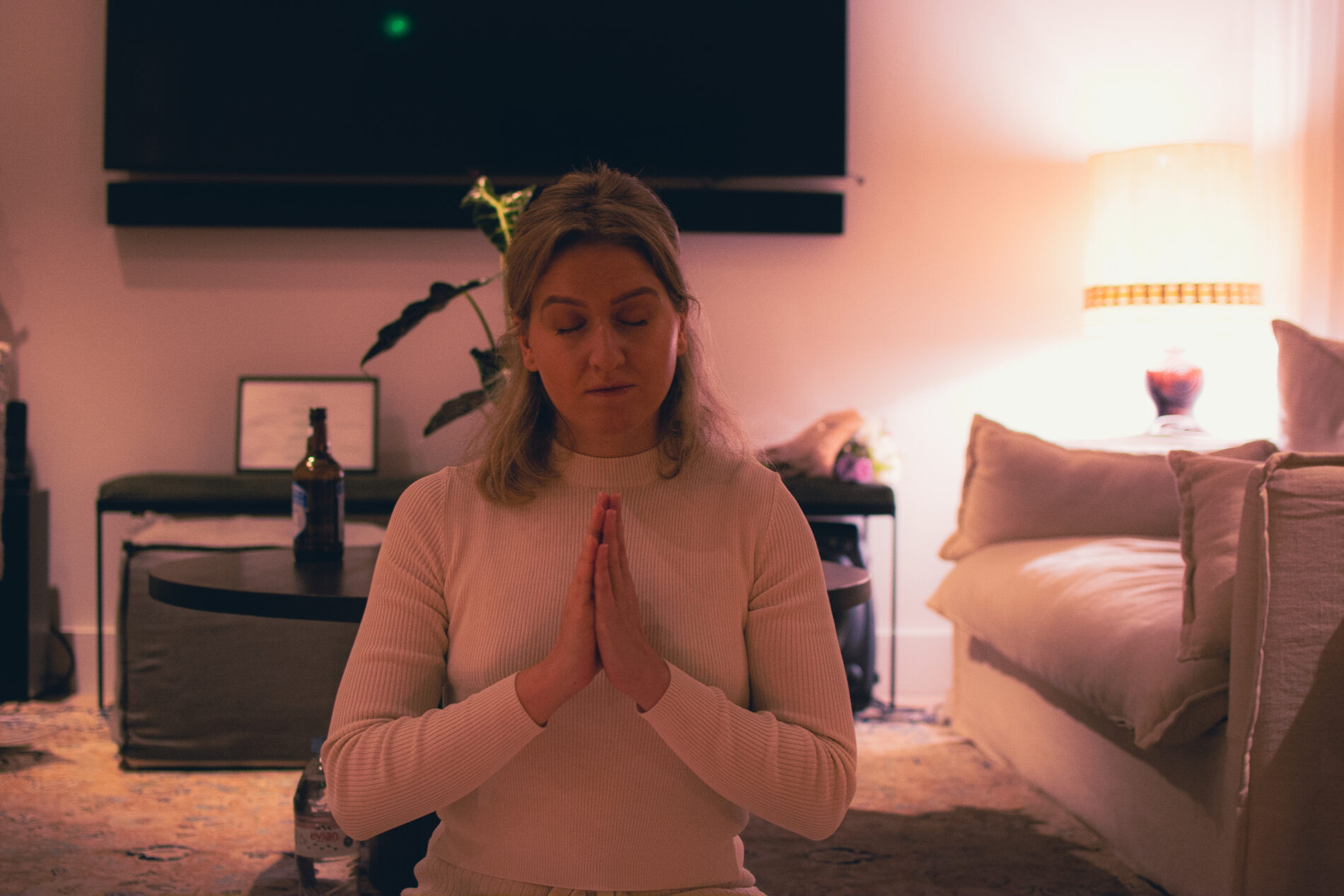 Tell us about yourself.
My name is Nina Thistlethwaite, I was born and raised in Switzerland to an English father and a Greek mother. I am the founder of yiflow and a spiritual wellbeing mentor based in London, guiding those on the path of healing and self realisation.
I essentially weave breath, movement, contemplation, sound and energy work, steeped in both wild and ancient wisdom, to take people on journeys that leave them never to be the same again. Through this work, I am devoted to expanding the possibility for love and evolution in this life, trusting in the power of individual change to create positive shifts in the world.
__________
House of Wisdom is a social wellness space, dedicated to helping you on your journey of self-discovery, self-empowerment and personal transformation. Our minds are just as delicate as our bodies, full of knowledge and wisdom, yet we don't give them the love and care that they deserve. Their programmes are based on ancient practices, supported by modern science. Our sessions include breath work, meditation, movement, yoga and sound therapy. House of Wisdom will help you reconnect with your true-self and find the balance between mental and physical wellbeing.
Firstly, can you tell us what Reiki is?
Reiki is an ancient form of energy healing dating back thousands of years that was rediscovered by a Japanese monk and scholar named Dr Mikao Usui, who gave it the name of Reiki at the start of the 20th Century.
Rei means 'universal, omnipresent' and Ki is 'the non physical vitality that gives life to all living beings', so Reiki really refers to 'universal life force energy'.
Working with Ki (what the Chinese call chi and other Asian cultures call prana), the practitioner becomes a conduit to awaken a person's natural healing abilities, offering fluidity to any stagnant energies in the body and bringing the entire being into greater states of harmony.
Reiki is typically shared in person but it can also be offered at a distance, to either an individual or a group of people.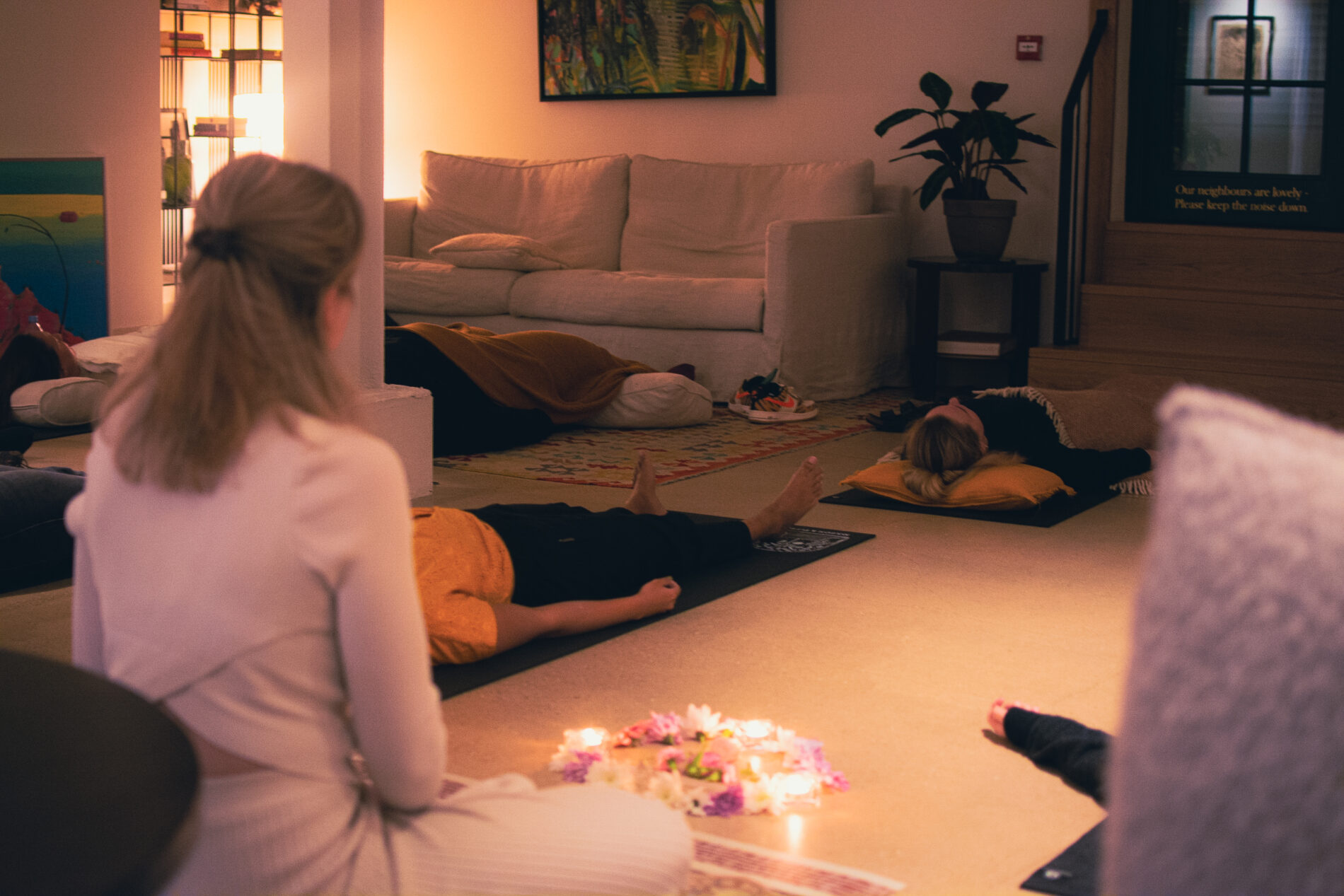 What made you take up this practise? How did you realise you had this healing energy?
I started practicing reiki simply because it had such a positive influence in my life. A few years ago, I began receiving 1-1 sessions regularly when I was going through a challenging time, and reiki supported me in finding clarity around what my soul's true desires were. Reiki has helped me through all sorts of challenges, and I was excited at the prospect of being able to facilitate this for others too.
Universal life force energy is something all of us can tap into, though being attuned to Reiki will allow you to access this capacity for healing on a much deeper and effective level.
Reiki is accessible to us all, and is always within us — I'm not special by any means! As a Reiki practitioner, I am not healing the client, but merely a channel that enables them to awaken their own healing abilities.
How can Reiki enhance someone's life?
Reiki offers fluidity to any stagnant energies in the body and cultivates harmony on all levels of our being, be it physical, emotional, mental or spiritual. It is also a wonderful complement to any other types of therapies or treatments we may be receiving.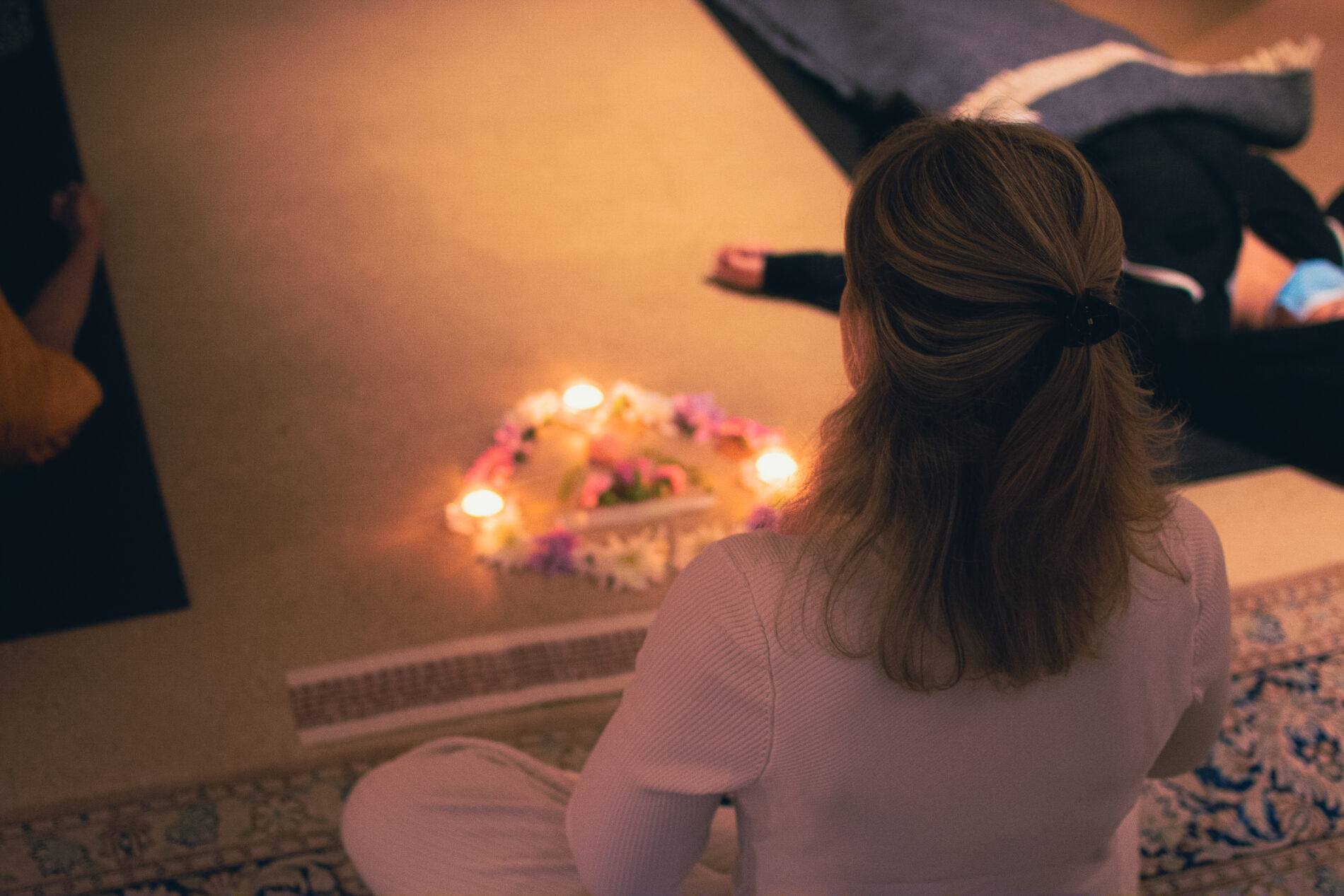 Does Reiki work on everyone?
Yes, this is what is so wonderful about Reiki! It is very accessible, soft yet incredibly powerful, working at a subtle level and creating harmony wherever needed. So even though I may only place my hands in certain areas, Reiki always flows wherever it needs to go. The results may feel more obvious to some than others, and shifts often become apparent in the days or weeks following the treatment. A recommendation of 4x treatments is recommended to begin noticing significant changes.
What would you say to the non-believers?
'If you want to find the secrets of the universe, think of it in terms of energy, frequency and vibration.'
I love this quote by Nicola Tesla. Reiki doesn't require any belief. It simply is. It is beyond faith and culture, as it works with the primordial energies of this universe. The best way to see if you resonate with Reiki is to simply try it, you have nothing to lose and everything to gain. Have no expectation and stay open to what may unfold!
Can you briefly tell everyone how you ran the experience for our housemates?
Before the session starts, I take a moment to prepare the room and connect with reiki to open up the channel. Once participants arrive, I ask them to lie down and guide them through a calming meditation to begin — allowing them to settle, get comfortable, and leave all the usual contents of the mind behind to help them get into a state of openness and receptivity. I share an affirmation to support this intention and invite them to rest with the sounds of crystal bowls, before going around the room and offering hands on healing to each person for a couple of minutes. I then slowly guide them back into the room, giving them some time to integrate and gently bring them up to a seated position to close the session. This lasts about an hour.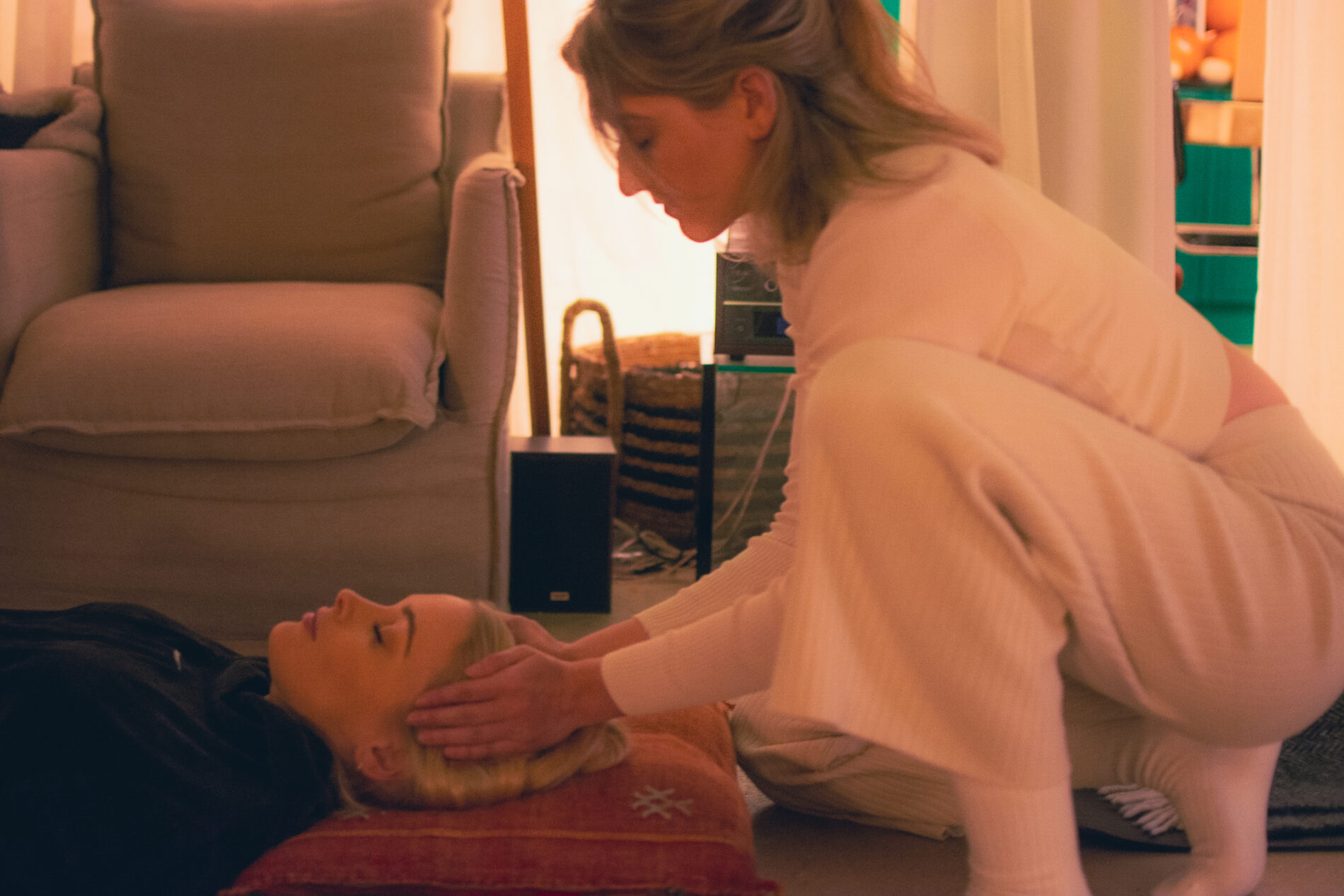 How do you keep your spirit level?
There are many parts to this, but I have to say that cultivating a daily practice is what has really changed my life! Taking a moment to connect with Self and Life, be it 10min or 75min, through breath, meditation, yoga, reiki, prayer, dance, journaling or singing…
Every day remembering the magnificence of this existence and my infinite potential of being is what helps me stay connected and trusting in the flow of Life.
Would you say you believe in magic? ✨
Absolutely, magic is in every moment! In every breath you take, in every sunrise, every sunset… The magnificent play of life constantly leaves me in awe! Life is constantly happening for us, it is simply the perceptions of the mind that like to tell us otherwise.