Tamar has been a part of The Italian Building community for the past three months and has become an integral part of our home, taking part in our experiences, injecting her personality into the space and fully immersing herself in 'living well'. Read our Q+A with her and learn more about living with Mason & Fifth.

Tell us about yourself.
I'm an artist, and a student of fine arts. I mainly focus on sculpting, drawing and painting. As part of a student exchange program I came from Israel to study a term in Slade School of Fine Arts, here in London.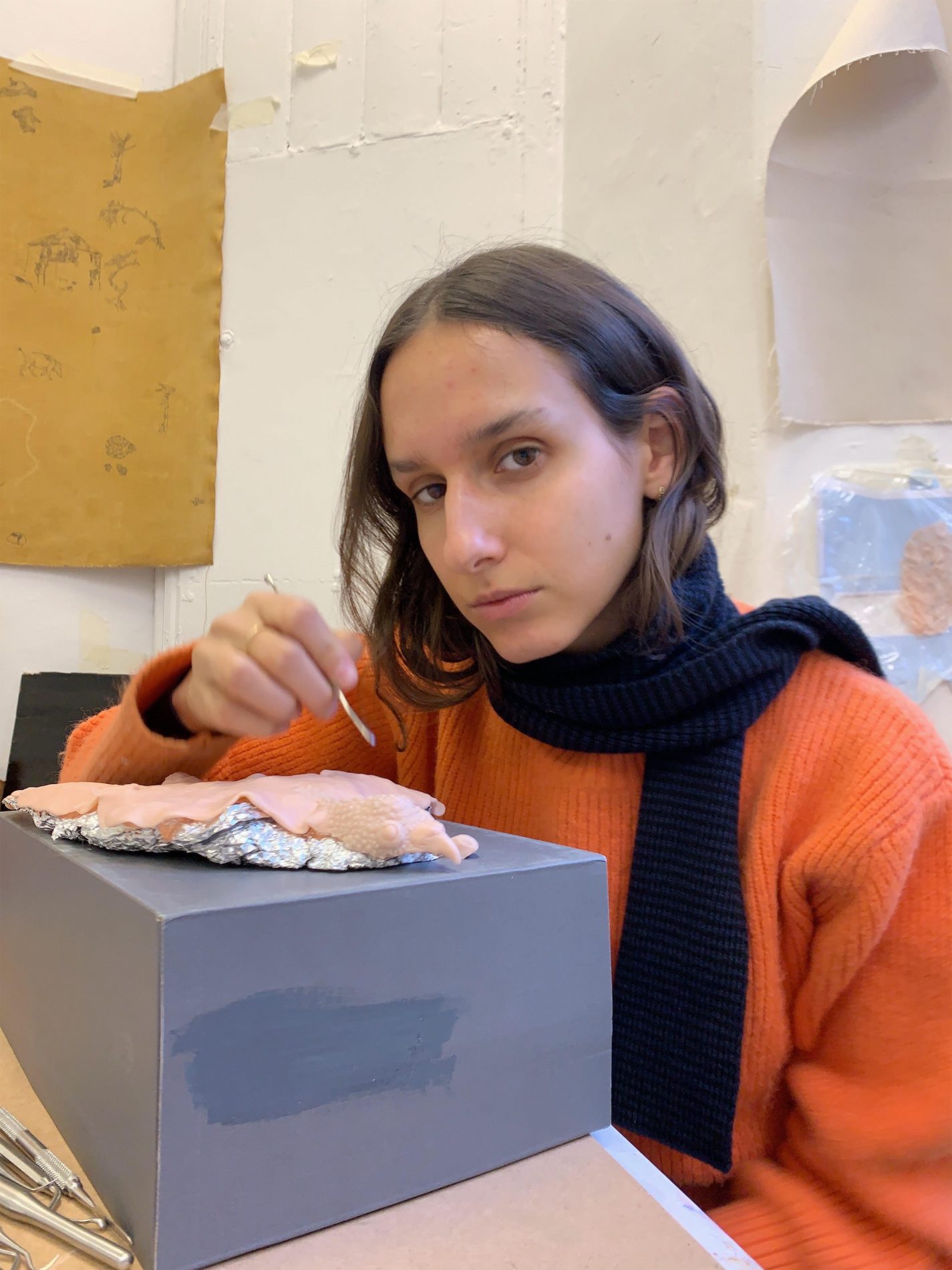 What's your story, how did you end up living at The Italian Building?
Since I moved to the city alone and only for a few months, I found that Mason & Fifth is the perfect solution for me to have an easy move. I adore the design and the artistic vibe.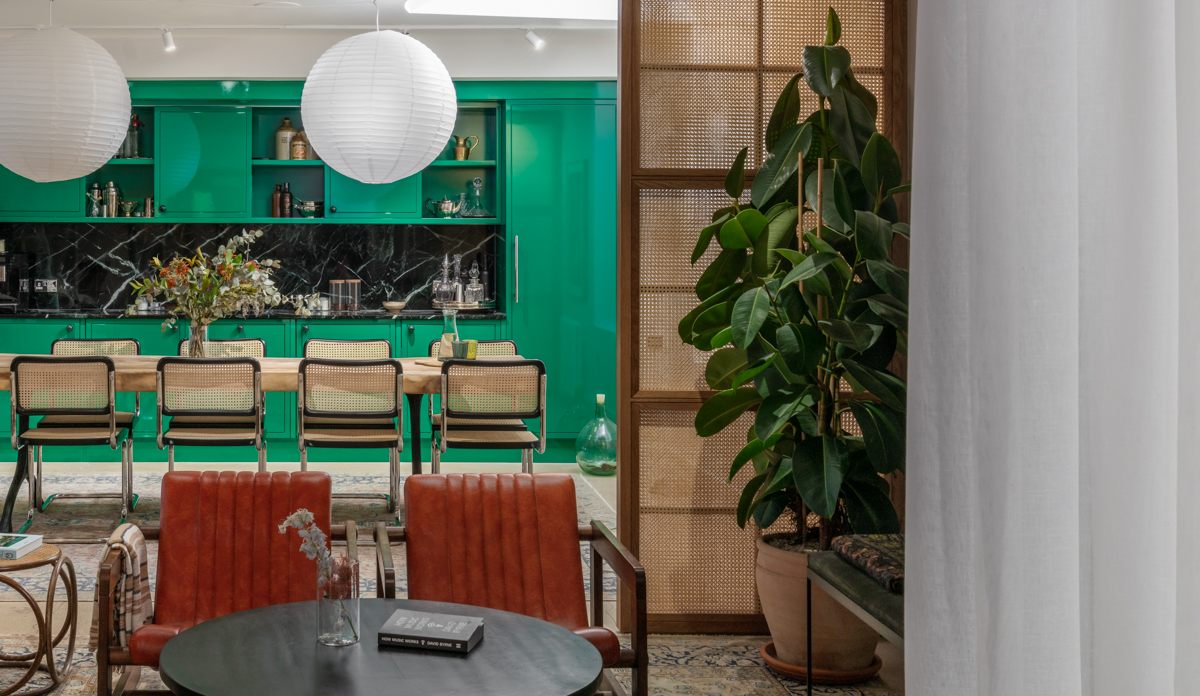 Can you tell us about Hanukkah?
Briefly, Hanukkah is a Jewish holiday celebrated over eight days, In memory of the Victory of the Hasmoneans in the revolt against the Greeks and the inauguration of the Second Temple. We celebrate the triumph of light over darkness and the miracle of the oil tin, that miraculously managed to illuminate the temple for eight days in sufficient quantity for one day. In memory of this, we light candles and eat fried oily food.
What are the family traditions throughout Hanukkah? Any particular ones which you take part in?
For me, it's a very happy holiday where you meet every night with family, friends and neighbours to light candles, sing Hanukkah songs and eat the delicious holiday foods.
How different will Hanukkah be for you this year as you're in London?
Being away from home on Hanukkah was a bit pinching in the heart. It is not the same to celebrate this holiday remotely and without my loved ones. To maintain the holiday spirit I decided to organise an evening to mark the holiday with friends from the building.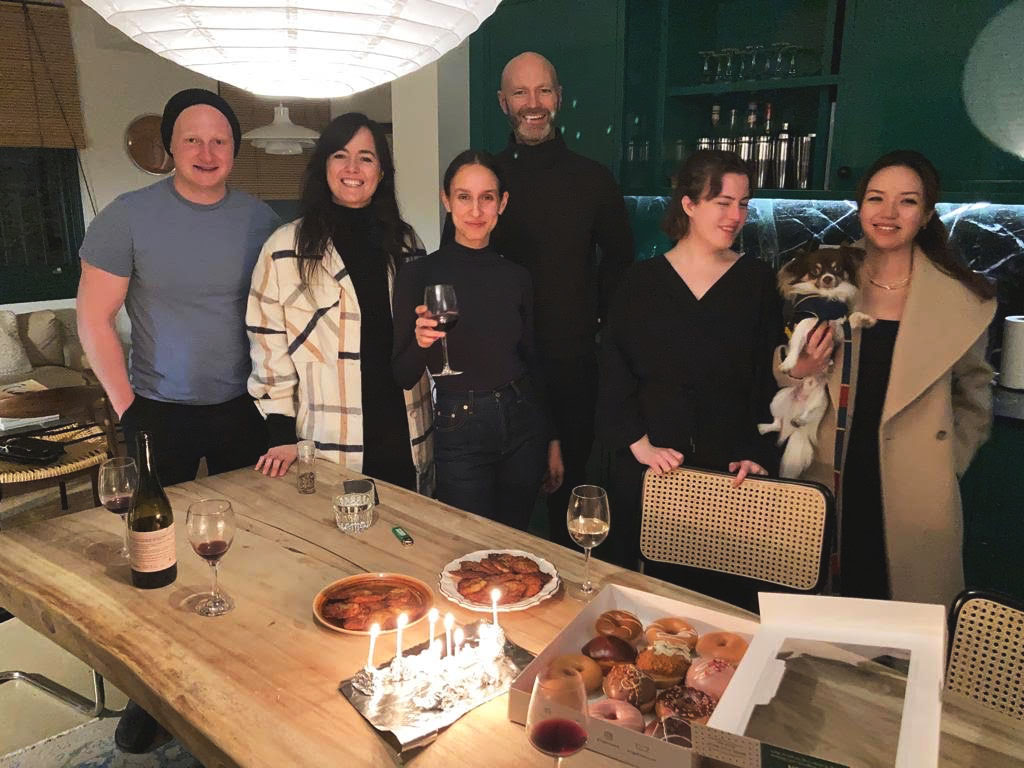 Hanukkah is all about bringing people together and expressing your thanks, what are you thankful for this year?
I am grateful for the opportunity to create, study, live and absorb this wonderful city. And for all the new friendships and experiences I have had these last three months.