There's been a few additional members to the Mason & Fifth team since we last checked in on their #spiritlevel so, meet Amber, Harry and JoCo.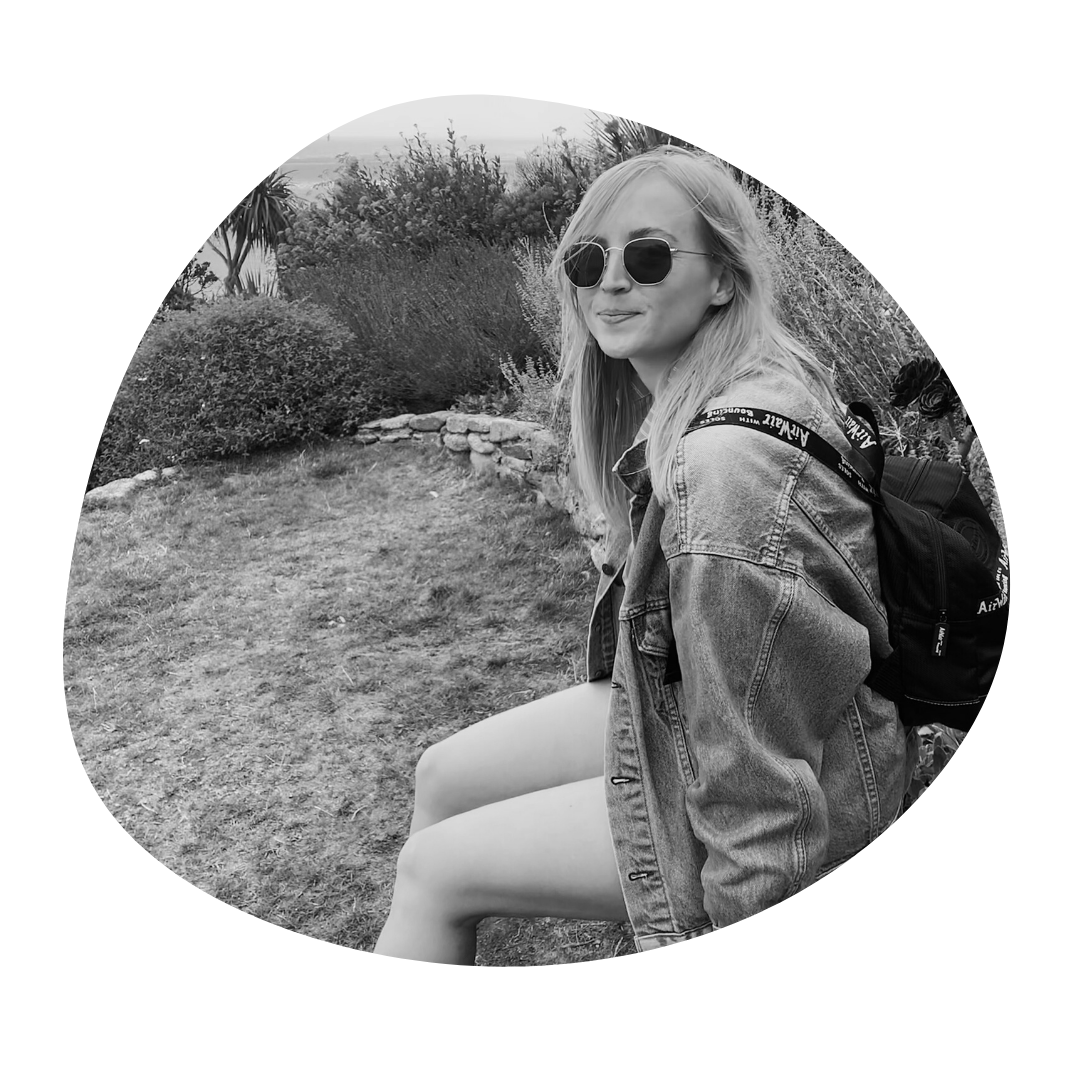 Amber
I find even just 5 – 10 minutes doing something for you can change your whole mindset. Running is an act of self-care for me. Whether it's an early morning jog to get the cogs moving and setting my intentions for what's ahead or a run at dusk, an opportunity to reflect and forget the chaos of a busy day. I think taking time for yourself is the most important thing a person can do – While, I love to get out and run I also, think self-care falls under so many different things sometimes it's a run, other times it's watching my favourite TV show. The beauty of self-care is that we decide what that means.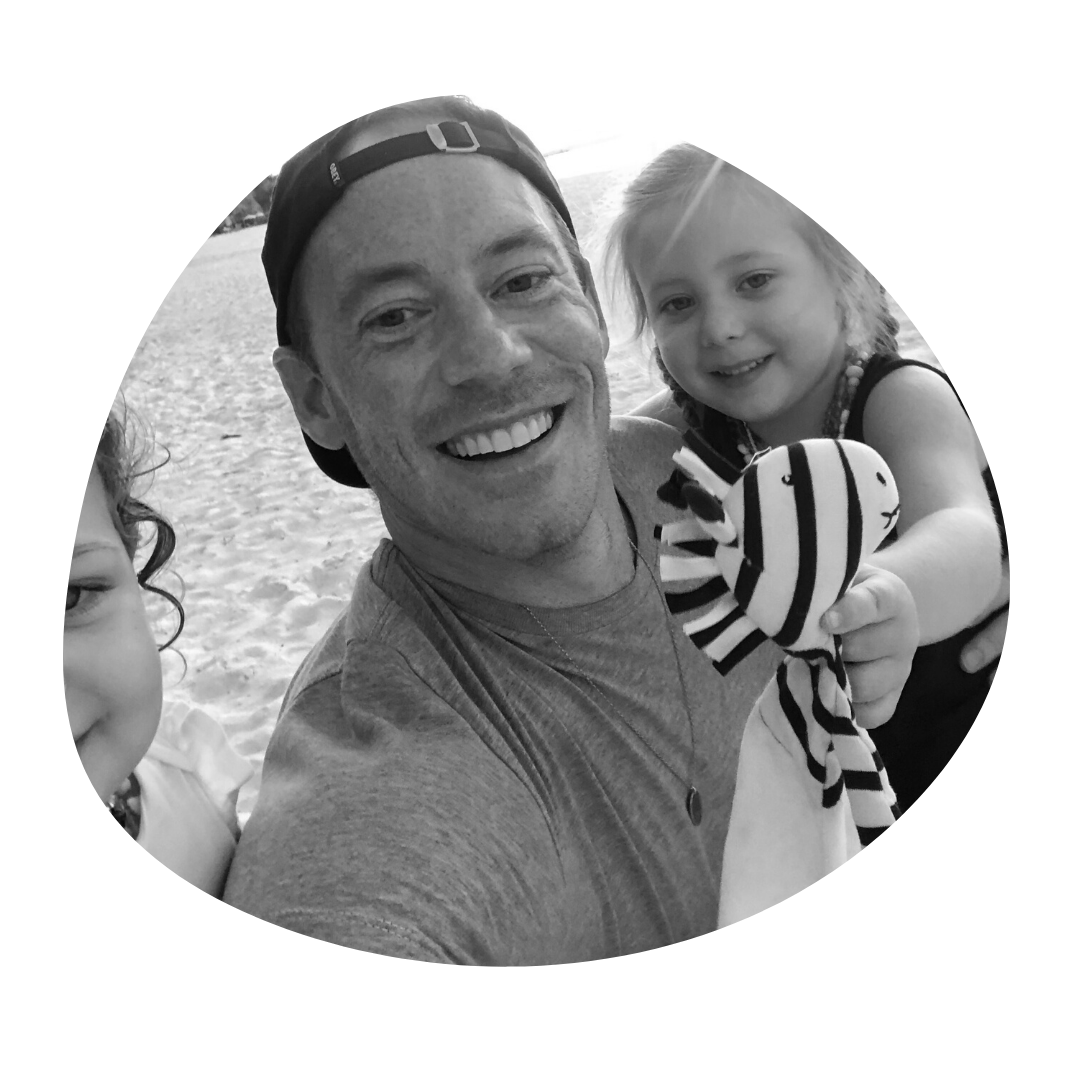 Harry
Setting that time aside to focus on "self" is absolutely key to manage the stresses of the daily routine, but for me, is now the most challenging. With the demands of children, friends, work and the ever-expanding to do list, it has become an art form. Where can you possibly fit in the time?
Firstly, communicate to everyone when and why this time is required. Secondly, pick a quiet place that is easily accessible and enables you to be uninterrupted.
Lastly, stick to the routine. Once everyone else gets used to it, they can work around you. I need at least 15-20 minutes to meditate or just sit peacefully before the start of my working day to prepare myself, recite my personal mission statement and remind myself what I am grateful for. This mental preparation helps me move forward with my day, positively.
Otherwise I keep myself in check with regular exercise, eating healthily, the odd bit of yoga and spending time with my kids. Their pure and positive outlook on life is inspiring. The joy and excitement they get from doing something that seems so ordinary to us is a great reminder to enjoy every moment of your life. We only get one chance.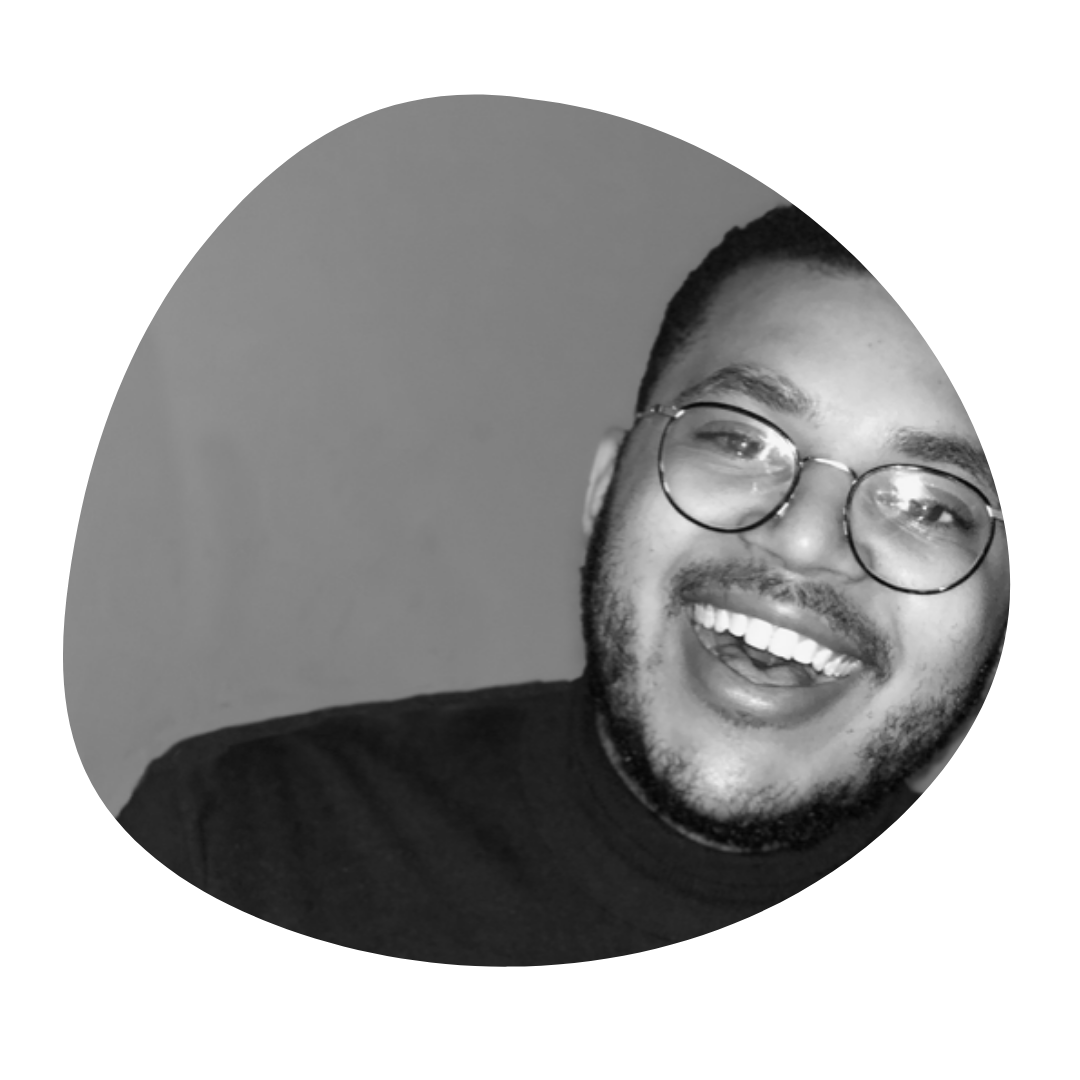 JoCo
I've learned to really go with the flow, very little upsets me these days as I've found it's not a good use of energy.
Life is about living and I don't have time for complications. Things either work or they don't and when they don't, try something else! It's important not to get bogged down by the weight of the world and try to move through it as easily and airily as possible.
Enjoy the little things & try not to worry about anything you can't change.