Tell us about yourself.
I'm originally from Philadelphia and have lived in London, Prague, Chicago and now I'm back in London. I studied math and computer science at university in NYC and I now work in software engineering and machine learning at an artificial intelligence company. I'm the loud American that you would probably expect me to be but that's ok.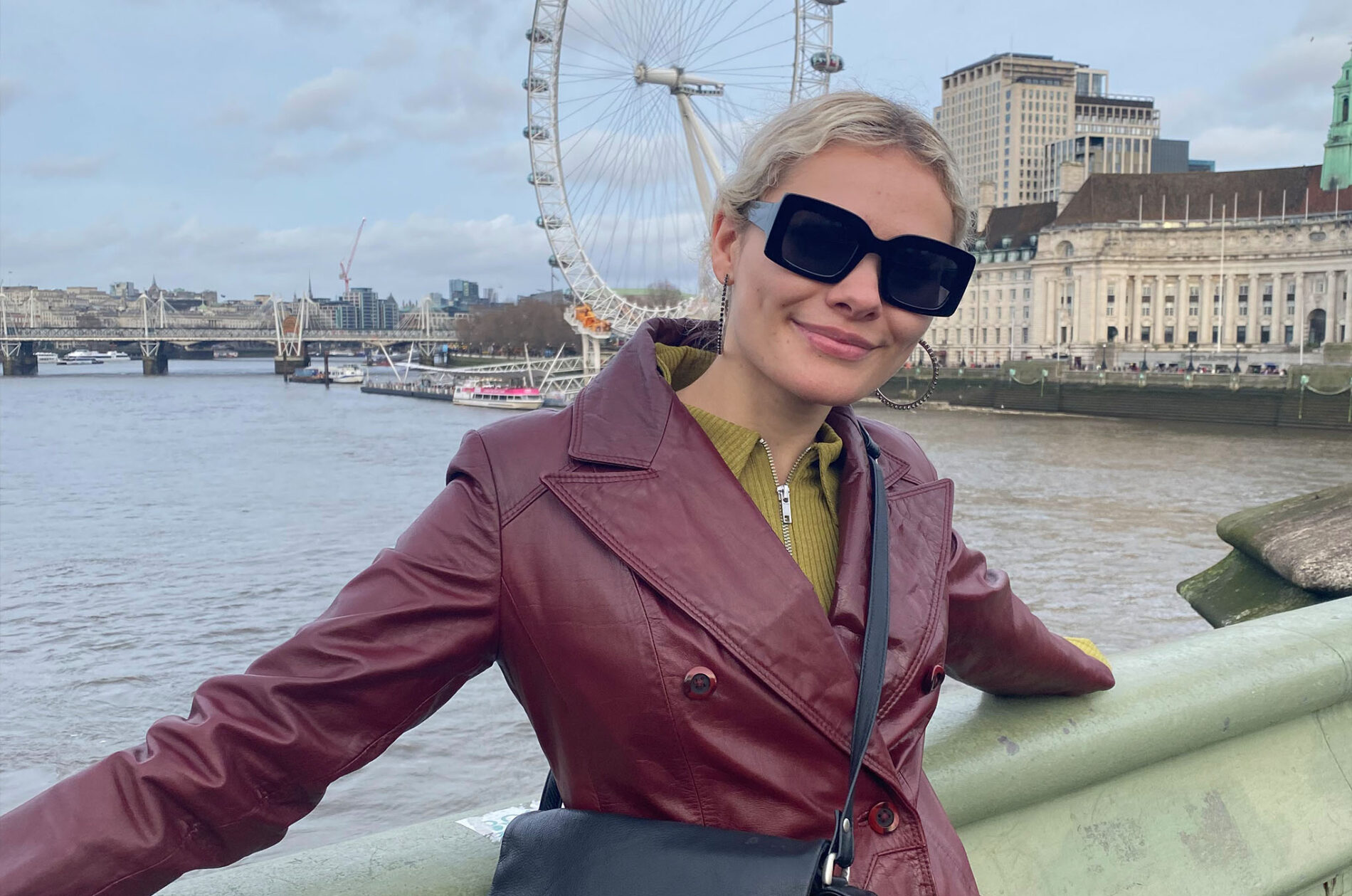 What's your story? How did you find yourself at The Italian Building?
Moving around a lot I often find myself in cities that I don't know a lot of people, let alone someone to live with. In Chicago I decided to do co-living and it worked out really well for me so when I was moving to London I wanted a similar experience. I found a few co-living spaces online but the Italian Building was definitely the one to stand out due to it's vibe and location in Bermondsey. It ended up being an even better experience than I had in Chicago.
How do you live well in the city?
I try to explore new neighbourhoods whenever I can while also finding those places that I like to go back to time and time again. My favourite places so far are the bar in Picturehouse Central, a small park in Bloomsbury called St. George's Gardens, and Cafe 1001 by my apartment in Shoreditch.
Can you describe your day to day when you lived at TIB?
I kept it pretty simple. Worked in the lounge along with all the others, got lunch at Shanel's, and spent the night doing whatever was planned at TIB. My favourite kind of nights were the end of the month drinks or the events where we tried something new like live drawing or making candles (shoutout to Hejmo-gojo – did I spell that right?)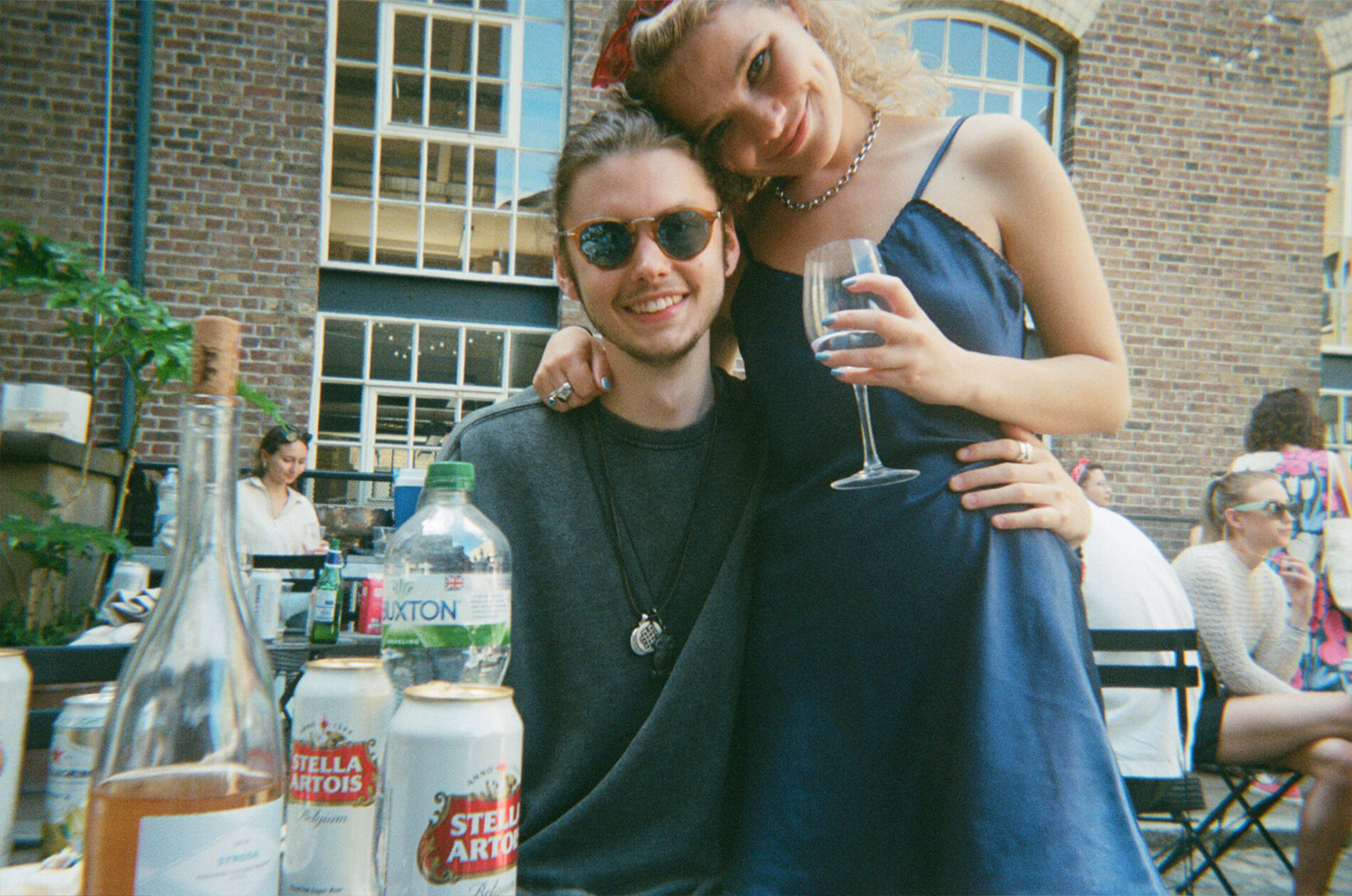 Favourite aspect of being a part of the Mason & Fifth community?
I loved the sense of community it gave me. It's hard being so far from home but M&F definitely relieved some of those feelings. Everyone really does start to feel like family and even after moving out I still keep in touch and see everybody. I think M&F also attracts a spontaneous kind of person so someone who is always up for doing something. Whenever I plan something I know at least a few people from M&F will probably end up joining and I love that. It's also quite a diverse group of people so you hear a lot of interesting perspectives and experiences you may have not known about before.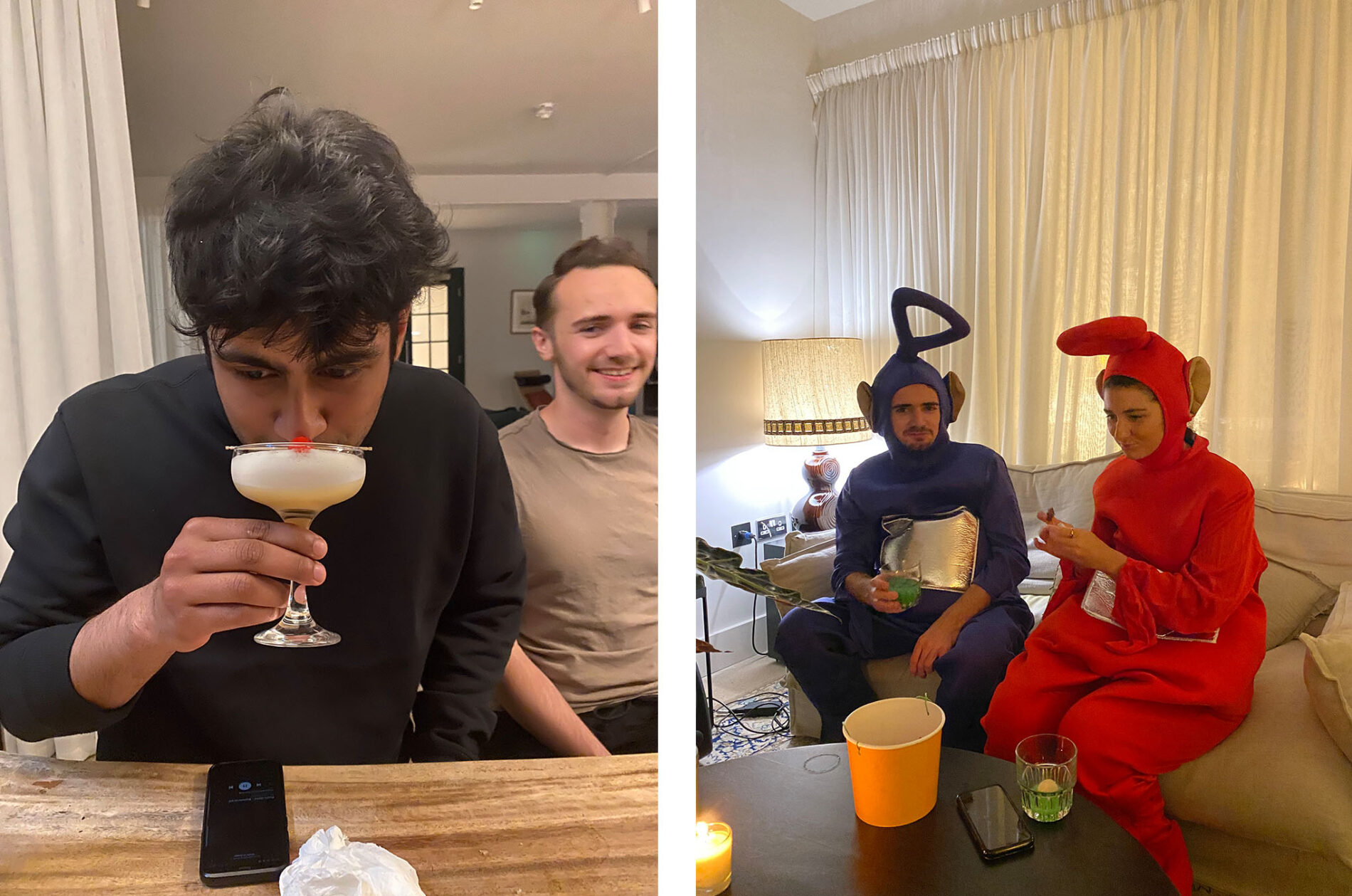 Favourite place to visit in Bermondsey?
Definitely Morocco Bound Book store. I would try to go to events there whenever I had the free time. They play foreign films every Tuesday and have beer tastings and live music every now and then. I also loved having a pint at The Angel or The Woolpack.
There's always a debate or conversations in the communal lounge, whats a topic that interests you the most?
I wouldn't say this is my favourite topic but my favourite debate was when me and Joe got in a heated argument about Celsius vs Fahrenheit. I think Celsius works for science but Fahrenheit works better for communicating temperatures colloquially since the scale is wider than Celsius and you can get more specific. Joe didn't see it that way but I know I'm right!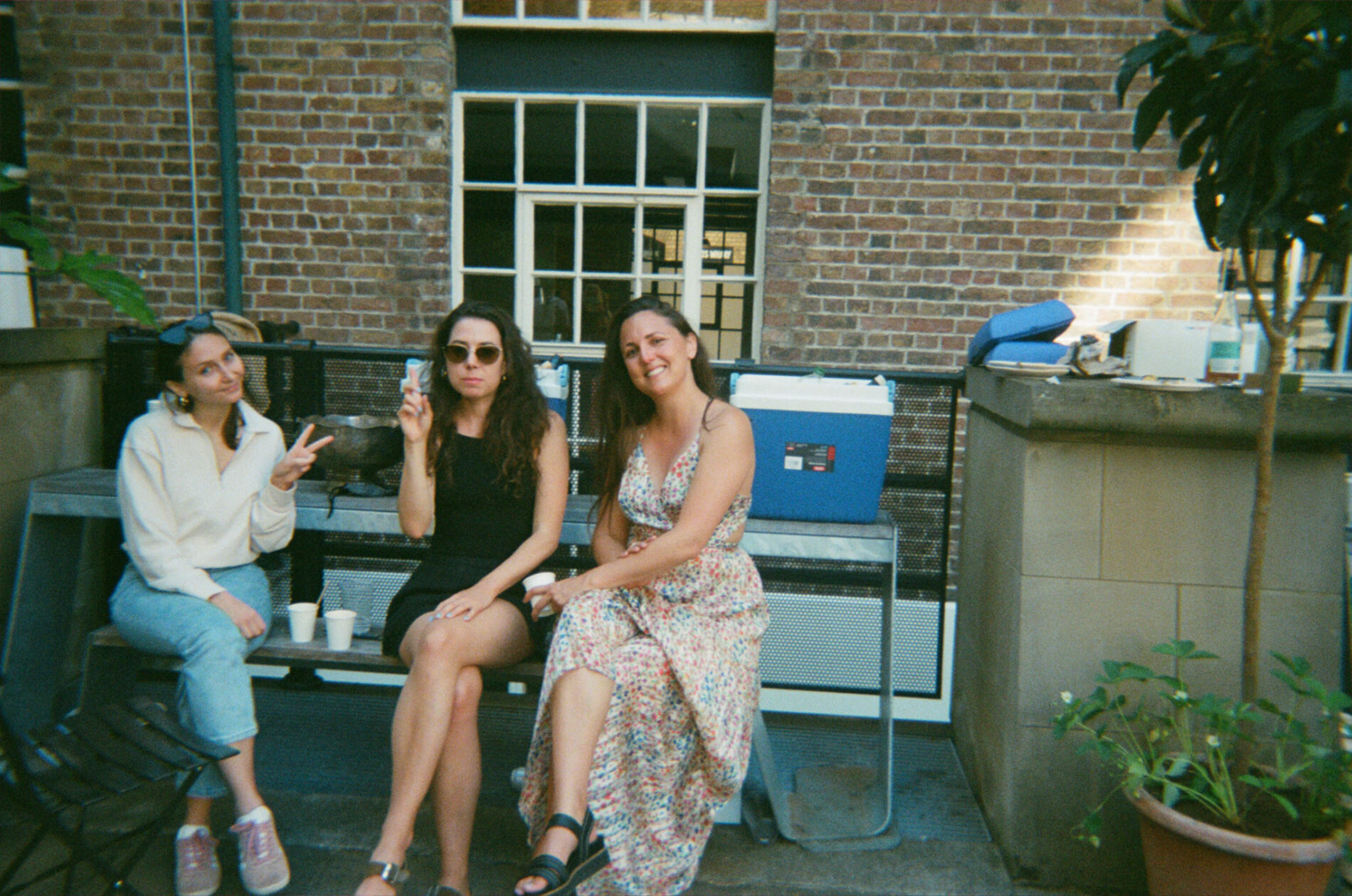 How did you make your studio space feel like home at TIB?
I hung up a bunch of my paintings and shipped my favourite rug in from America. It gave it that extra pop of colour. Dirty dishes piling up in the sink are also a staple for me. If the dishes aren't dirty there is probably something wrong.
What are you most looking forward to in 2022?
I want to travel more this year than last year. I should be going back to the states a few times and I plan to go to St. Tropez and Amsterdam in the spring. I also started the current job I am at in January so I am excited to see how that pans out and learning more about the particular artificial intelligence that I'm working with. I also have some festivals lined up for the summer and am signed up for roller skating disco lessons lined up for the next few months. There's lots to look forward to!
How do you keep your spirit level?
Vaping? I'm kidding. I don't think I am the best person to ask this because I work a lot and I stress about things I shouldn't. But I find happiness in my friends and my hobbies. I love playing cards and watching/talking about movies. I think the roller skating helps my spirit too! I am excited to break out some moves in the park this spring. Also the sun helps my spirit level. I think the UK is more sunny than people give it credit for 🙂