It's intriguing to see how other people live isn't it? We want to give our readers an opportunity to learn about the interesting characters that reside at The Italian Building. We chatted to our resident Astrologer, Fran.
Tell us about yourself.
"My name is Francesca, 37 and I'm from Nottingham."
————-
Fran's journey to astrology is at once convoluted and really simple. She was always obsessed with birthdays and remembered dates with unusual accuracy, she calls it her party trick! Eventually becoming an astrologer and became even more excited about dates, people and the spark that connects us all.
What's your story? How did you find yourself at The Italian Building?
I'd hosted a few events at The Collective which is where I first discovered communal living. I'd been co-working since 2020 and knew this was for me because getting to the office was always a pain. I have too many books and need lots of privacy for consultations – so working from a social home is the one! I discovered Mason & Fifth via a Google search and the Hypnos mattress sold did it for me!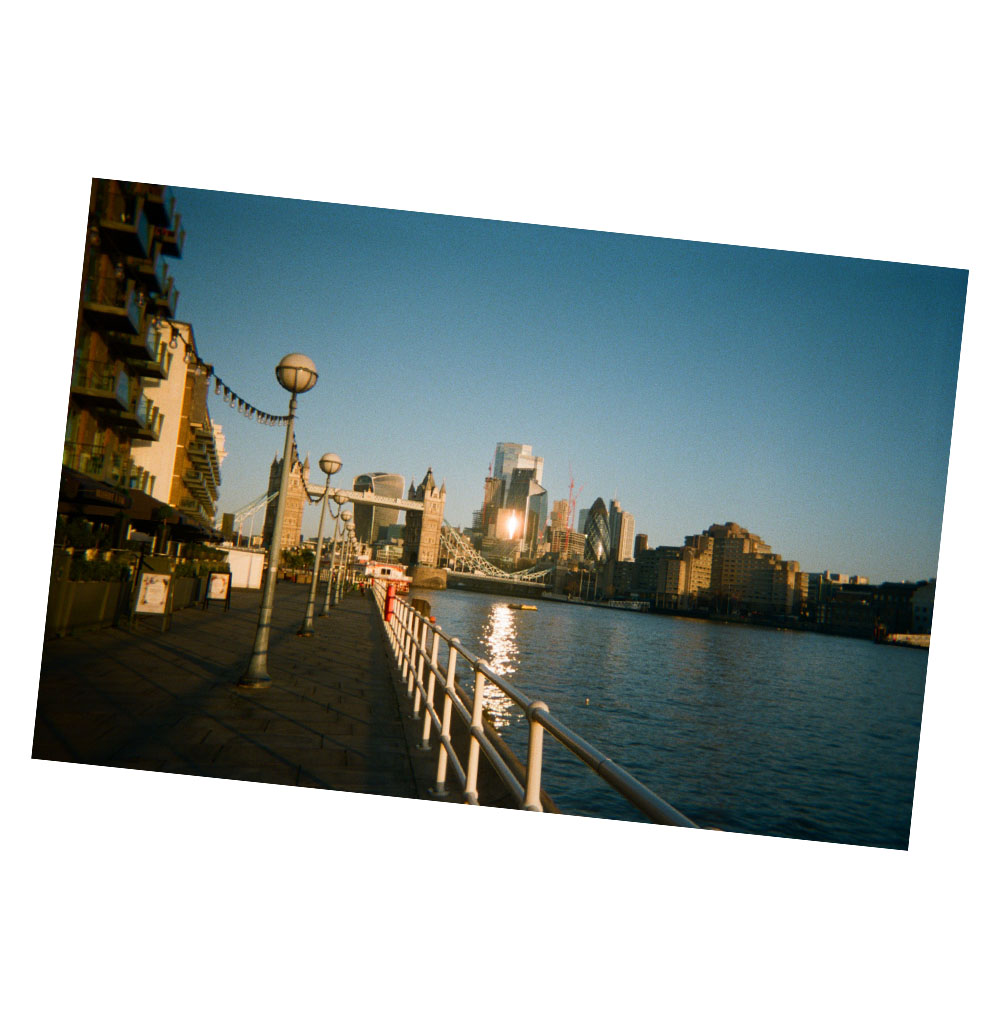 Can you tell us your usual day to day? 
My days vary! I never set an alarm so I wake anytime from 5am and 8am depending on what's going on. Usually I'm up and about quite early, off to yoga or for a walk by the river then I work all day seeing clients, writing content and planning events.
How do you live well in the city?
I walk everywhere, treat myself to food from all the amazing places around here, exercise all the time and will be outside all the time as soon as it's warm enough!
Favourite aspect of being a part of the Mason & Fifth community?
Walking home after a night out and feeling like it's 2005 again!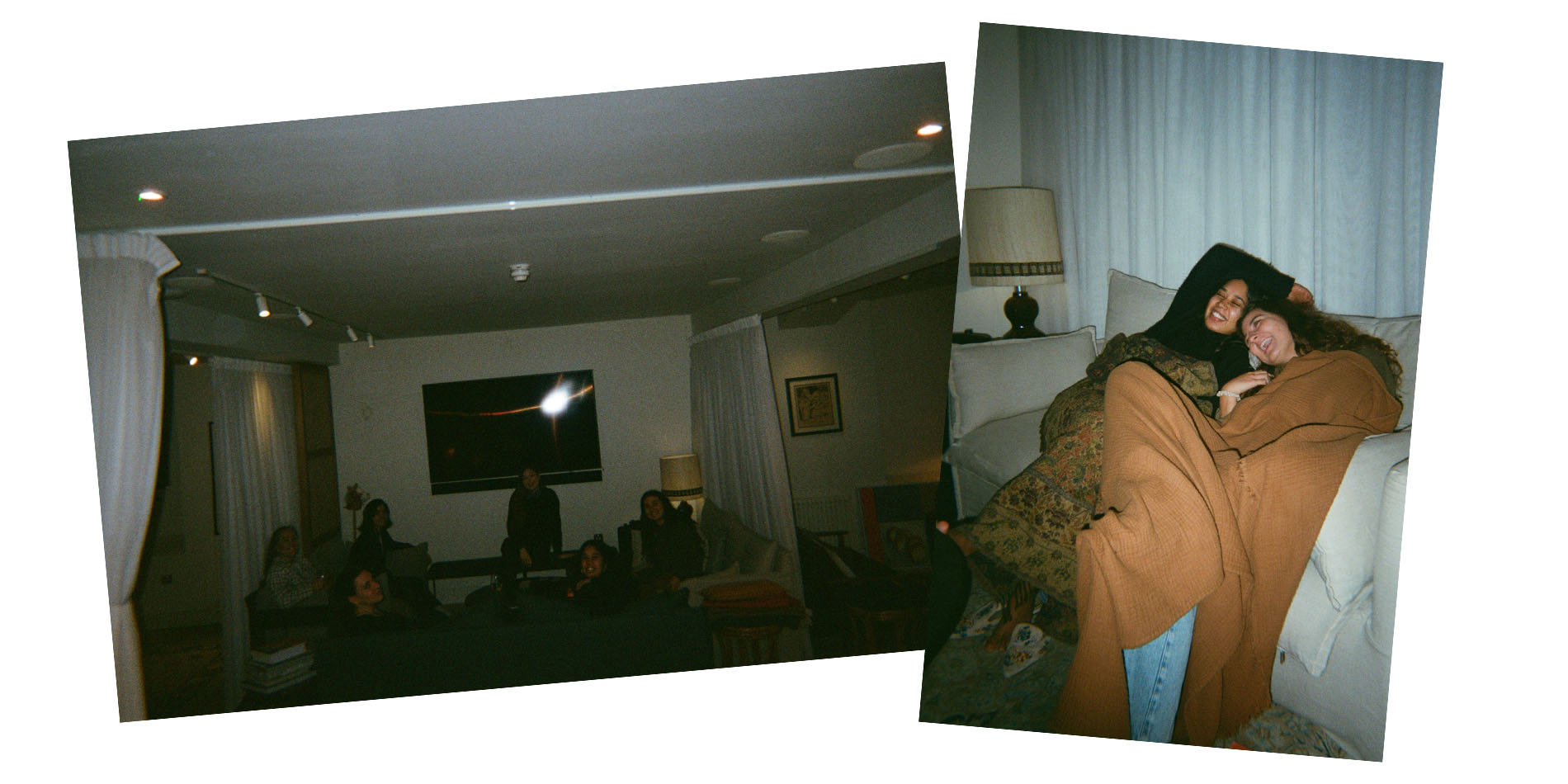 Favourite experience you've done with us and why?
The reiki session was magical – The next day I was offered three big jobs, the powers that our energy holds 🙏
Favourite spot in Bermondsey
Zest Organic, next door! Everything I could need is right on our doorstep.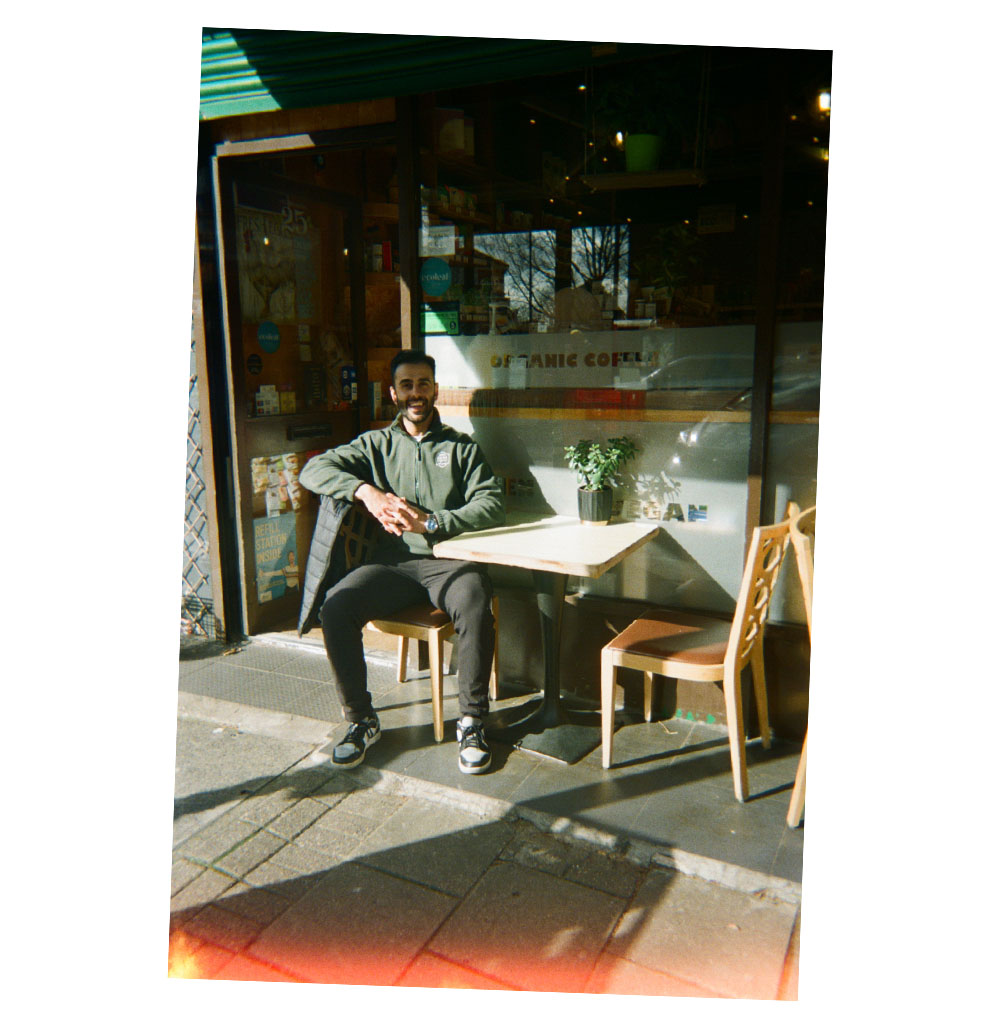 How have you made your studio space feel like home at TIB?
I've filled my studio with lots of books.
What are you most looking forward to as we move into Spring?
I'm looking forward to spending my day, working outside in the courtyard.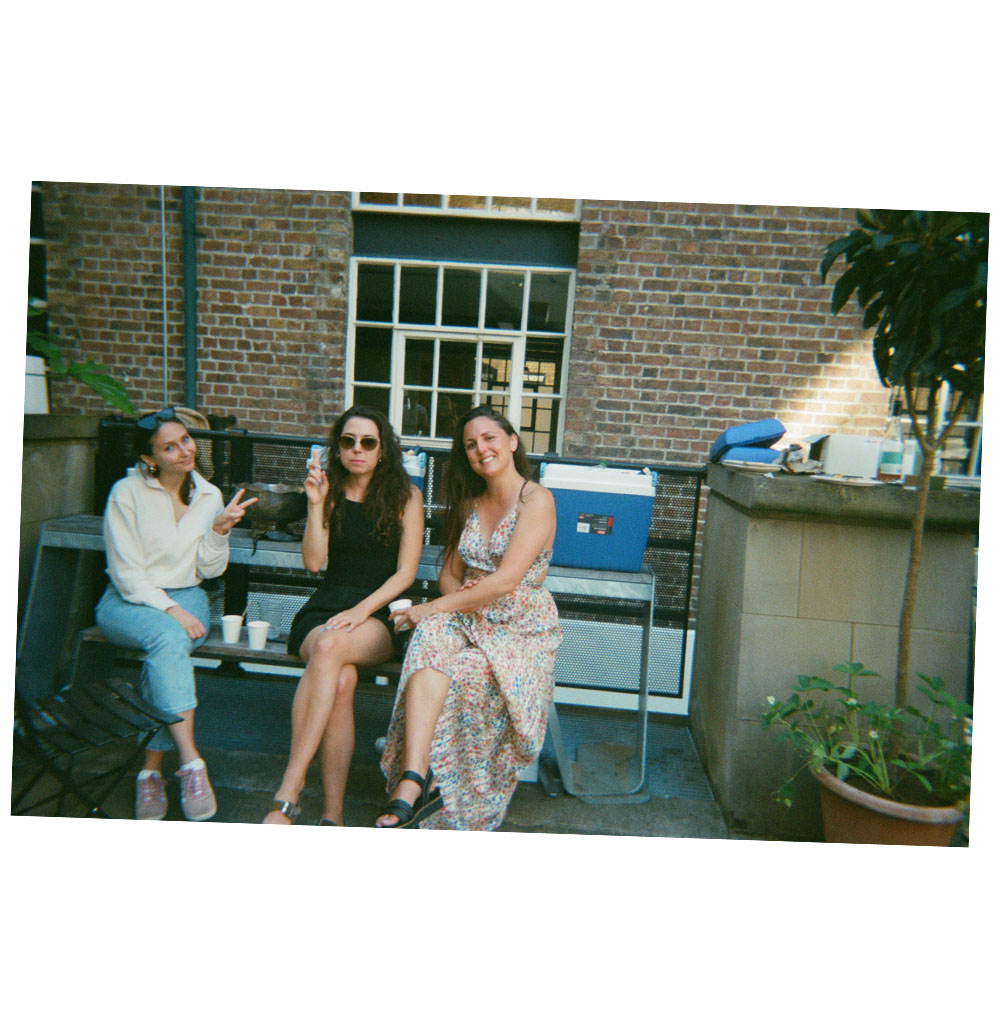 How do you keep your spirit level?
Yoga daily does the job nicely.