Abi has recently joined our well squad, helping our housemates nourish their skin, soul and spirit through the magic of botanicals, alchemy and natural remedies and we wanted to get to know her a little better.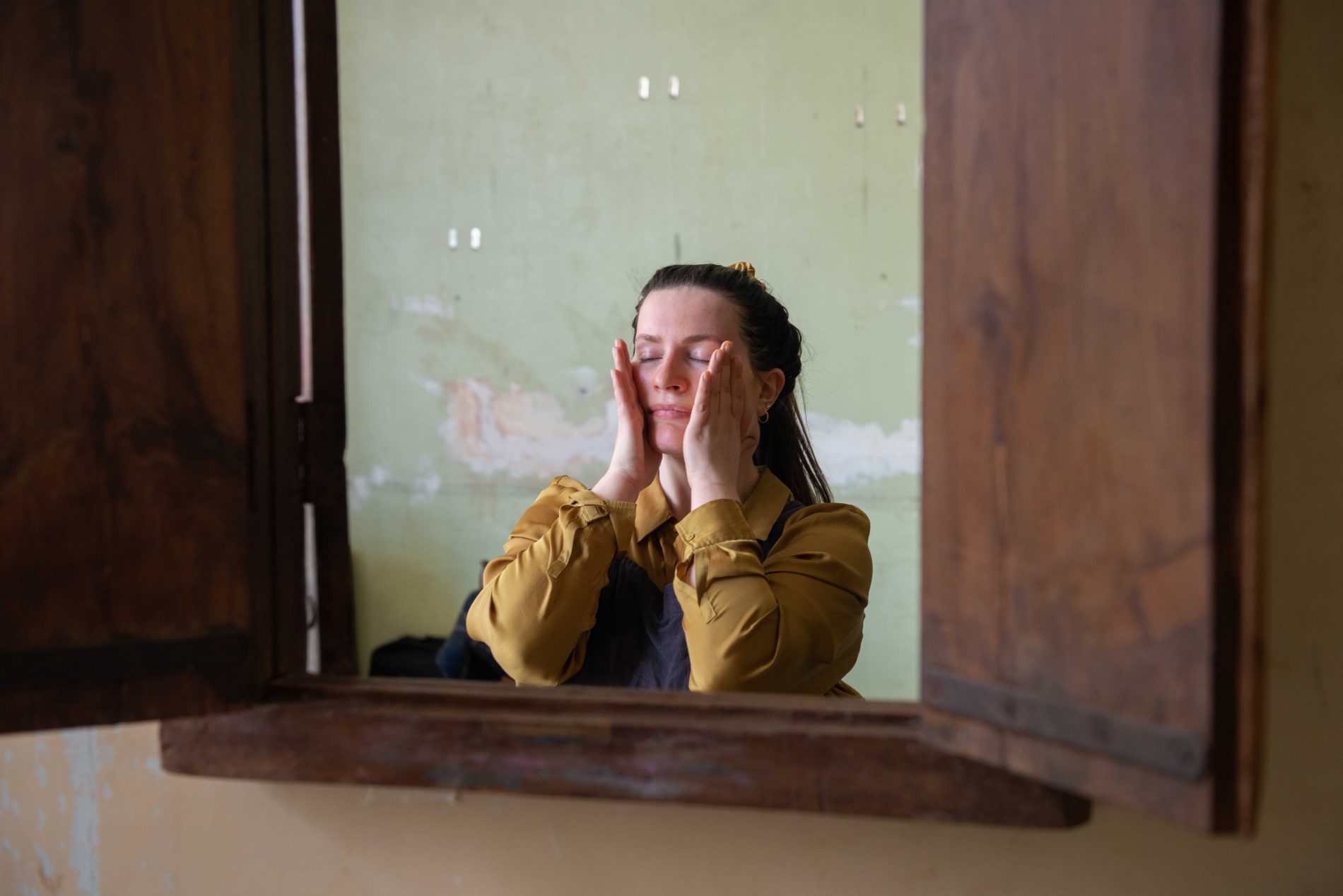 Tell us about yourself and 20a Aromatherapy.
Hello! I'm Abi Titterington Lough; aromatherapist and founder of 20A Aromatherapy. I spend a lot of time with potent and precious essential oils, and my job is in the realm of scent, sensory and olfactory experience. I love exploring all aspects of these precious plants; touching on symbolism and folklore as well as the specific physical, spiritual, energetic and emotional benefits each essential oil can offer us for our health, wellbeing and enjoyment.
At 20A, I offer bespoke treatments and formulations to support people on an individual level, as well as designing and delivering workshops, masterclasses and courses for private and corporate groups.
What made you start teaching people about holistic wellness?
It was a series of serendipitous encounters really! I grew up in a household where essential oils and herbal medicine were favoured. We lived upstairs from a Chinese medical centre and the combination of acupuncture and aromatherapy was the winning concoction to remedy the agonising ear problems I endured for many years as a child and teenager. When I moved to London at 18, I began my career in the beauty industry, and a few years later, I went freelance as a writer and my first client was an essential oil supplier. From there I got totally immersed and trained as an aromatherapist. I worked freelance for other brands teaching workshops and courses before starting my own company, 20A. I've been adding various elements ever since – holistic facials came next, and most recently I've begun training in facial acupuncture.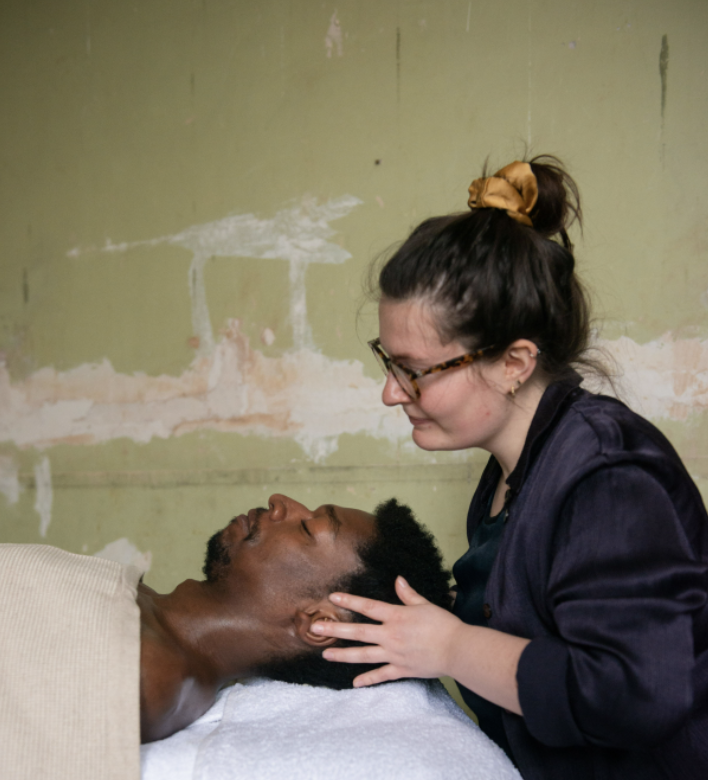 What do you find most rewarding about what you do?
So many things! Witnessing people's moods change from when they arrive to when they leave is incredibly rewarding. Many arrive a wee bit overwhelmed, frustrated or stressed after a long day, and leave happy and calm. I love hearing the words "I feel so much better!"
I started 20A because I didn't just want to 'do' aromatherapy on people – I wanted to turn it into a creative, interactive, immersive experience that focuses on health and wellbeing – yes, but is also playful, reflective, intuitive and ultimately a form of sensual nourishment to learn more about who you are as a person and discover what makes you feel good.
Seeing people's beliefs and confidence in their abilities evolve throughout the session is amazing. Also, the interaction and intimacy that takes place among people who are often complete strangers. Turns out that gathering around a table and smelling things is a brilliant ice breaker and a quick way to start openly talking about our feelings, which I LOVE. We process scent in the limbic system next to our memories and emotions – so it makes sense – but it never fails to amaze me!
Hearing people's stories is so interesting too – which aromas trigger certain memories or evoke particular feelings for individual people…mutually acknowledging all the little nuances which make us all completely unique. Hearing how a blend has profoundly impacted someone or a specific random association they have with a particular scent from their childhood for example.
Do you have any daily rituals?
Going back to the idea of sensory nourishment – this is something I feel strongly about. For me, this is all about making sure you are receiving enough pleasure from the activities that fill your day. Aromatherapy can elevate everything – even the simplest things like breathing and washing ourselves. Facial massage is probably the only thing I truthfully, truly stick to, day in and day out. I have a bath most days too, and I like to lie in it until it's empty to let go of anything that needs to go – along with the water draining out. Forever inspired by Hippocrates: "The way to health is to have an aromatic bath and a scented massage every day." – and I suppose I do (for the most part)!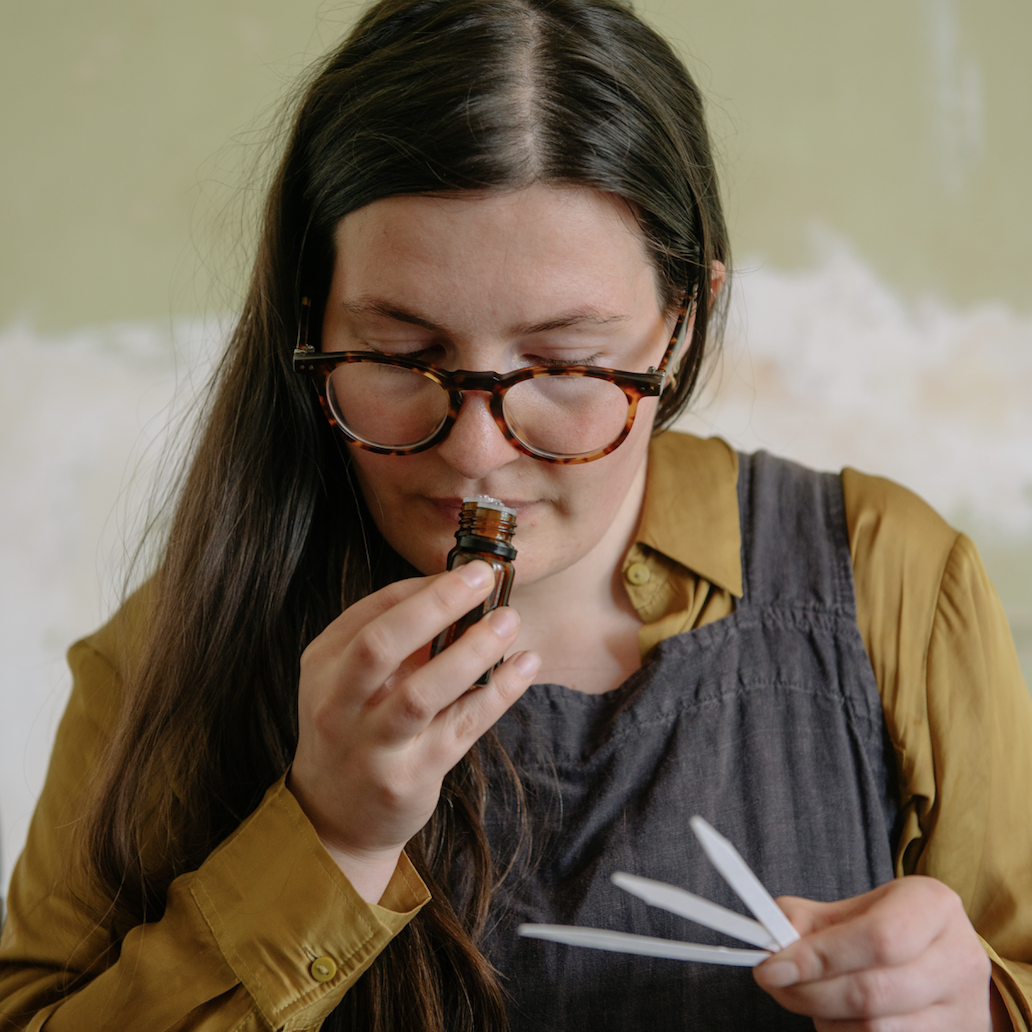 Do you have a herb garden or allotment for growing all you need for your practise?
Yes! I moved house last Autumn and gained a home treatment room, a garden and an allotment plot so it has really elevated what is possible for me professionally and for my own wellbeing. It is the first spring in the garden and with my own plot, so this is really a time of learning and observing to see how nature interacts with the space ; where the sun falls, what works where, etc. Before this, I grew as many herbs and flowers as my little concrete sanctuary in Islington could manage! Typically, I'll serve homegrown herbs in my teas and infuse them with oils for creating bespoke products. It is not possible to make homemade essential oils though! Lots of specialised equipment, plus an abundance of raw materials are required, and different regions and climates specialise in different plants and produce different oils – so I work with trusted suppliers to meticulously source the best essential oils and raw materials I need as an aromatherapist.
What's your favourite scent and what's so special about them?
I don't have a favourite, more like trusty versatile companions for all seasons and situations (lavender, rosemary and bergamot!) and then energetic go-to's depending on what is going on for me at any time. For example, I'm really loving marjoram and clary sage right now, as it's been a busy month and I've been feeling more overwhelmed than usual, so I'm really resonating with their medicinal herbaceous vibe and ability to lower my mental tension and tendency to overthink everything.
I could talk about rosemary for hours – and I often do – but as a stimulating cephalic herb, it is incredible for our brain in terms of cognitive function, memory and clarity as well as our inner knowing and intuition. Great for long nights and early starts, foggy heads and hangovers, testing times for the body and mind and helping to revive our vital energy. I love the old folk saying "where rosemary flourishes, the woman rules" and I'm thrilled that my allotment plot welcomed me with a HUGE rosemary bush!
Describe in three words your mood moving into Spring/Summer.
Hopeful, expansive, joyful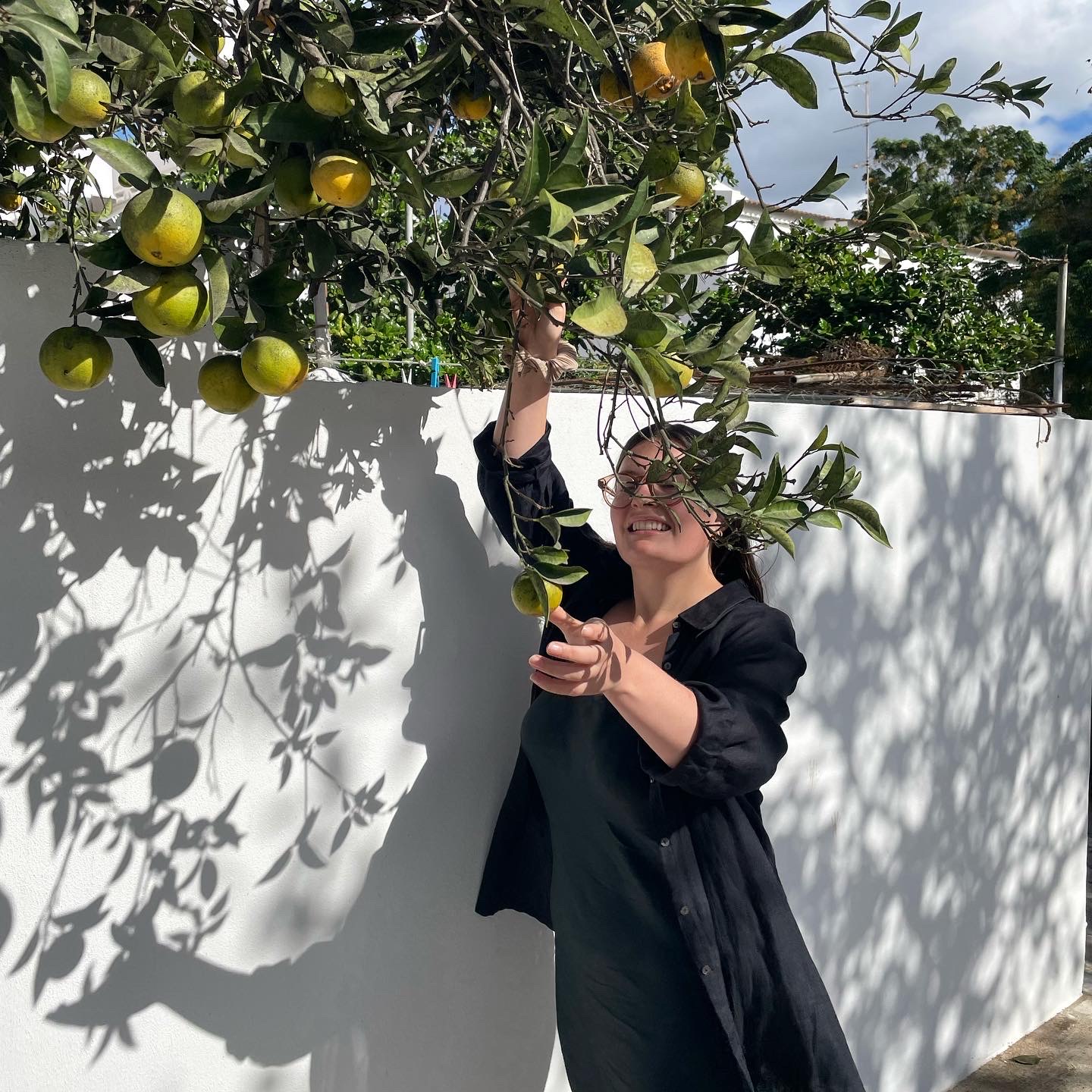 What are you looking forward to in the coming months?
I'm very excited to be taking 20A workshops global this year, this month in Berlin and next month in Barcelona! I'm also partnering with Mind in Haringey to offer a free aromatherapy workshop in May. I've recently launched àile; a range of products with a co-founder, so looking forward to seeing them land into the world. Taking downtime to recharge – I booked my next holiday on my last holiday – it felt so good! Prioritising pockets of time to create spaciousness in all the ways.
How do you keep your Spirit Level?
Spending time alone. A massage at least once a month. Always trying to learn something new, or learn a new way of trying something.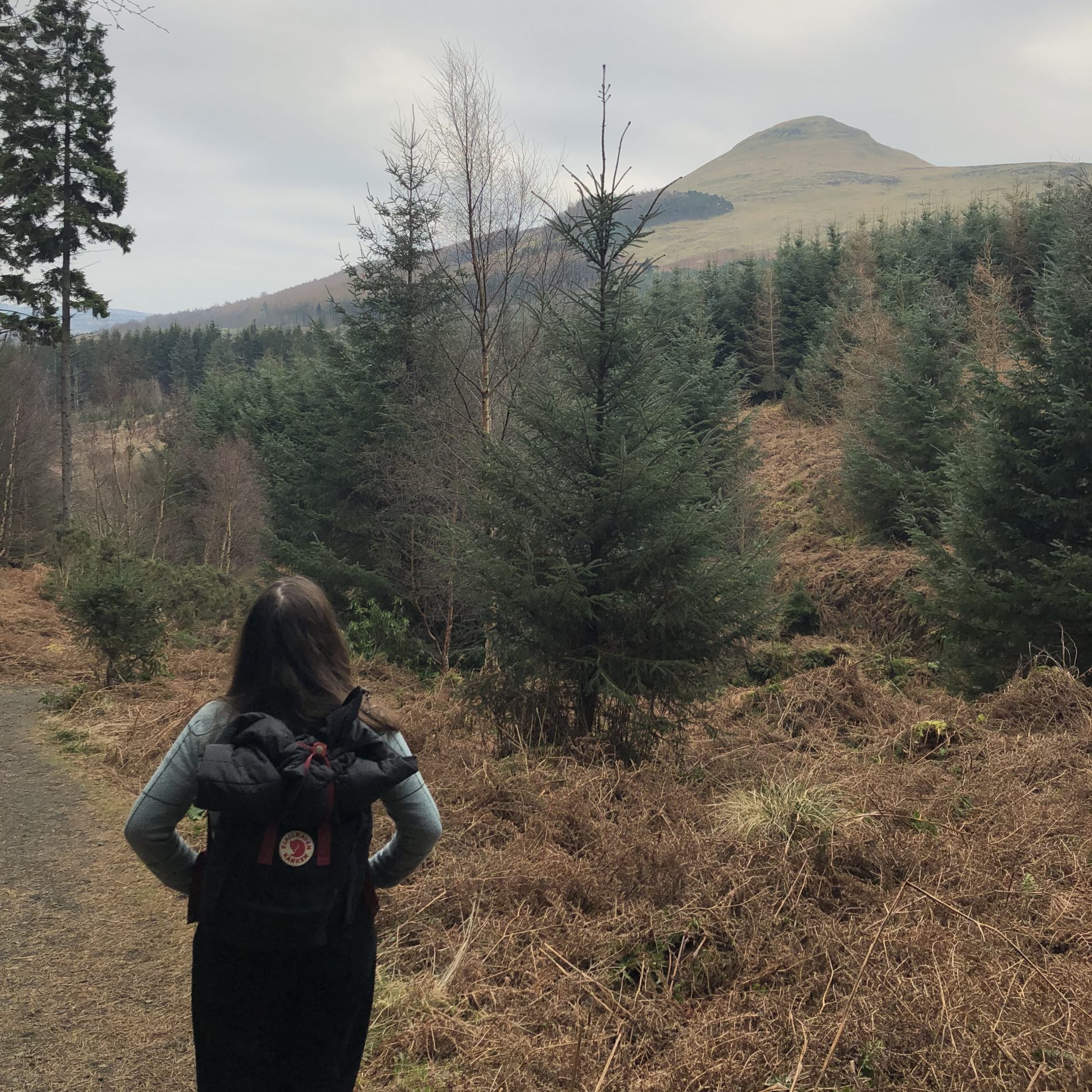 Finally, do you believe in magic?
100%! Aromatherapy is an alchemy of magic, mystery and medicine – a perfect example.