Tell us about yourself.
I'm from Mexico City, currently living in London, since I'm studying an MA on Service Design, at the University of the Art London (UAL). I work for a company based in Chicago, where we do ephemeral architecture with fabric. I'm married with a the most amazing and talented designer in Mexico, Emiliano Molina.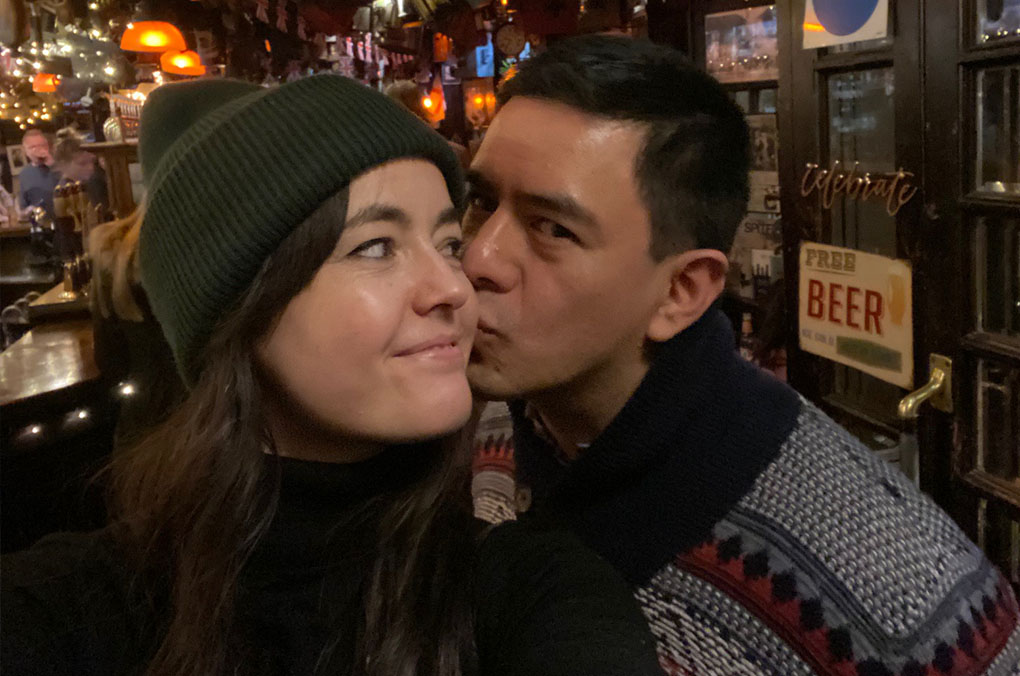 What's your story?
I've been wanting to come and study in London for a very long time, being here is definitely a dream come true. I am incredibly thankful for my family for their support.
How did you end up living at The Italian Building?
I lived in the USA for some years, I was working all day and the weekends where sometimes I felt lonely, so when I was looking into moving to a new city, I knew I wanted to be somewhere where I can interact with people. I saw an ad for Mason & Fifth's community and it was exactly what I was looking for.
How will you celebrate Cinco de Mayo in London?
I would love to cook Mexican food for everyone!
Mason & Fifth makes you feel like home, it's great to know that there will always be someone there to celebrate and share something with you… you never feel alone.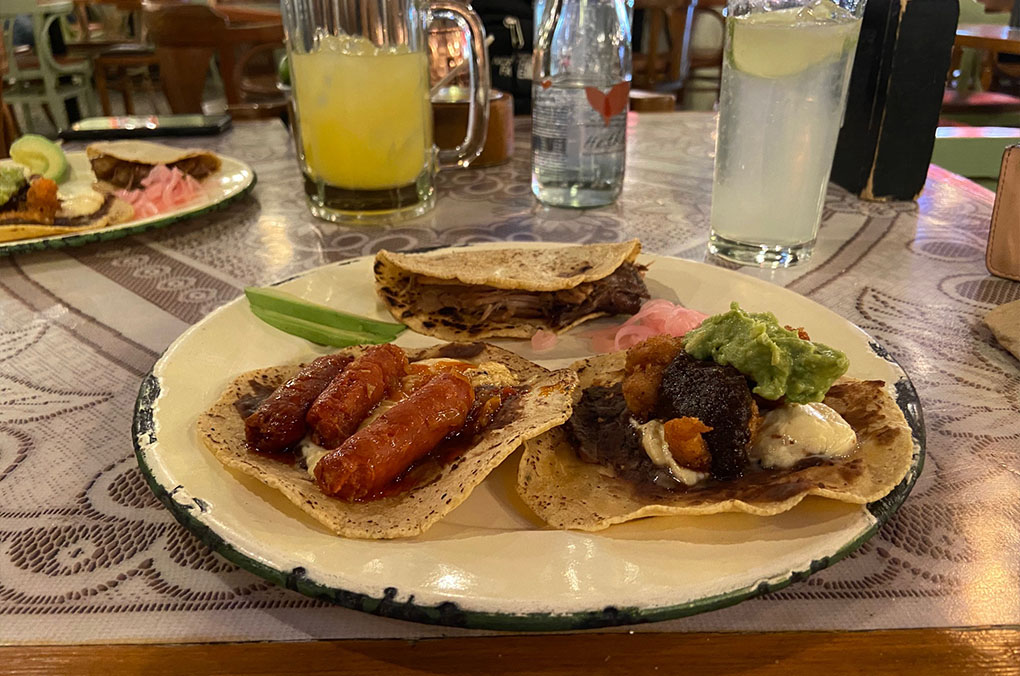 How do you generally live well in the city?
For me, it is all about finding a balance (from work, school, social life, exercise…) and having moments to do whatever makes you feel happy. Living well is to feel free and at peace.
What's your most memorable experience while living at The Italian Building?
I love watching movies on Sundays with the Mason & Fifth family. I love to sit on the couch and order food and watch whatever movie we can find, for me that is a very special moment.
How do you keep your Spirit Level?
I love eating, so I treat myself with something nice. I also love museums and just spending hours looking at something new and interesting.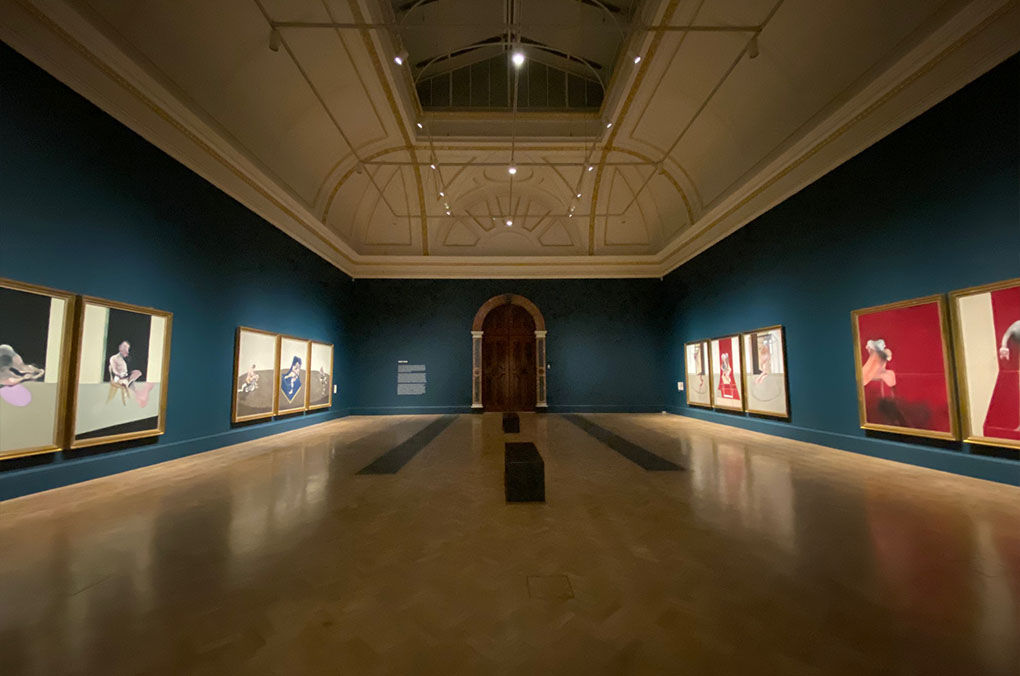 Favourite aspect of living with the Mason & Fifth community?
I love hearing everyone's story, how they got here, what are their plans, what are their dreams. It is also great to meet people from all over the world.
What does your day to day look like?
School in the morning, work in the afternoon. Exercise at some point on the day. I normally try to stop for a coffee somewhere nice or go out for breakfast or dinner once every few days. I Love exploring the city!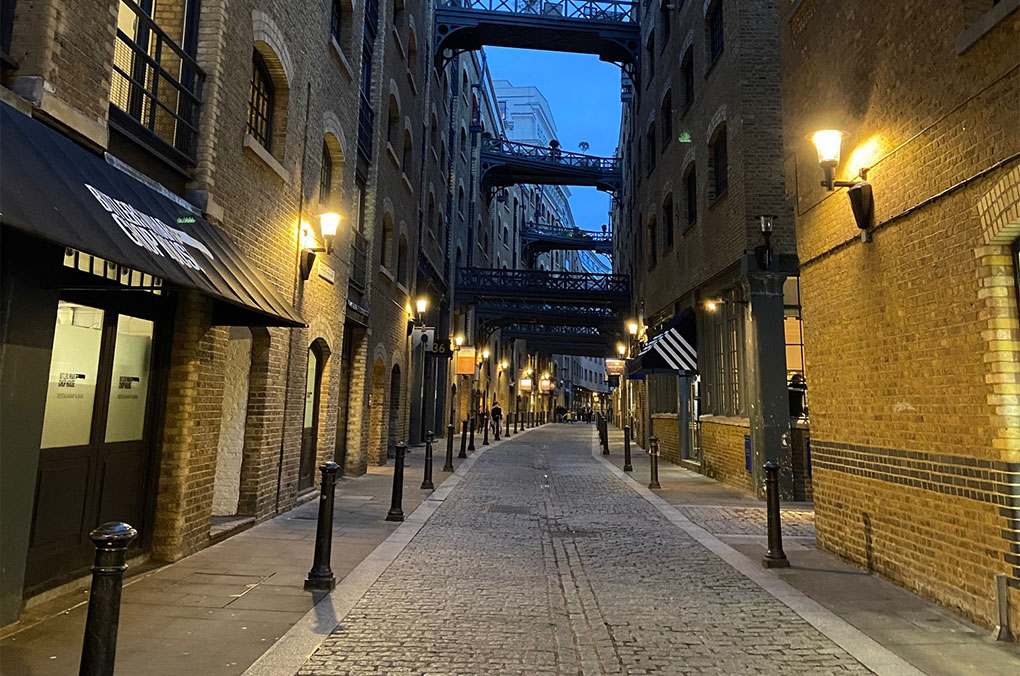 How have you made your studio home?
I have photos of my husband, my dog and some props from Mexico.