Tell us about yourself
I'm Imogen, I'm a yoga teacher, trainee psychotherapist and Brazilian Jiujitsu enthusiast. I like spending time in nature, getting immersed in great conversations and rolling around on the floor.
What's the title of the playlist and why?
The title is Earth Groove. It's one of the songs on the playlist and speaks to being out in nature, moving and grooving.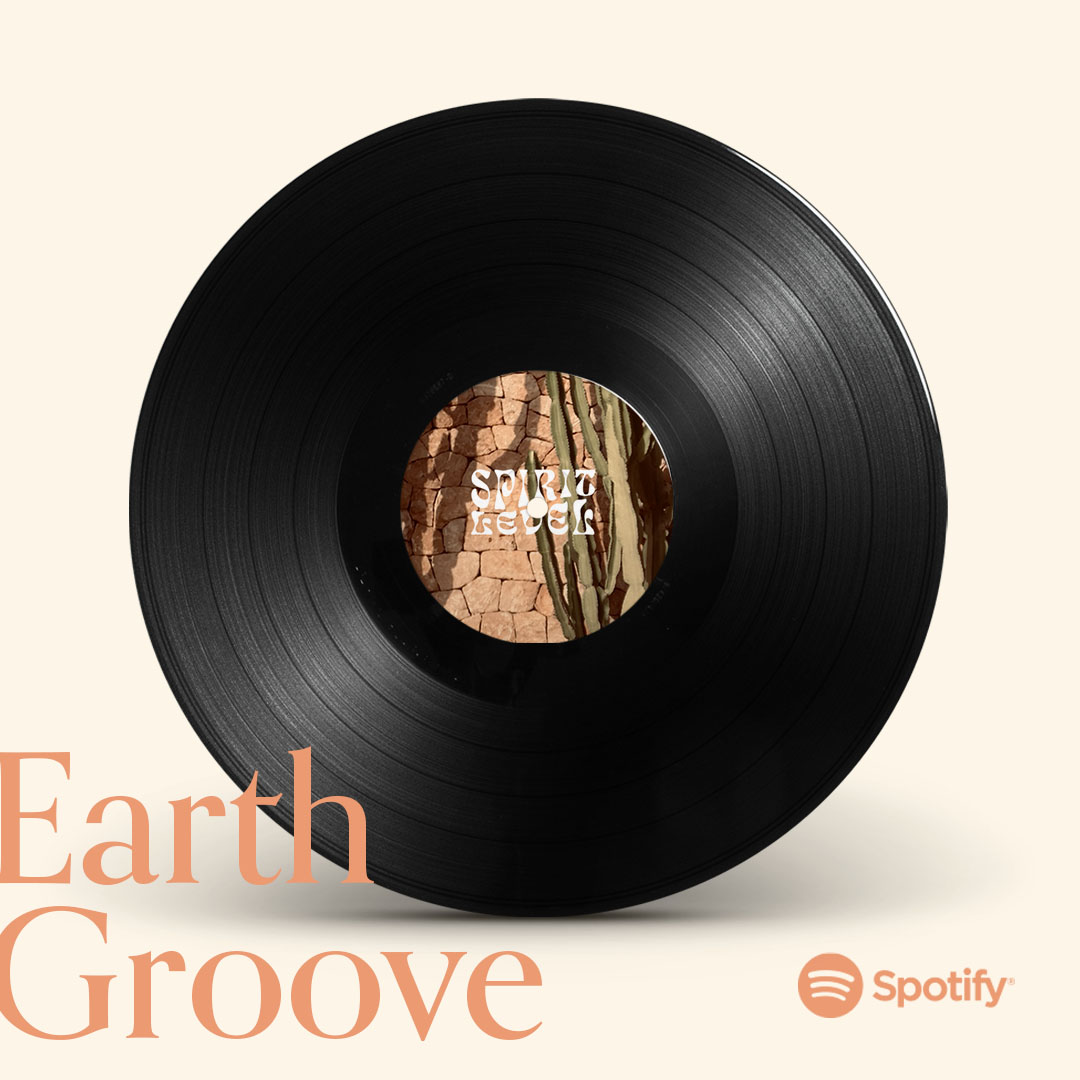 What would you say the vibe is?
It has chill moments and vibey moments, shaped like an arch. I like when music in a yoga class soars and falls.
What's your standout track on your playlist?
Earth Groove. It's such a joyous, feel good , rhythmic track. I can always see the beat catching on with some of the students when I play it as they start bouncing their hips and rocking their heads.
How does music impact your life/practise?
Sometimes if I feel a bit flat, I realise I haven't listened to any music for a while. I put a song on, and feel immediately uplifted. I spent 7 years doing a traditional form of yoga where there was no music. Venturing out of that tradition was part of a broader "Allowing" of play and fun in my practice. Music was a big part of that.
How do you keep your spirit level?
Pretty much all of the above actually: music, nature, yoga/ movement.