Tell us about yourself.
Hey, I'm Jenna. I am a Canadian from Calgary, Alberta (Western Canada) who moved to London in July 2021! I have always wanted to live in London and the stars aligned in order to make it possible last year. I work in marketing for an investment bank and I love traveling to new places, meeting new people, hitting the gym and making Spotify playlists. Also, I am a Gemini. 🙂 
What's your story? How did you end up at The Italian Building?
Living in London has always been a life goal of mine. I have always been enchanted by London's charm, history and pace of life. Moving here had always been in the back of my mind, but I never had the push to make it happen. During COVID times, I let go of my flat in Calgary and was somewhat of a nomad in Vancouver and parts of British Columbia. This change really opened up the doors for me to realise that it was the perfect opportunity to move my life abroad. As a Canadian, there is a simple visa that you can obtain to live in the UK, so I got my visa and starting searching places to live in London! I am super social and love being around people, so I knew that I didn't want to live alone. I had never really heard about community living, however, in the depths of the internet from my house in British Columbia, I came across this beautiful oasis called The Italian Building. I was instantly drawn to the concept and knew I had to live here. I haven't regretted it for a single second.  
Can you tell us your usual day to day?
I love exploring Bermondsey and soaking in all the city has to offer. I generally head to Watchhouse for a coffee every day with the girls from The Italian Building and at least once a week you may… or may not… find me at The Woolpack on Bermondsey street.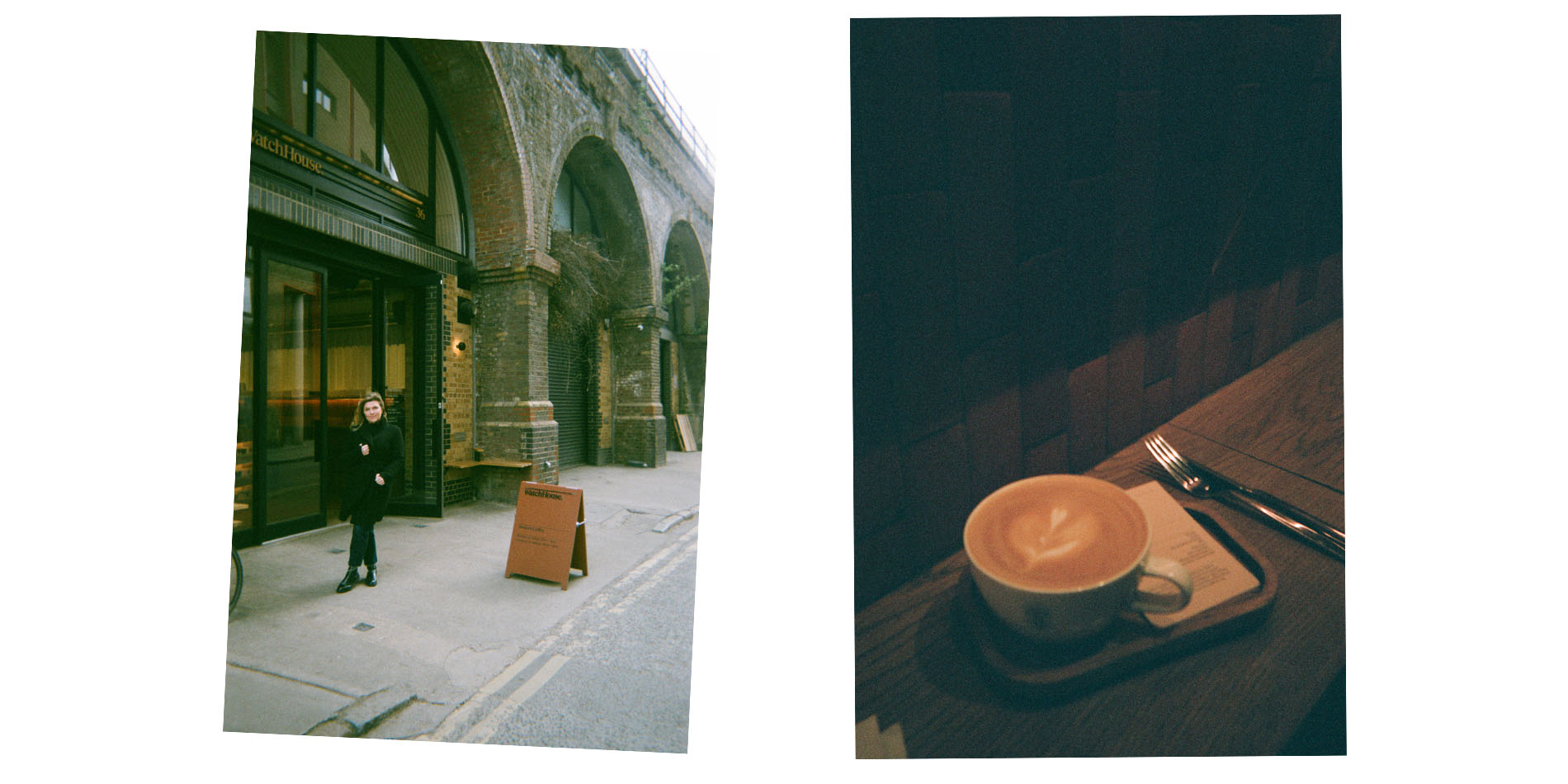 Of course, I am working during the day, and I love to use all of the space that The Italian Building has to offer. The courtyard is so serene and beautiful in the summer, you can often find me hanging out in the basement plugging away on my laptop or on zoom calls in the courtyard. In the evening, I love to go to Third Space, which is a gym nearby, and hang out in the common area. 
How do you live well in the city?
I love to spend my weekends adventuring in London or doing short day trips. I try to walk or bike almost anywhere which means that you get to see even more of London. Being a 2-minute walk away from the river has made my quality of life in London great as well, whenever I need a break, I take a stroll along the Thames. It is my favourite part of London! I also love exploring Shoreditch, West London and trying new restaurants.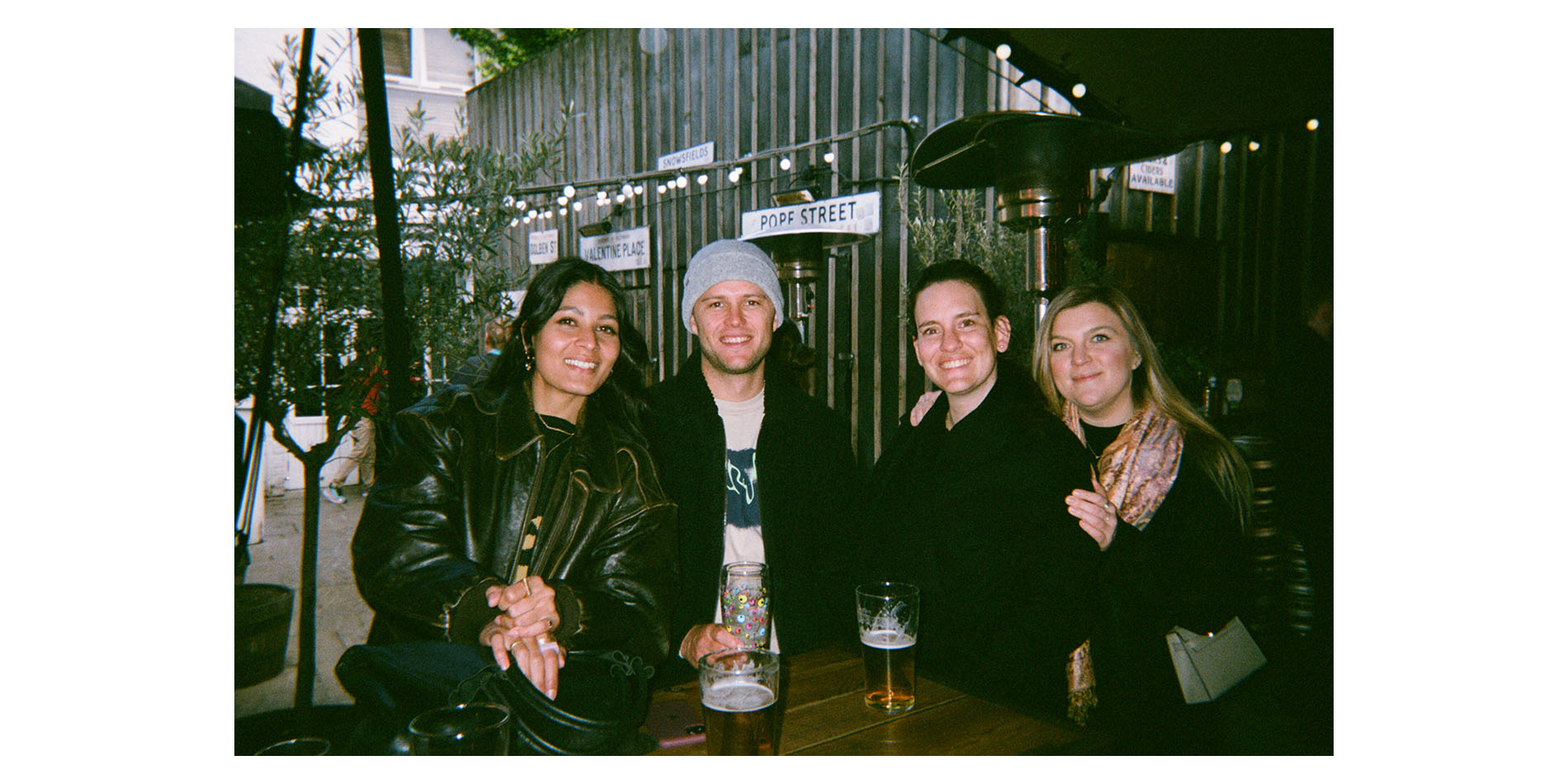 Favourite aspect of living within the Mason & Fifth community?
Mason and Fifth attracts the most amazing people. I have never been surrounded by so many incredible individuals in my life. Everyone is happy to be here and is looking to experience all that life has to offer. We are lucky enough to be doing that in central London. I know that my friends from Mason and Fifth will be friends forever. 
Favourite experience you've taken part in with us?
Last summer, we did a few day trips outside of the city. Going swimming in the ponds in Cambridge has to be one of my favourite life moments. It was such a great day to bond with everyone and the vibes were immaculate. I am confident that our upcoming Ibiza trip may trump that though… I also recently planned a potluck for everyone and it was so much to see everyone come together on a rainy Sunday afternoon to share food.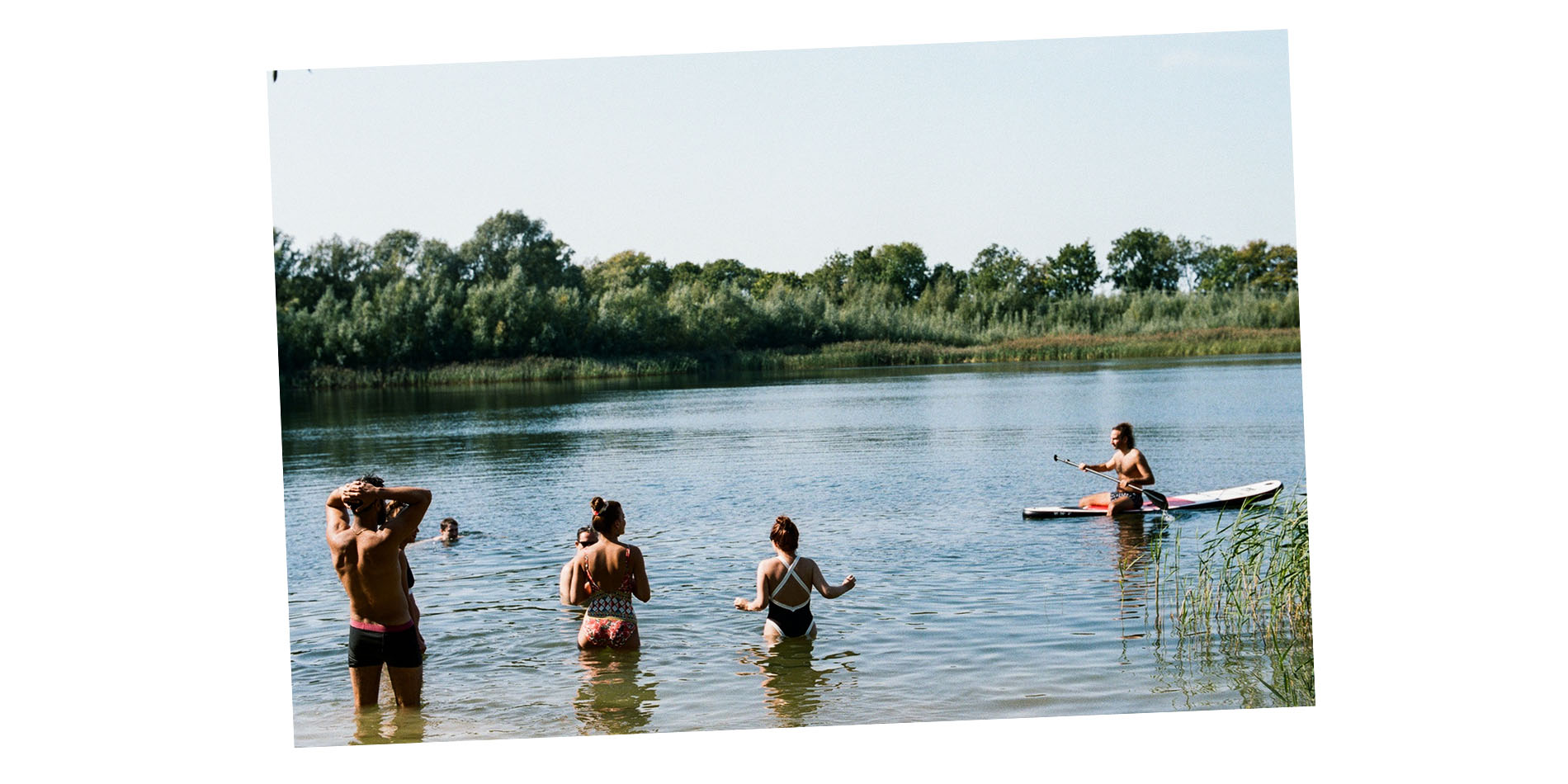 What fuels your soul?
Connecting with others and learning about their lives is my favourite way to fuel my soul. In order to recharge, I love to sit in the common area and chat, share life stories, talk about life. For me, connecting with people and being able to make friends from all around the world has been my joy in life. I am so lucky to have had the opportunity to expand those connections at Mason and Fifth.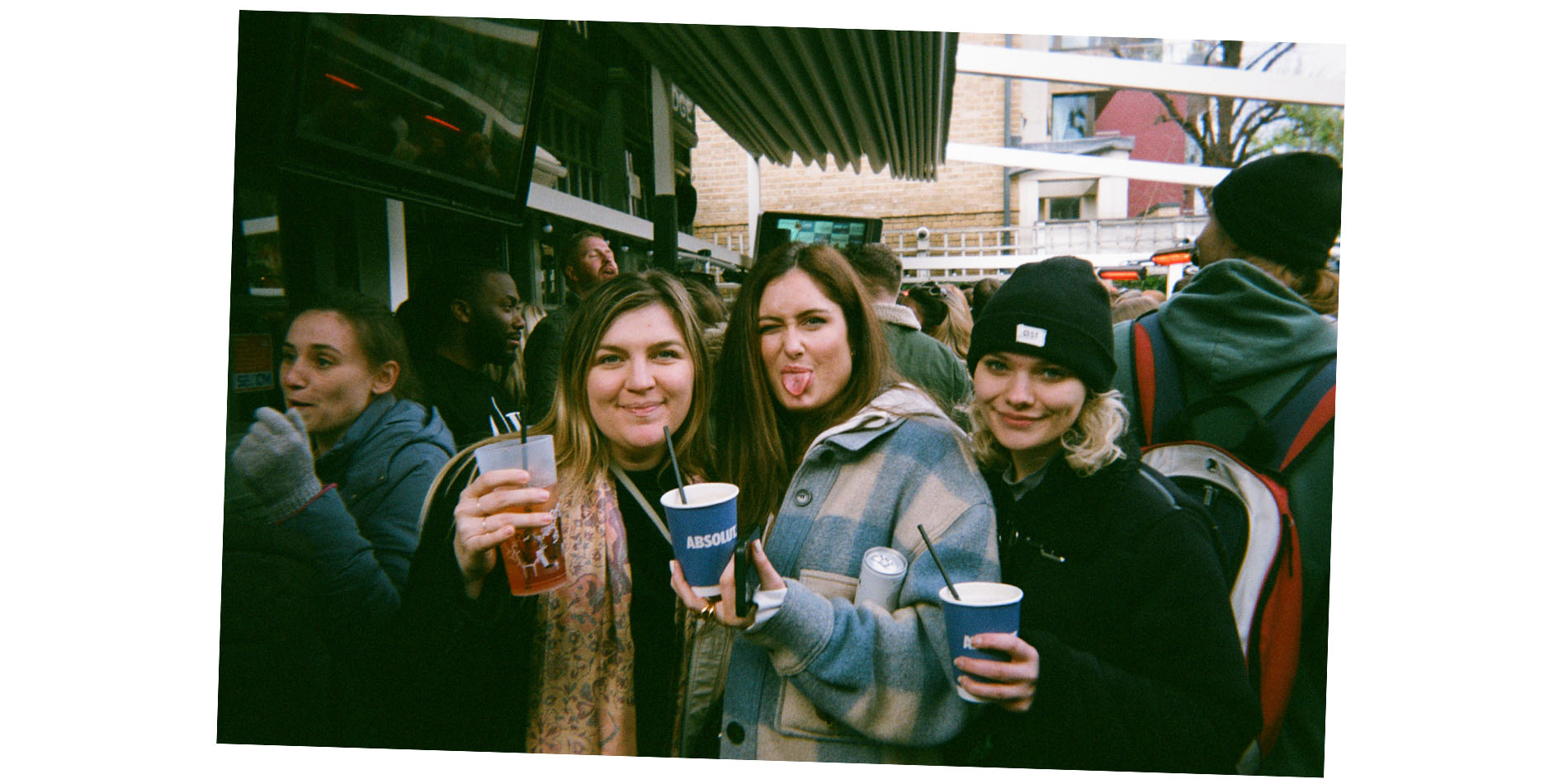 How have you made your studio feel like home?
I have a collection of candles and plants that make my studio feel cozy. I am a bit of a minimalist since I moved to London with only two suitcases, but I have been able to add a few touches! For the most part, I have left my studio as-is and I love how it is decorated. 
What are you most looking forward to as we move into summer?
Summer in London is my favourite season here. I will be soaking in the rays and may be mixing in a bit of travel. We are heading to Ibiza with the Mason and Fifth crew for my 30th birthday in May, which will be EPIC! I am also excited to picnic in the parks, the best part of London! 
How do you keep your spirit level?
I try to always bring positive energy to any situation. Soaking in natural sunlight, going for walks and connecting with friends is my way to recharge. That can get tricky in rainy London, but it is better than cold, snowy Canada.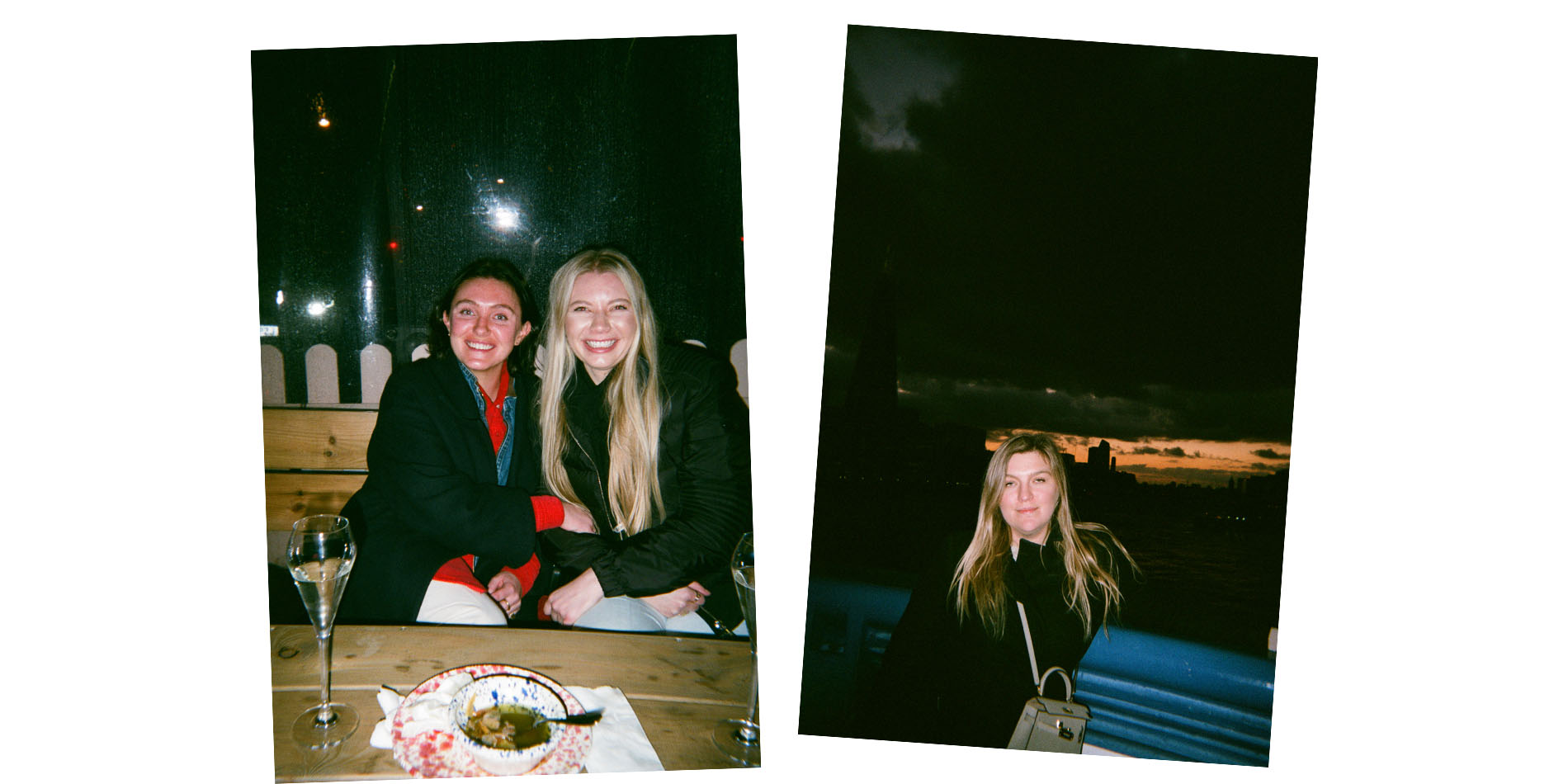 Do you believe in magic?
100000%. Magic brought me to London and led me to my home at The Italian Building with the Mason and Fifth family. This has been the best year of my life.