Alpaca Coffee recently hosted a coffee tasting morning at The Italian Building for our housemates where we were shown how to brew the perfect cup of coffee to start our morning and we also learnt about the importance of purchasing coffee thats been responsibly sourced. Alpaca Coffee are on a mission to make a coffee which is better for us and the planet. By switching to a brand like Alpaca Coffee, you know that it's a sustainable, fair and unpretentious cup of joe.
---
We spoke with Victoria, Founder & CEO of Alpaca Coffee to hear more about the coffee trade and why making small switches like this to our daily rituals it can allow us to lead more fulfilled lives.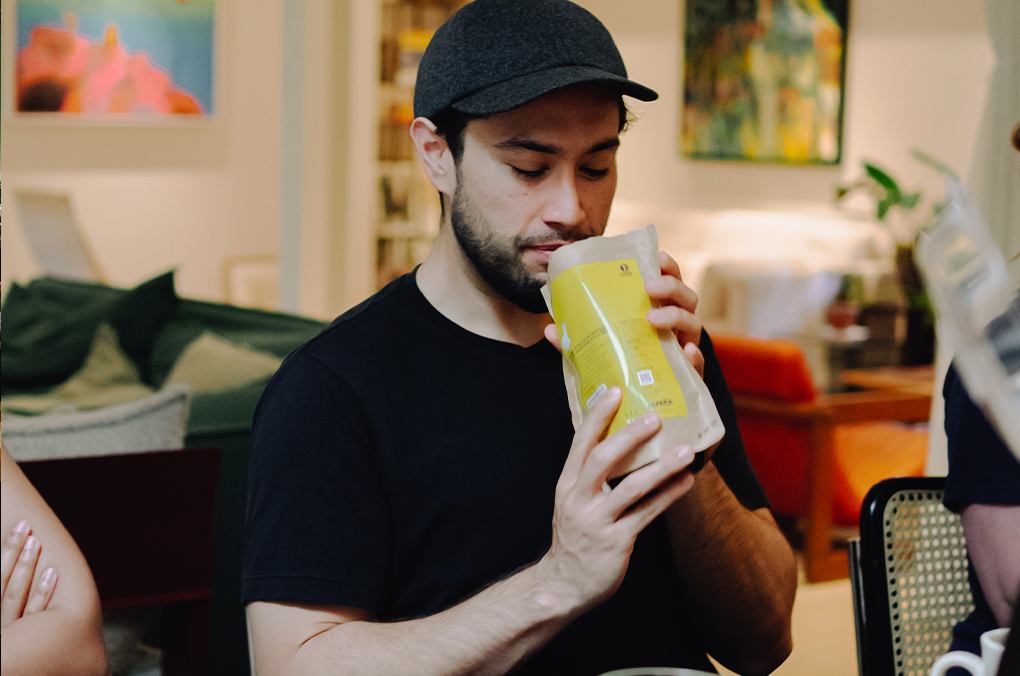 I think we can all agree that the first cup of coffee in the morning is definitely the most important one of the day. I mean, who wants to wake up to a bad cup of coffee? If made perfectly, it can set the tone for the rest of the day, until you decide to have another.
How does this have anything to do with buying direct-trade coffee? Coffee that is sourced on this model means buyers like us, purchase coffee straight from farmers.
This allows for more flexibility and communication between the buyer and farmer, often resulting in a higher quality product whilst ensuring the farmer is paid more for their crop.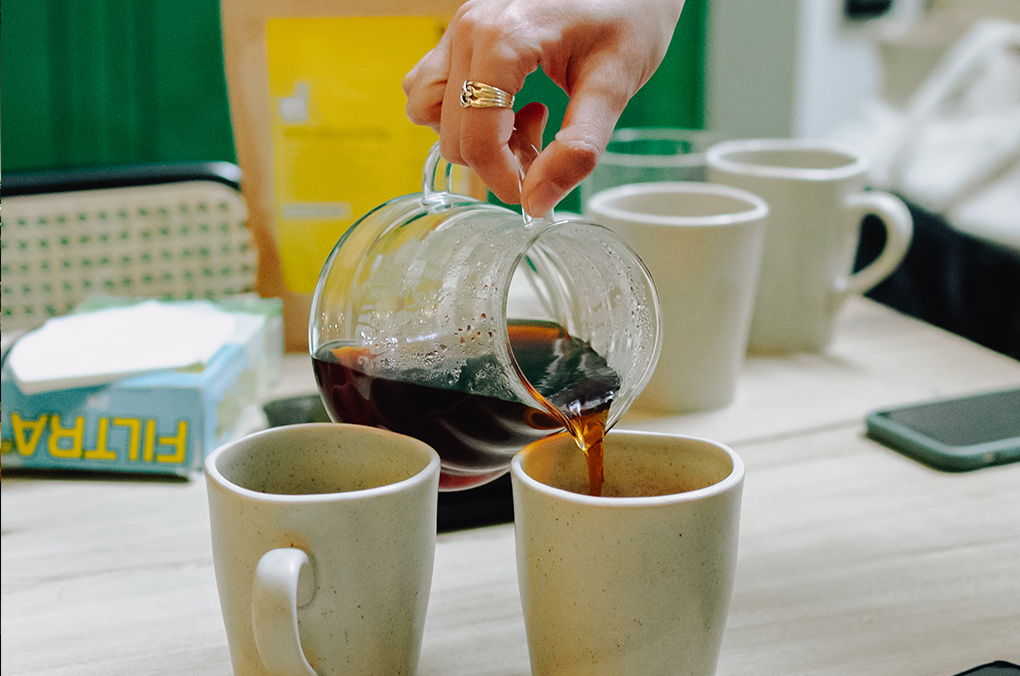 On the flip side, supermarket coffees tend to be pre-ground and left for a long time to de-gas. Overall, leaving a coffee that lacks flavour and dimension, and doesn't allow for the best experience. Supermarket coffees are also usually fairtrade.
Fairtrade only offers farmers fixed prices, which means that even if the quality of coffee improves, they could not earn more for it. This means farmers are kept at the same income level over time, with no room to improve their crops and livelihood.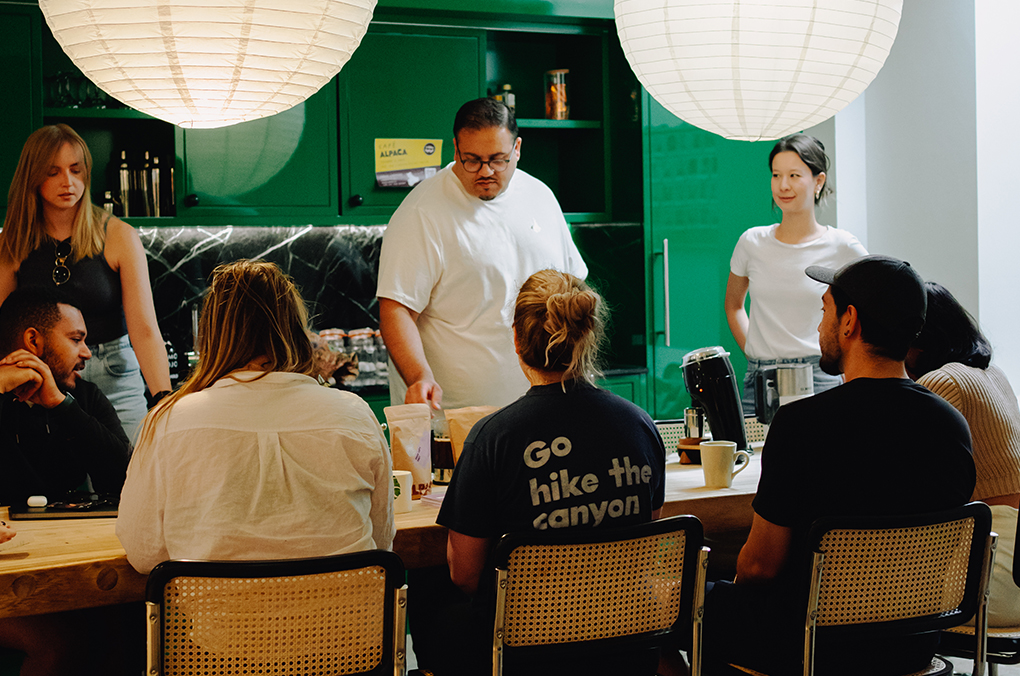 Quality and collaboration drives direct trade coffee, and allows for bespoke pricing agreements. Through a direct trading approach, a coffee farmer is enabled to produce better coffee, and earn more money as a result, creating more favourable economic conditions.
For these reasons, it was vitally important that we invest in direct trade coffee at Alpaca Coffee after taking an awkward look at our supply chain.
So, what are you drinking this morning?