Tell us about yourself.
I'm Annabelle! Originally from Australia but have found myself living in the UK for over 12 years now (yes I miss the ocean!) I'm a social media & Marketing manager, breath work and yoga teacher.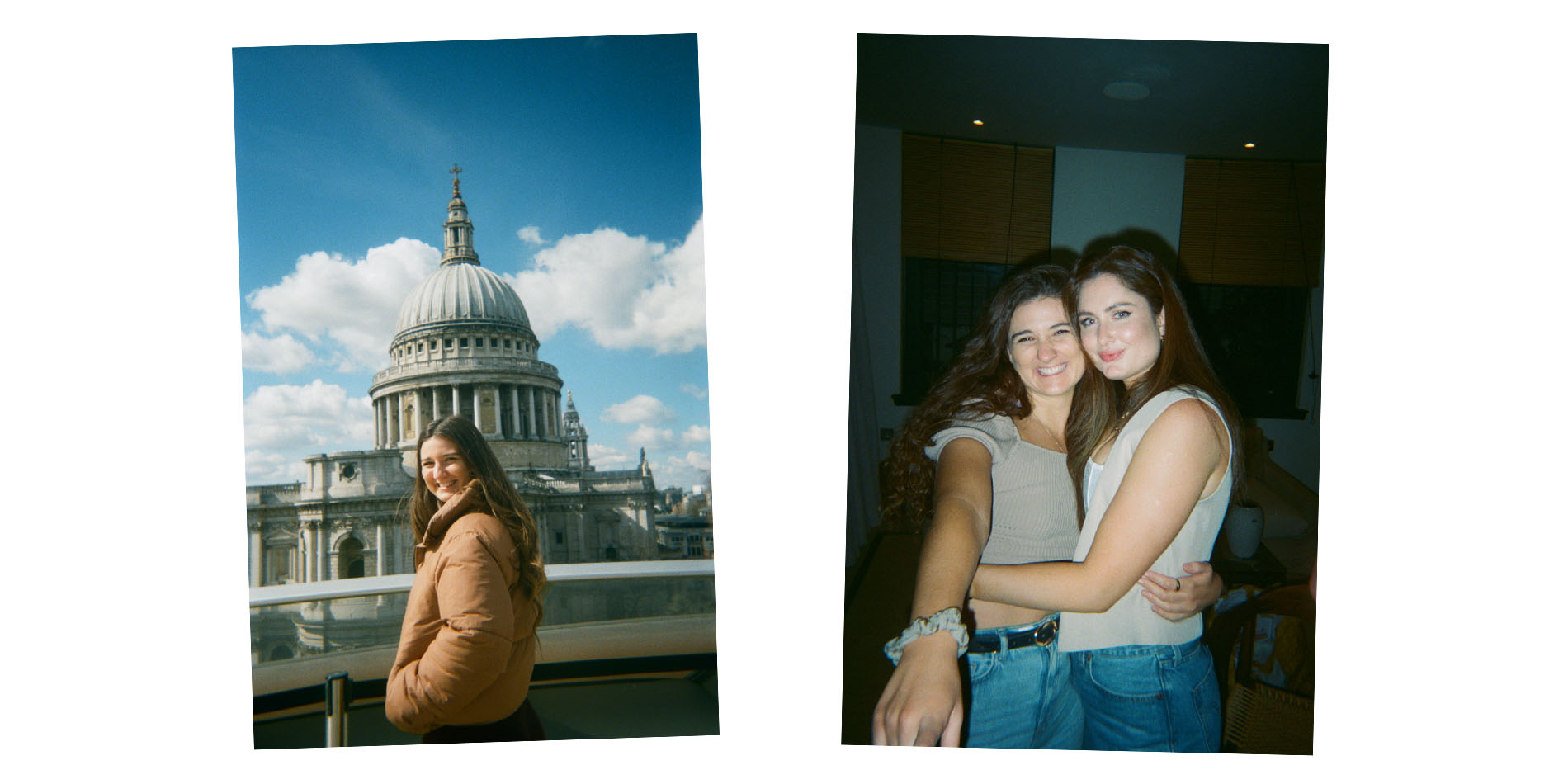 What's your story? How did you end up at The Italian Building?
I hate commitment. My boyfriend and I had just moved out of London prepping to move to Bali and then the BIG C came and changed our plans but I couldn't be more grateful for it. It led us back to London needing a positive space, a community and a short term rental. That's how I found Mason & Fifth. It ticked all my boxes and what was meant to be 3 months turned into a year-long stay and lifetime long friends and memories.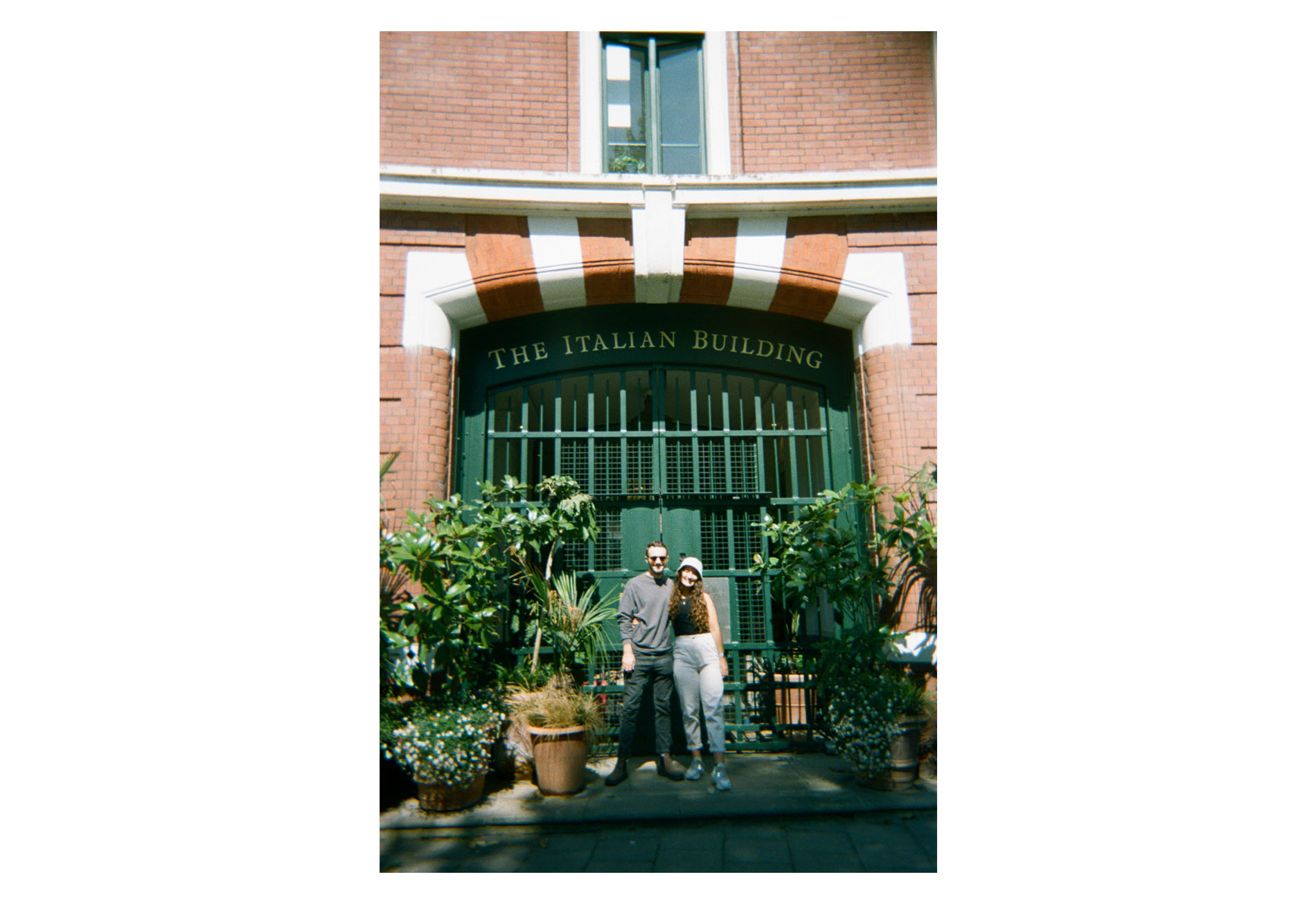 Can you tell us your usual day to day?
Coffee and yoga/breathwork are my non-negotiables.
How do you live well in the city?
Walking! London is such a beautiful city and all is walkable (Especially from Mason & Fifth). I take part in yoga classes – there are so many amazing yoga teachers and workshops in London, I would get all the intro deals and see where I felt feel aligned with the most! Community and deep chats! London is one of the most inspiring places I've ever lived – get to know the people that live in this city and learn from one another!
Favourite aspect of living in the Mason & Fifth community?
Its a great conversation starter when you meet people! "yeah.. I live in a commune…" No but seriously… being a part of something is the best thing about this community.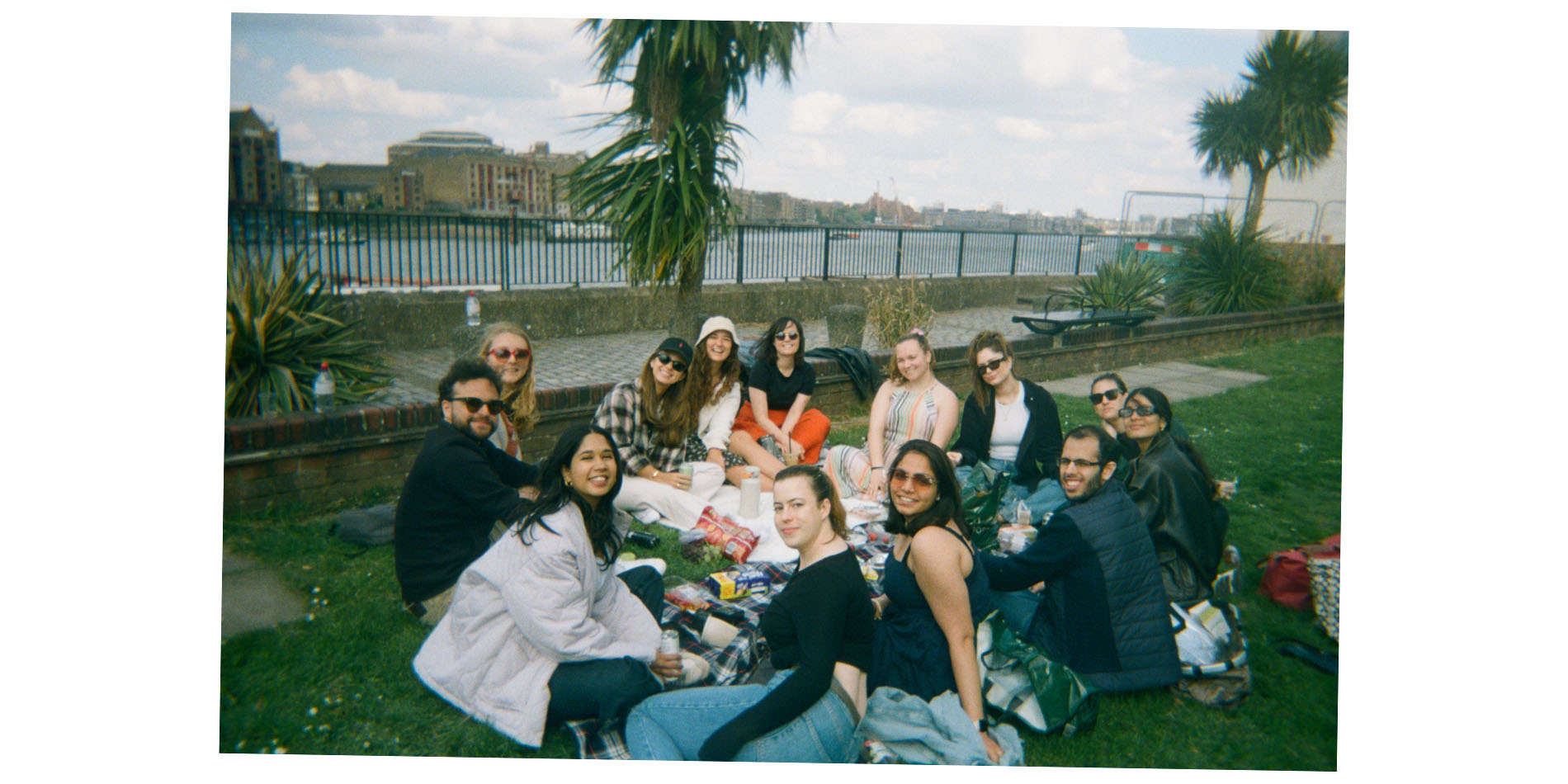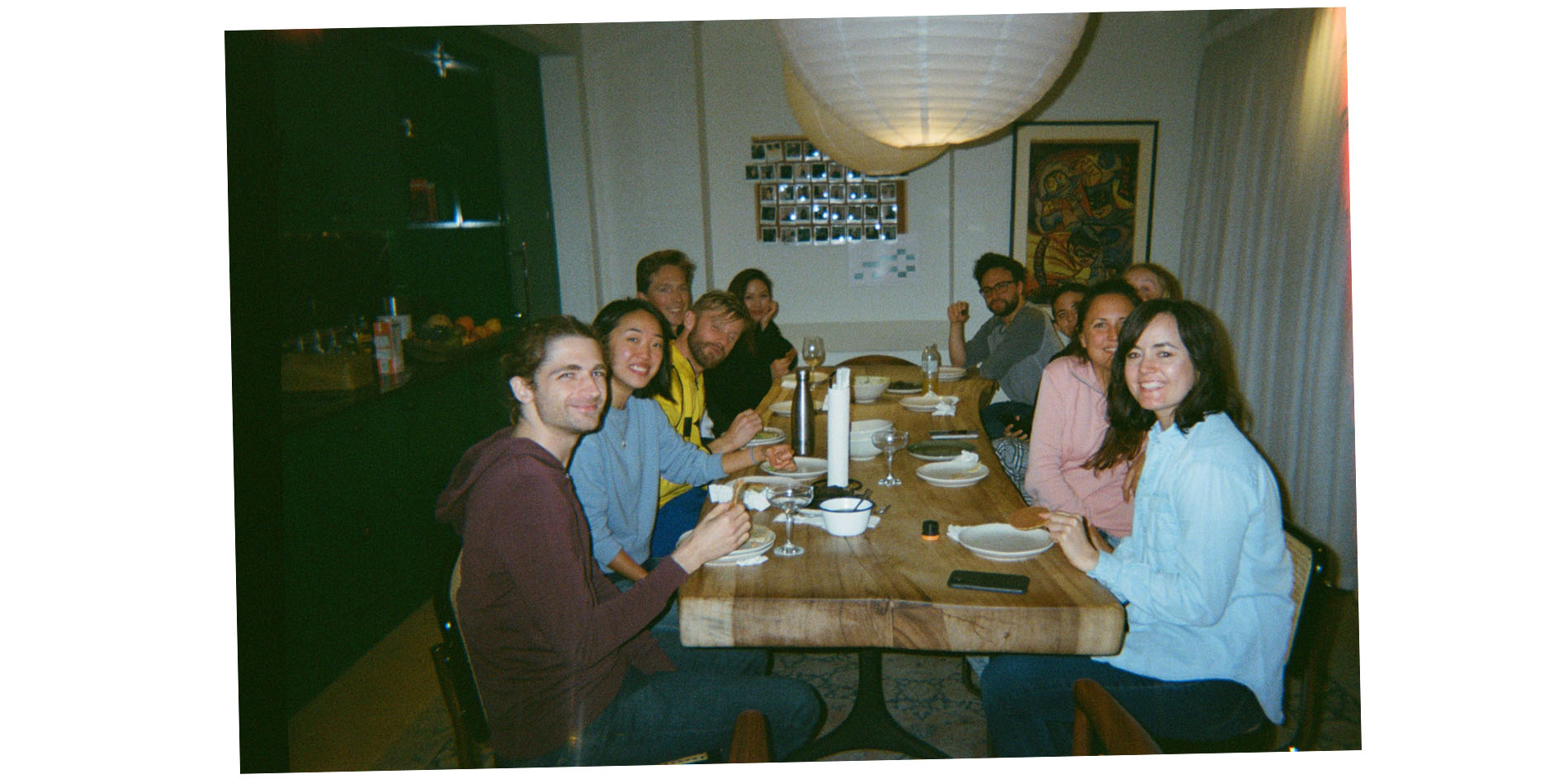 Favourite spot in Bermondsey?
Watch House every day for a coffee and walks along next to the tower bridge, the sunsets and sunrises are so special.
What fuels your soul?
Travelling and deep chats.
How did you make your studio feel like a home at The Italian Building?
If I'm honest… its the one place I've ever moved in and because the basics are already there – you feel at home within the hour.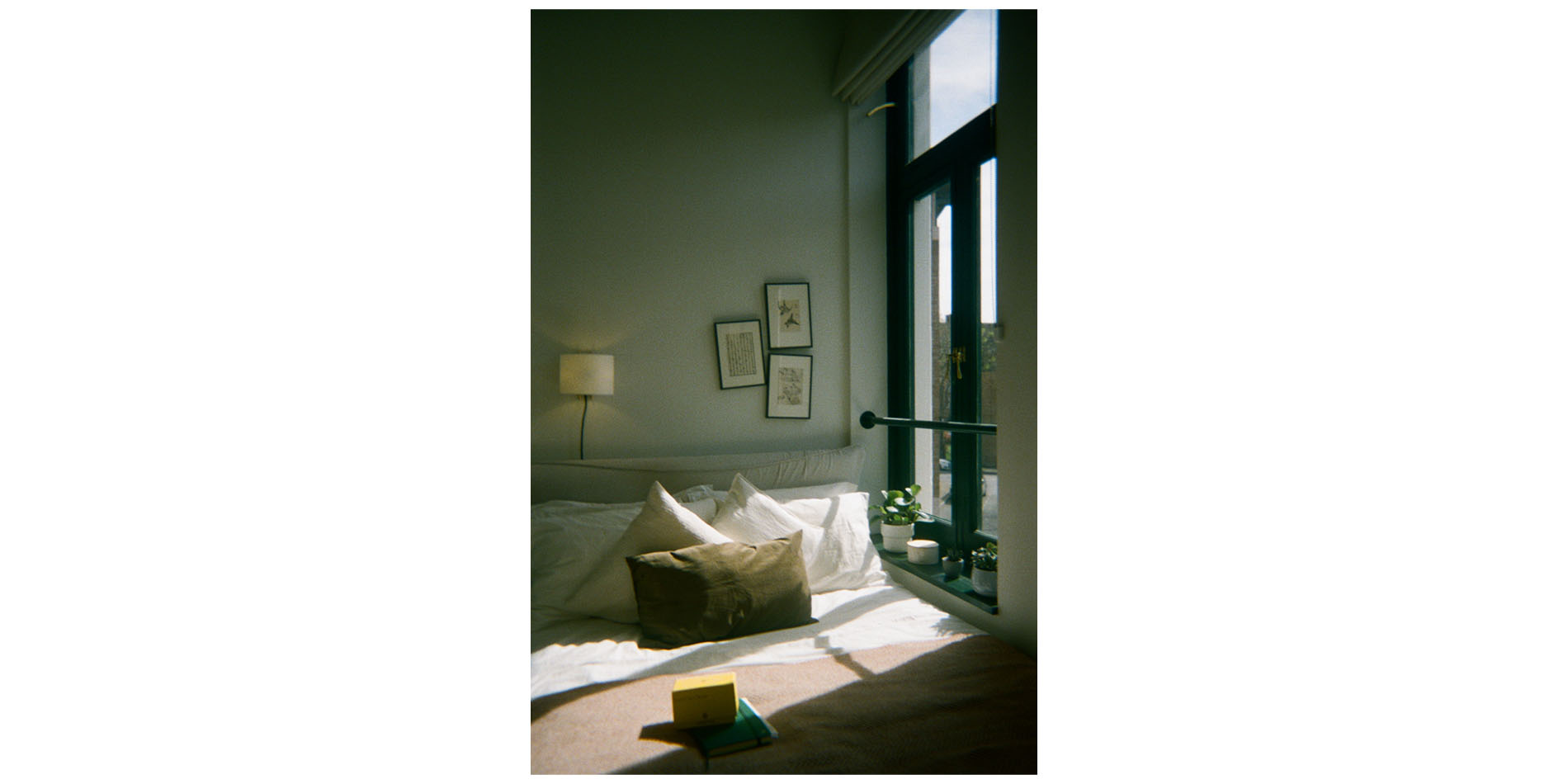 What's your biggest adventure this summer?
I'm off to Thailand to celebrate my dads 70th for a few weeks. My dad is a diver and an all round traveller.. .you can guarantee some adventures ahead.
How do you keep your spirit level?
Breath-work and journalling does the trick.
And, finally do you believe in magic?
I believe there's something going on around us – just not sure what! I'll let you know if I ever find out…