Welcome to our blog - our guide to keeping your #SpiritLevel.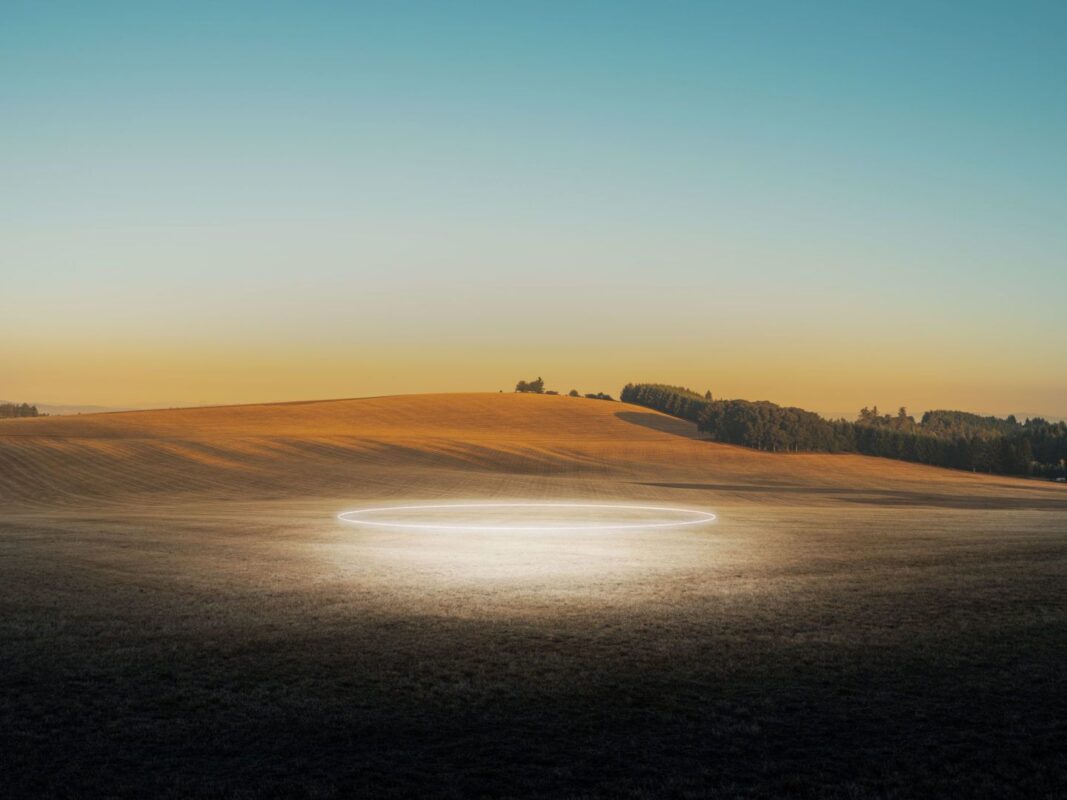 Personal guidance from our well squad
Life at Mason & Fifth includes an ongoing mix of classes and events designed to look after your mind, body and soul.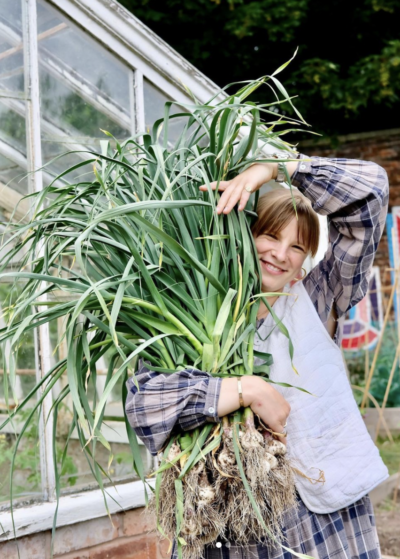 Xanthe Gladstone - Nourishment
Learn and connect through yummy, nourishing food.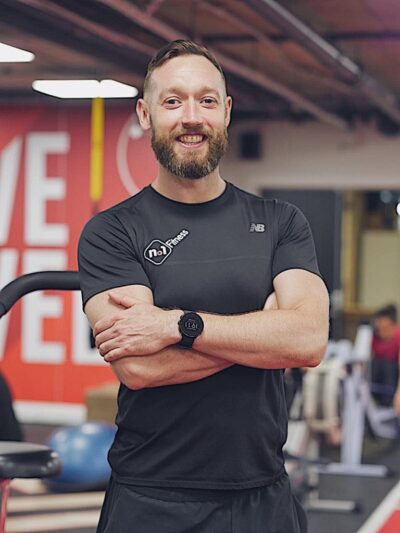 Harry - Strength + Mindset
Unlock your power and build physical fitness.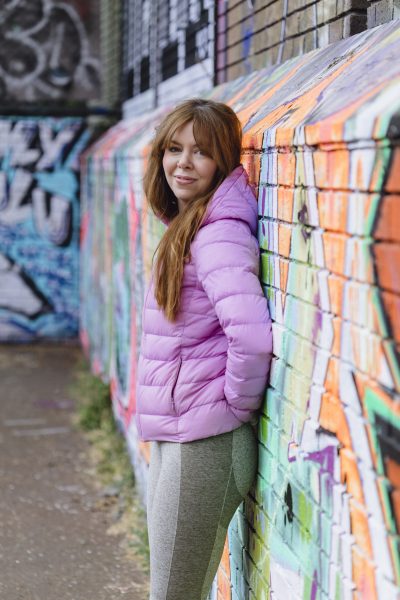 Sarah - Movement
Find mind-body synergy with yoga, pilates, meditation & more.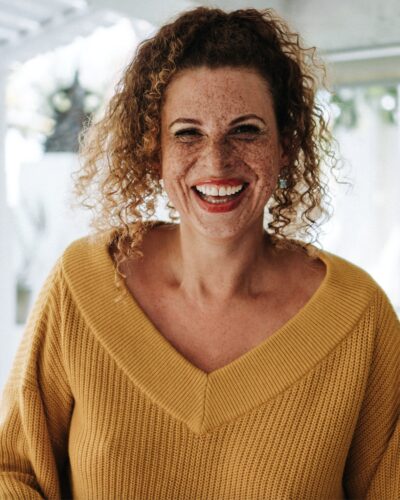 Naomi - Feelings
Get it off your chest with our weekly sharing circle.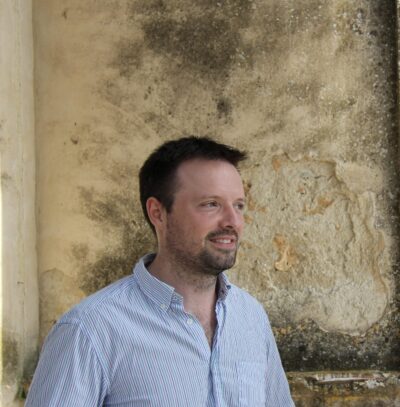 Cornelius - Mindfulness
Feel centred with guided meditation & philosophy.
Co-living is about bringing back a sense of community and connection to life in busy cities, by rethinking how we occupy the spaces we live in and providing shared spaces amidst private studios.
Click here to book a tour.
At The Italian Building, we offer contracts of 3, 6, 9 and 12 months.
Click here to book a tour.
What services are included?
On site house manager; a monthly changing mixture of fitness classes, meditation, breathwork, talking circles and social experiences; opt in for house meals and fridge filling at a low additional cost. Understandably our experience schedule has to adapt in line with Covid-19 tier changes at present.
How many people live at Mason & Fifth?
The Italian Building is a home for 28 people, with a large shared living room, kitchen, courtyard and laundry and fully equipped private studios for when you want time to yourself.
Any pets need to be vetted (lol) by our house manager.