Everything you need to live well
A transformational, communal home with good people, fresh-thinking and wellbeing expertise right on your doorstep.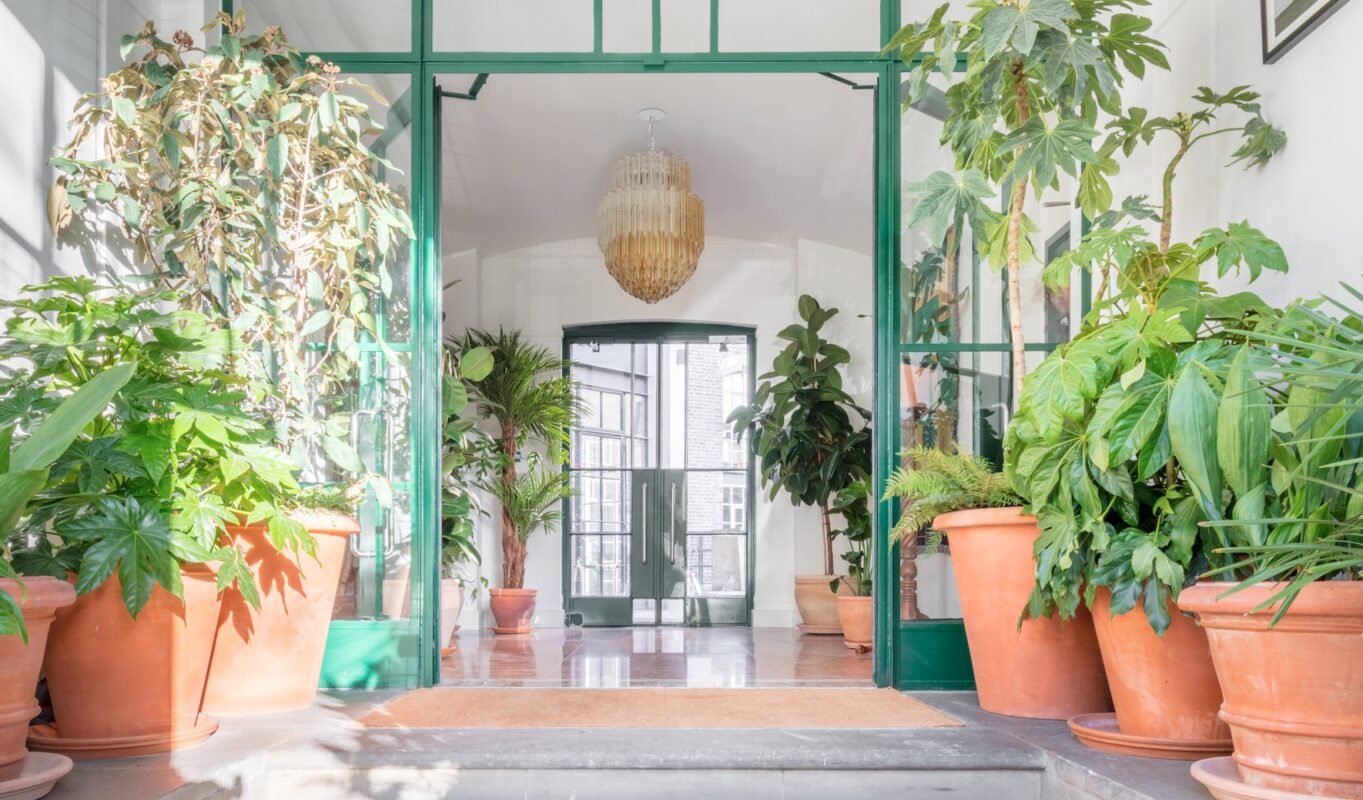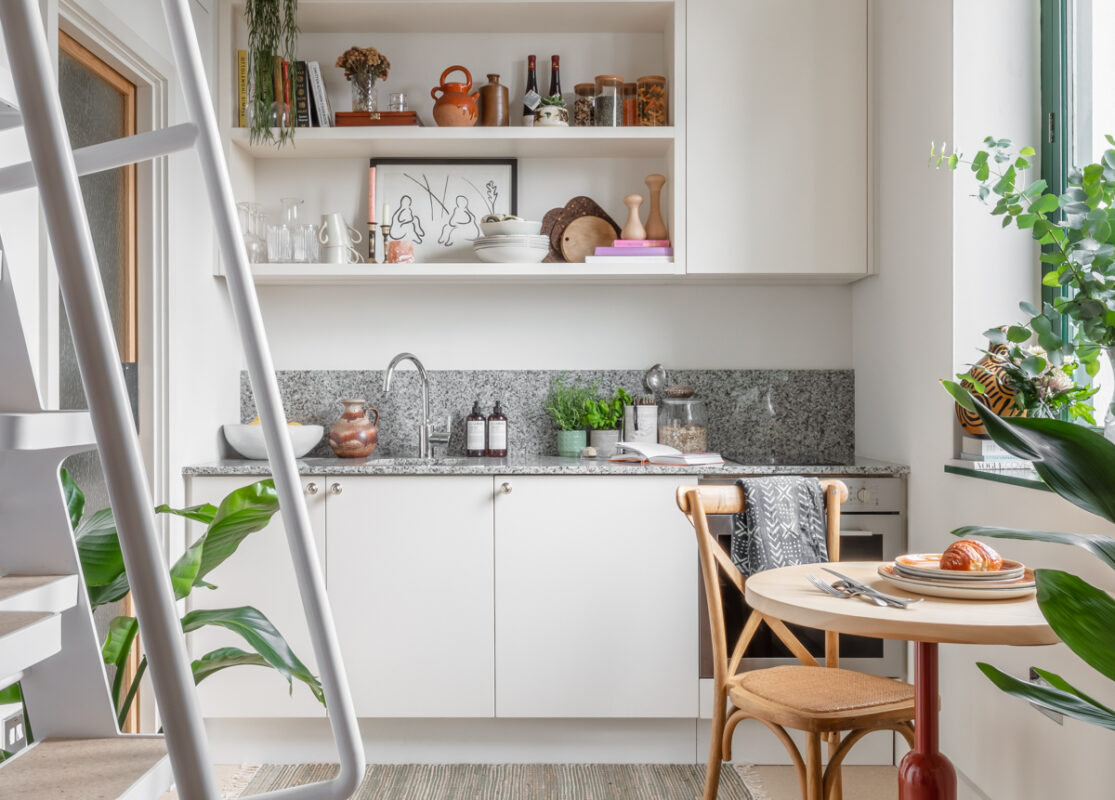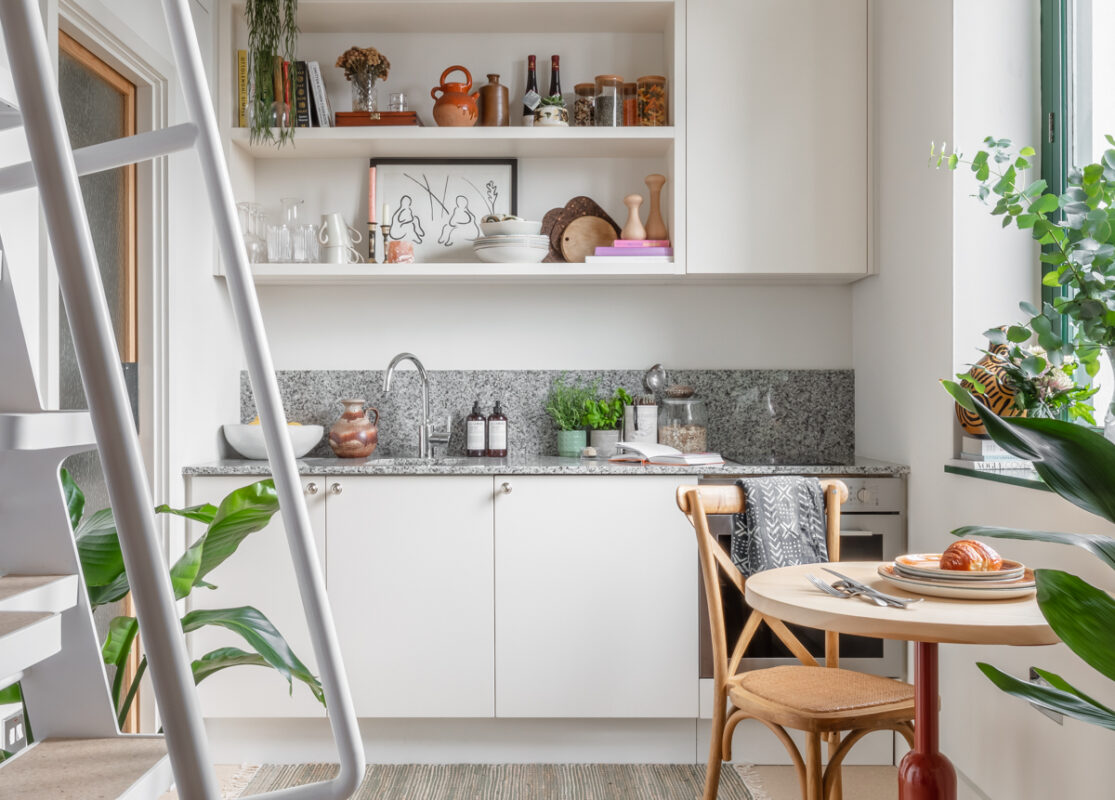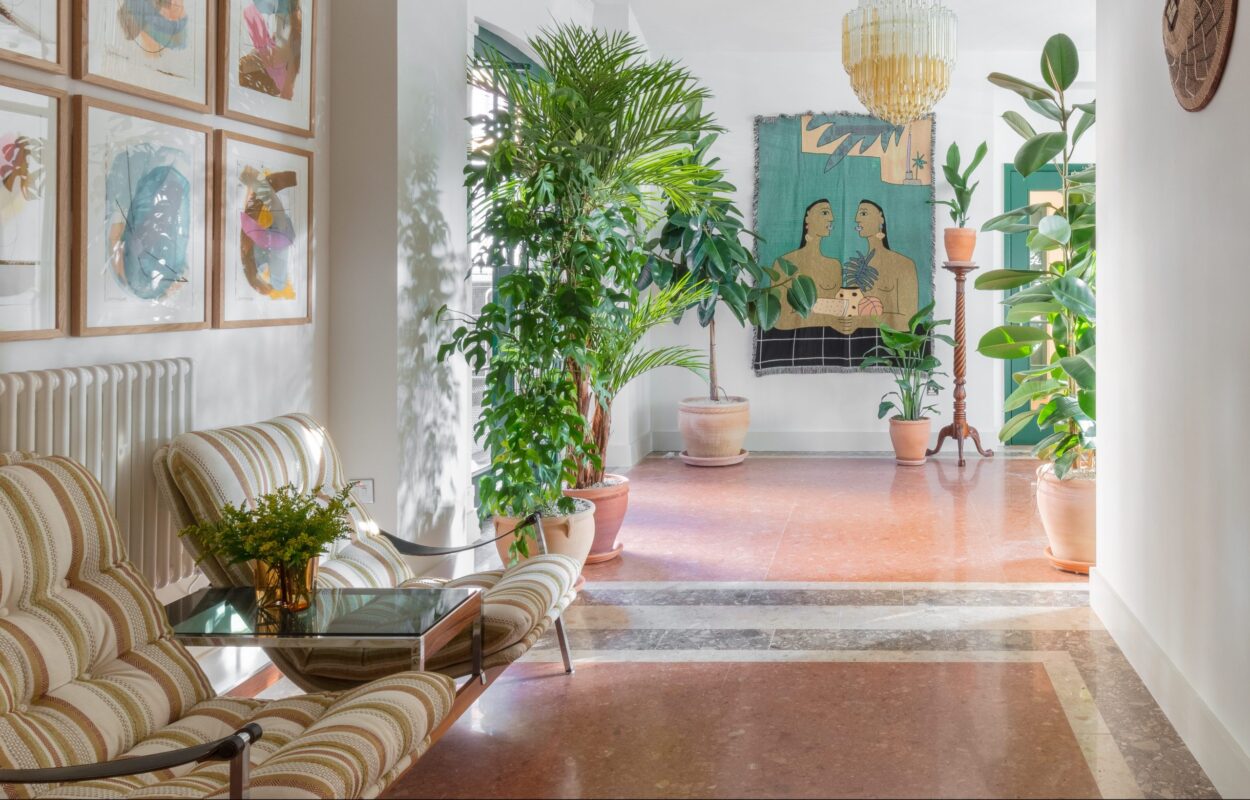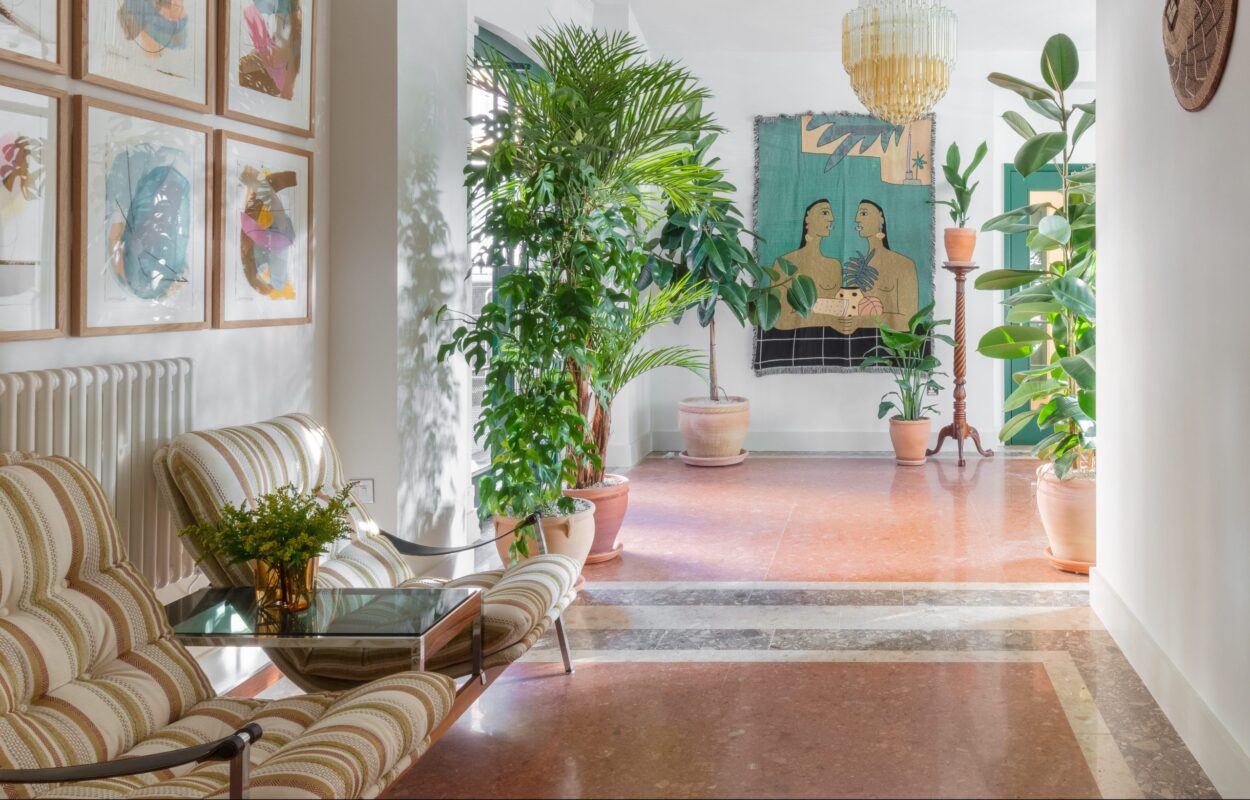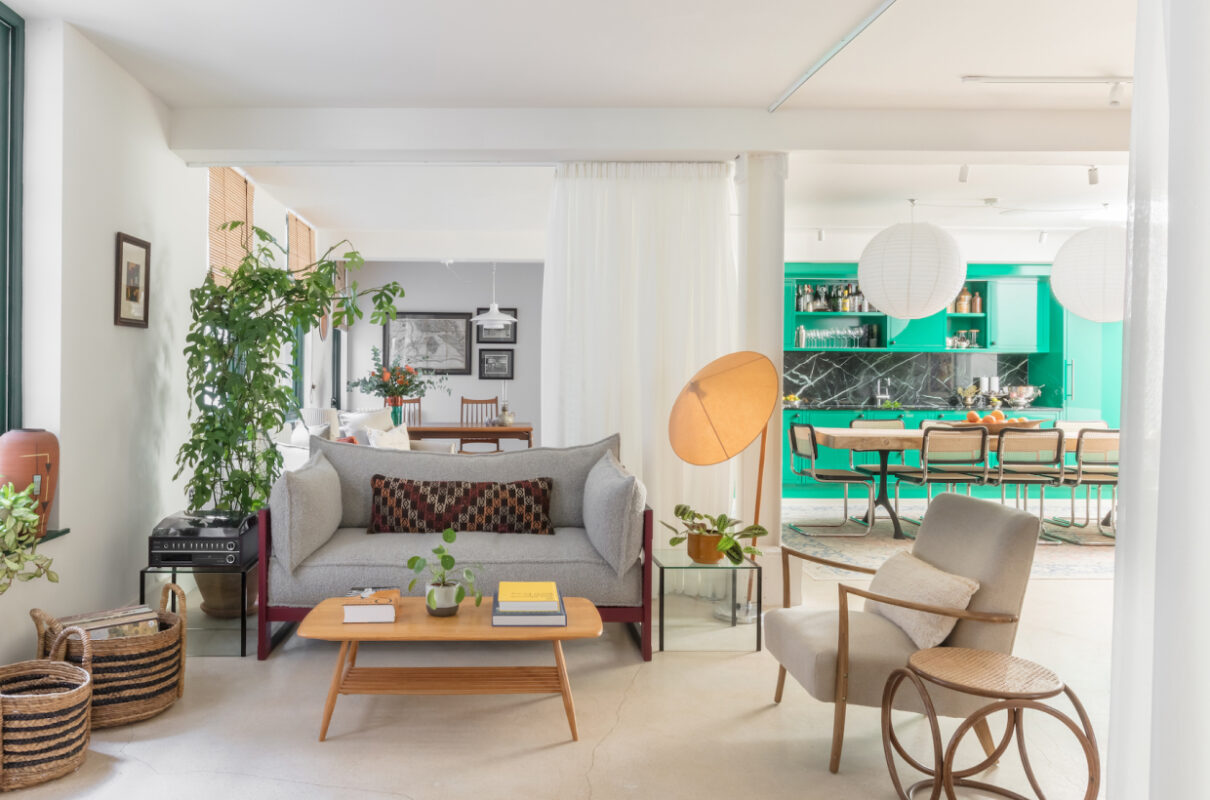 More than just a roof over your head
Through healthy spaces, connected living and shared discovery, we're redefining how to live well at home.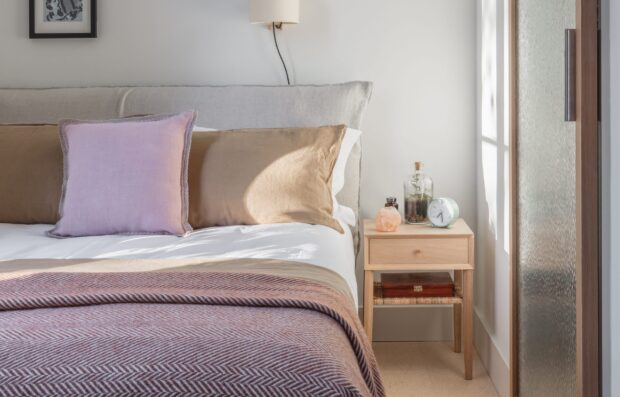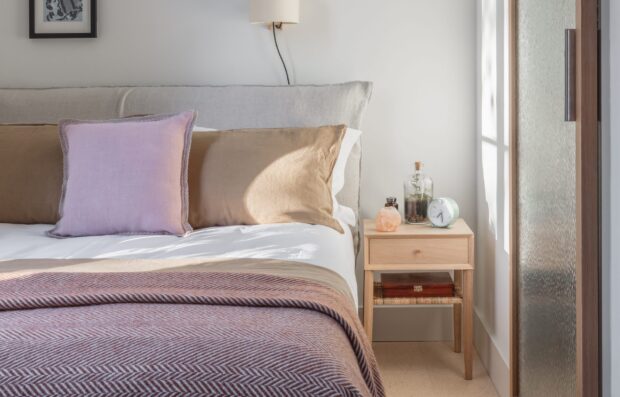 High & healthy design
Fully furnished private studio and living room designed by Stiff & Trevillion with sustainable fixtures throughout.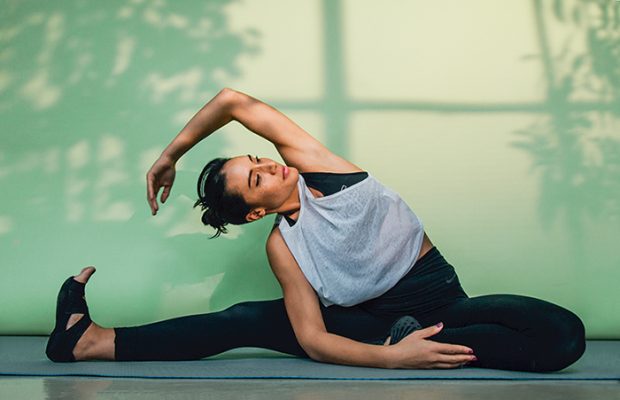 Holistic programme
Nurture the whole you through fitness, experiences and events that nourish body, mind and soul.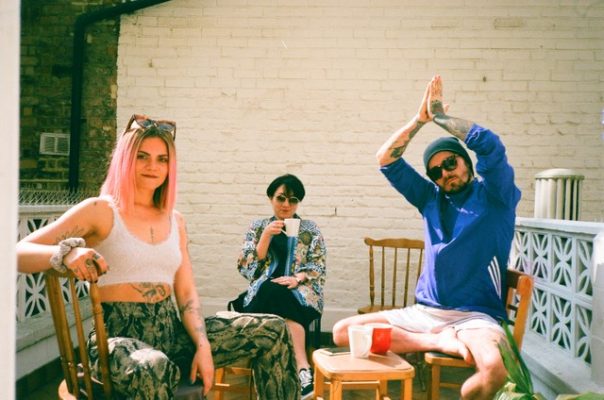 Ready-made community
Explore new ways to connect by becoming part of this flourishing community with living well at its heart.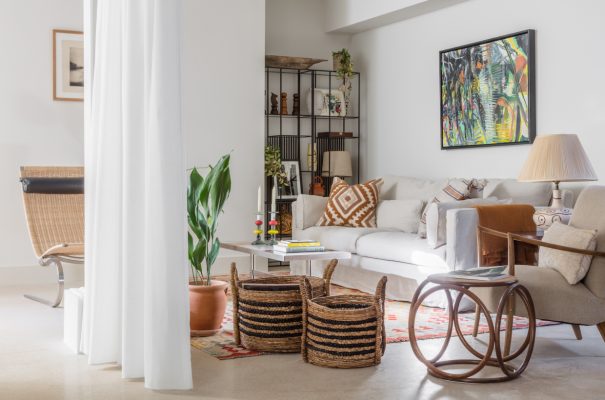 Convenient subscription
One monthly payment that covers all bills, laundry & housekeeping and the holistic programme.
London — Bermondsey
The Italian Building
Introducing our first shared home – intelligently designed private studios with everything you need and a spacious living room for the whole home to use.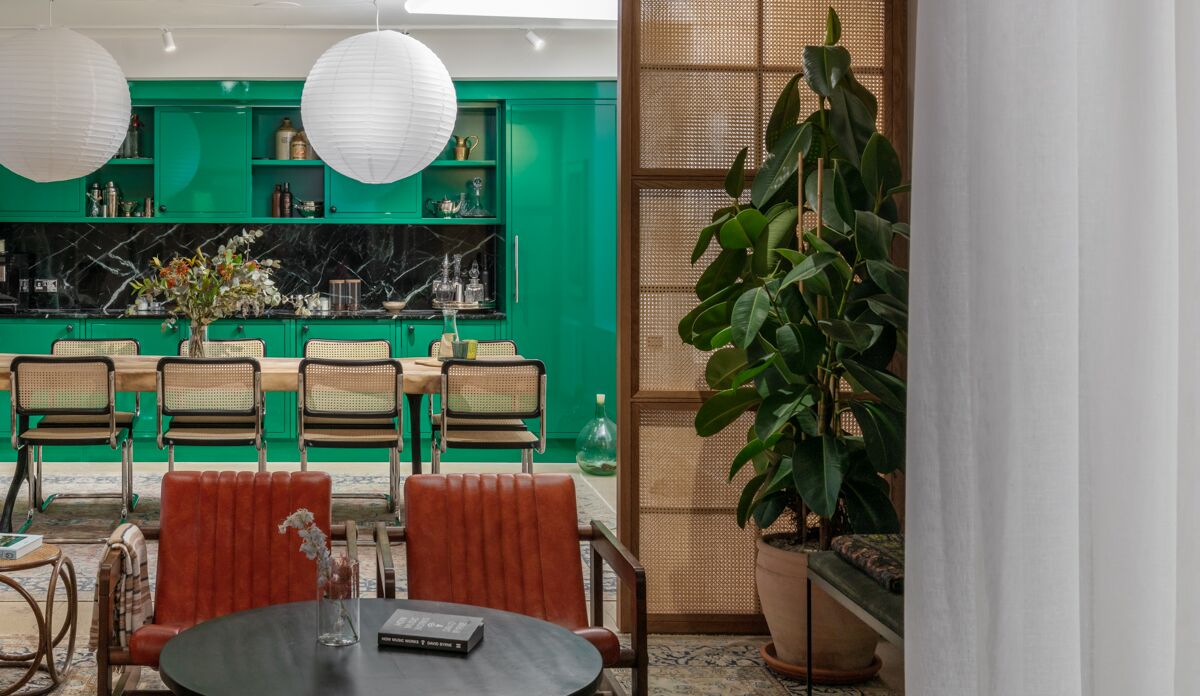 London — Bermondsey
The Italian Building
Introducing our first shared home – intelligently designed private studios with everything you need and a spacious living room for the whole home to use.
Included in your monthly bill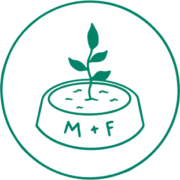 Family meals, nutritional advice and weekend treats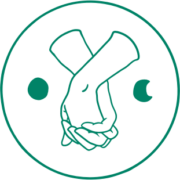 Curated calendar of events, workshops and house parties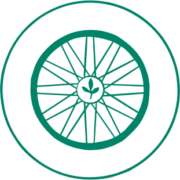 Weekly fitness programme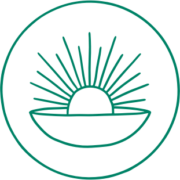 'Rant and Reflect' talking circle plus guided meditation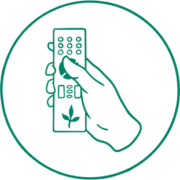 Mubi subscription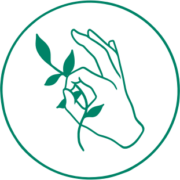 Excursions and house bikes to borrow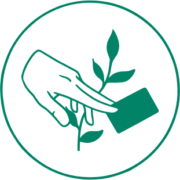 Gas, electricity and council tax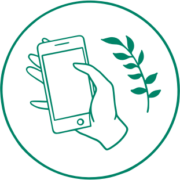 Superfast broadband and space to work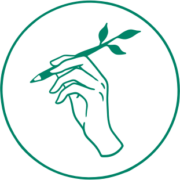 On site house manager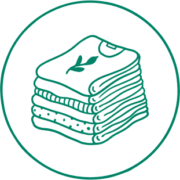 Laundry room with washing machines and tumble dryers
Personal guidance from our well squad
Life at Mason & Fifth includes an ongoing mix of classes and events designed to look after your mind, body and soul.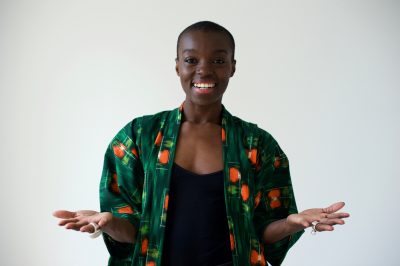 Isa-Welly - Nourishment
Learn and connect through yummy, nourishing food.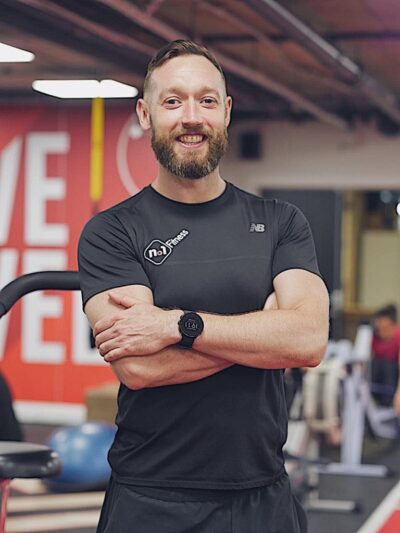 Harry - Strength + Mindset
Unlock your power and build physical fitness.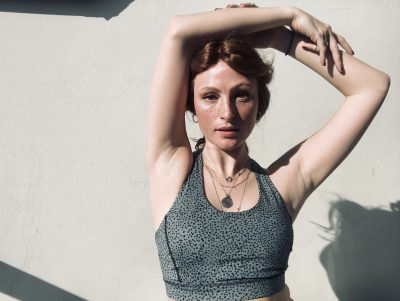 Amber - Movement
Find mind-body synergy with yoga, pilates, meditation & more.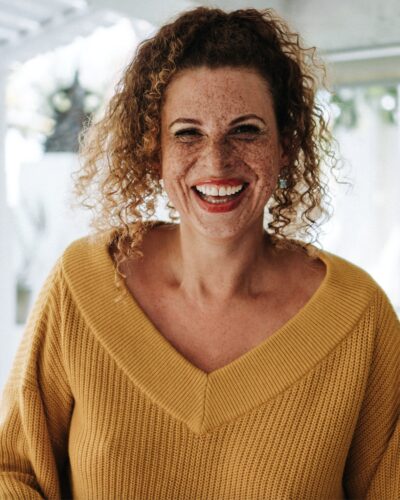 Naomi - Feelings
Get it off your chest with our weekly sharing circle.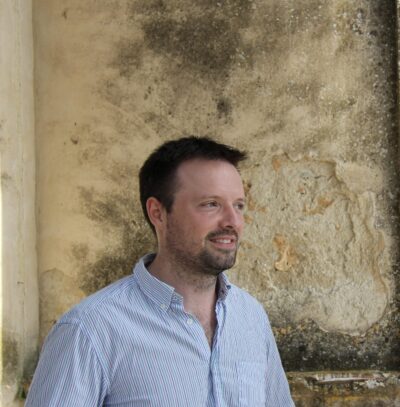 Cornelius - Mindfulness
Feel centred with guided meditation & philosophy.
A life well lived starts in the place you live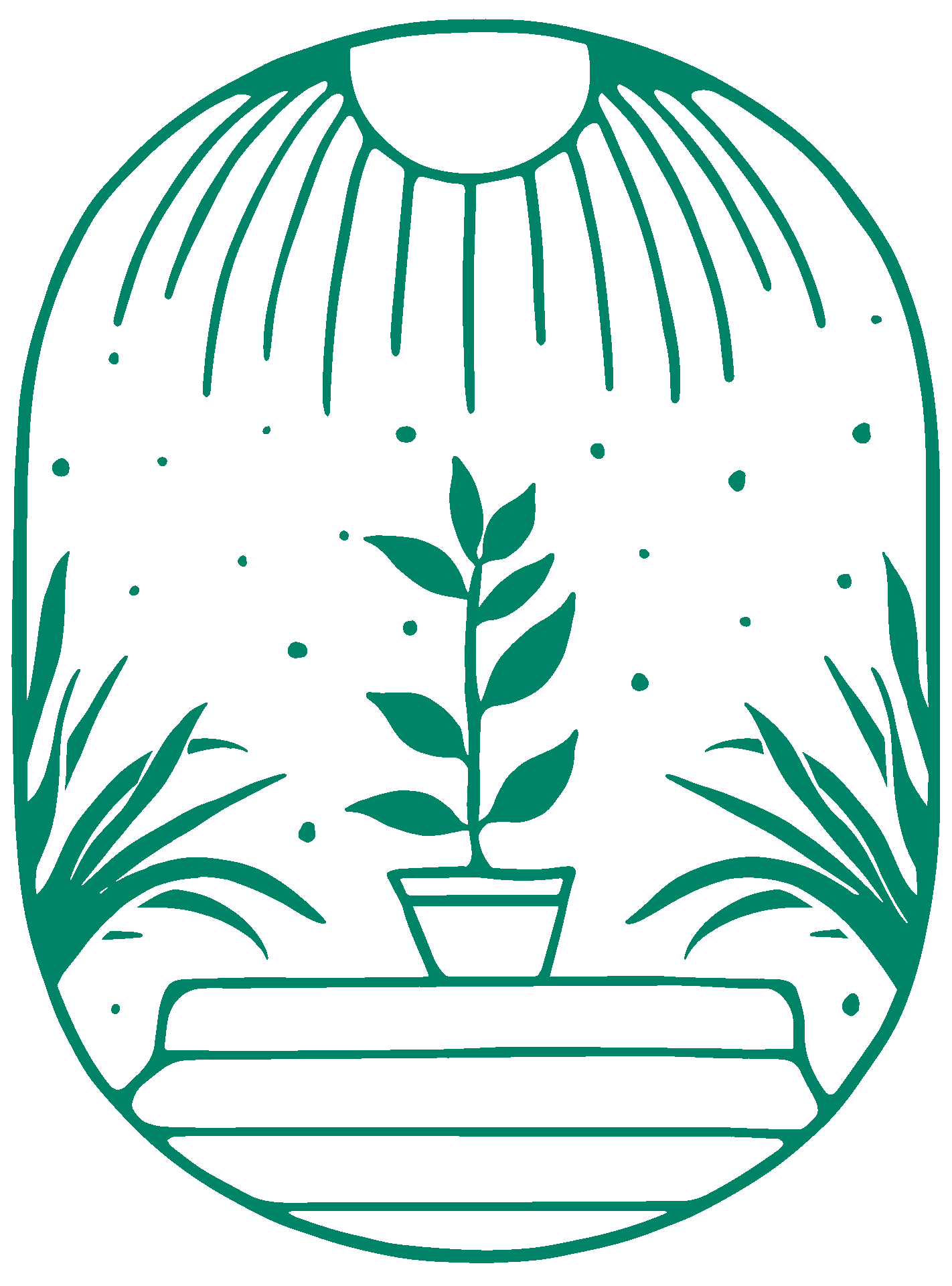 Healthy Spaces
From the neutral, soothing decor and oxygenating plants to the Hypnos mattress and natural cork floors, the entire space is designed to help you thrive.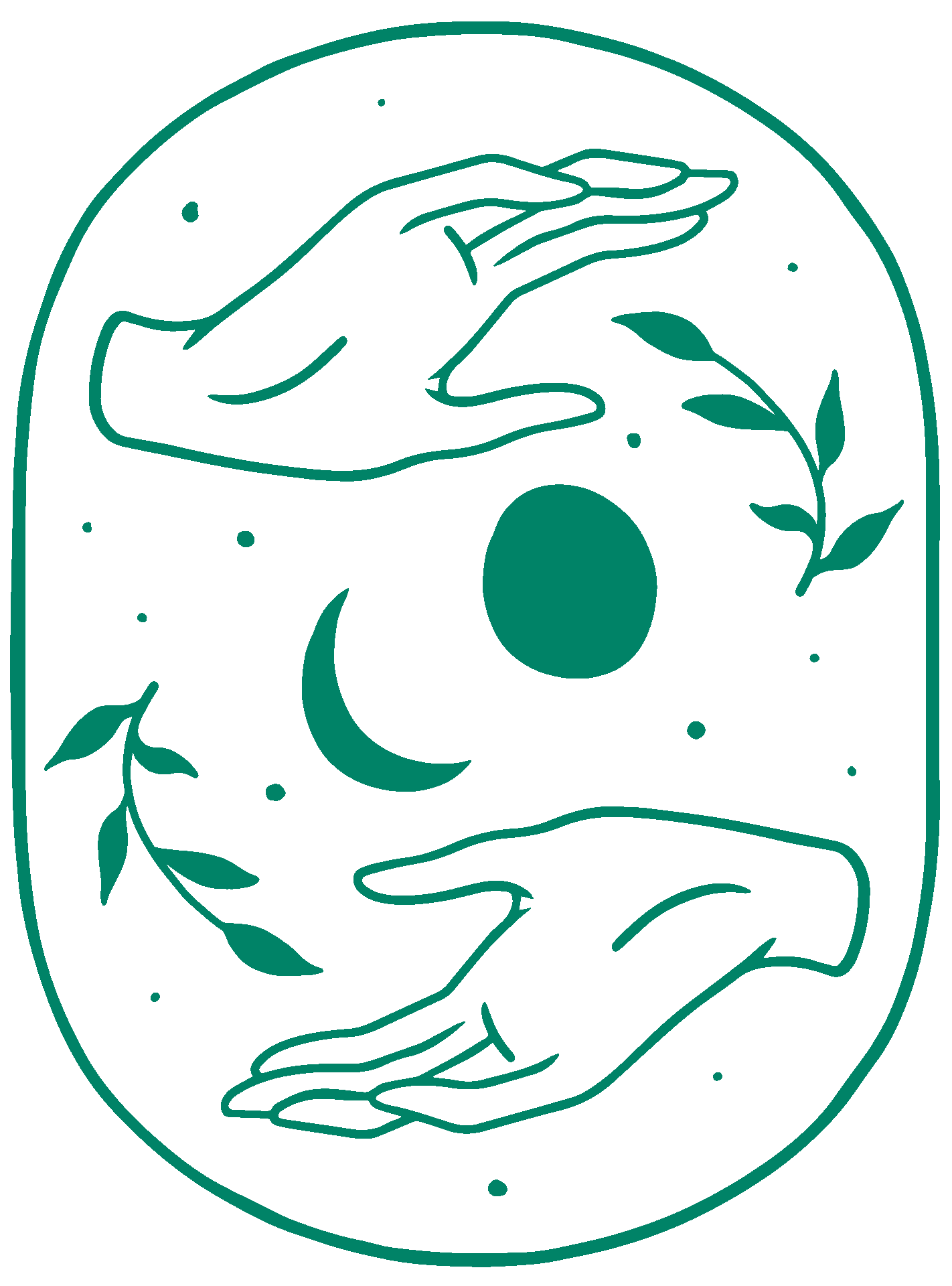 Mental clarity
Get it off your chest with bi-monthly 'Rant and Reflect' talking circle. Connect with yourself and your experience through regular guided group meditation. Decompress with guided nature walks outside of London with your crew.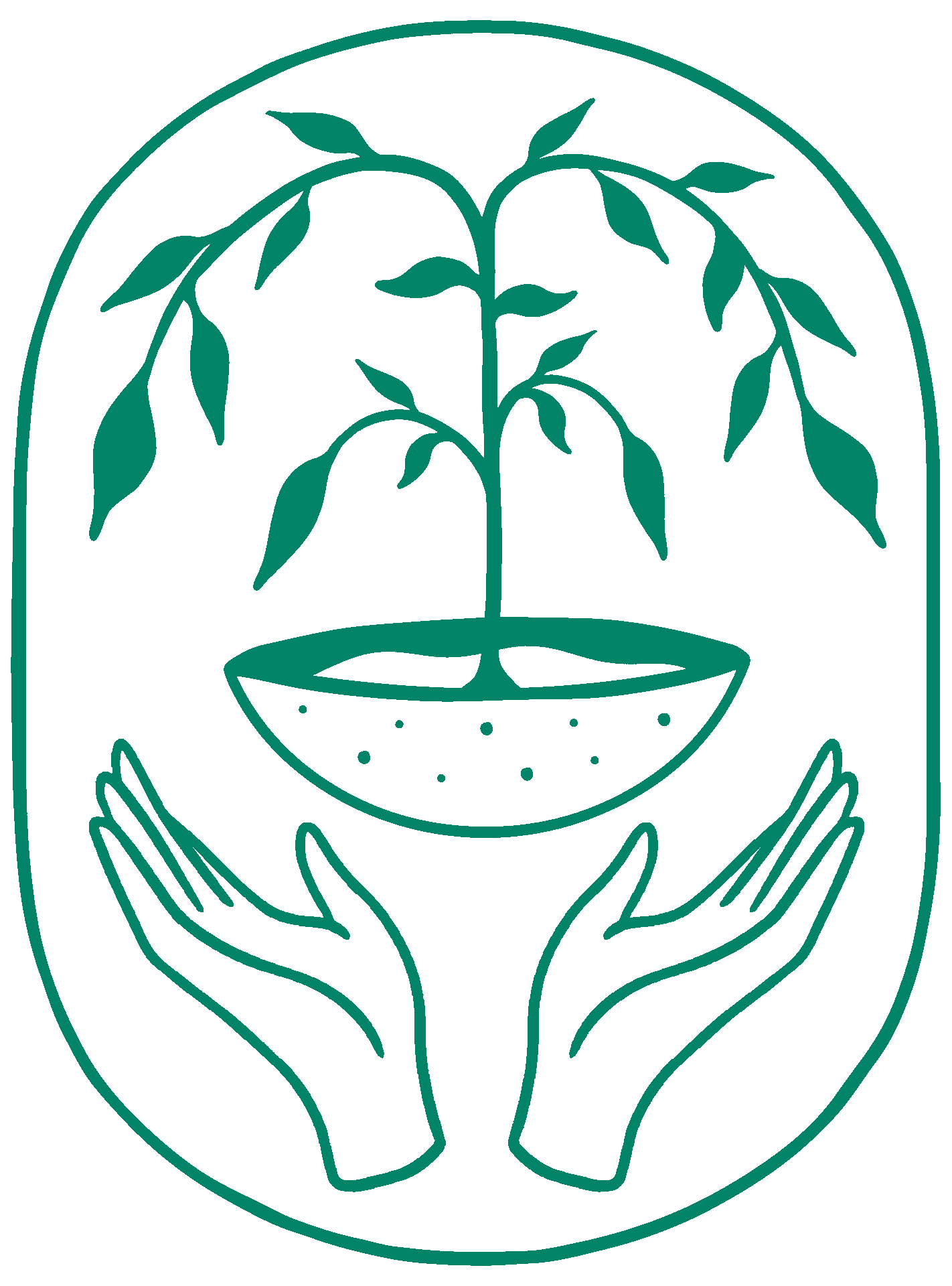 Daily nourishment
Eat well every day with expert nutritional curation across house brunches, monthly family dinners and recipe inspiration and cooking classes.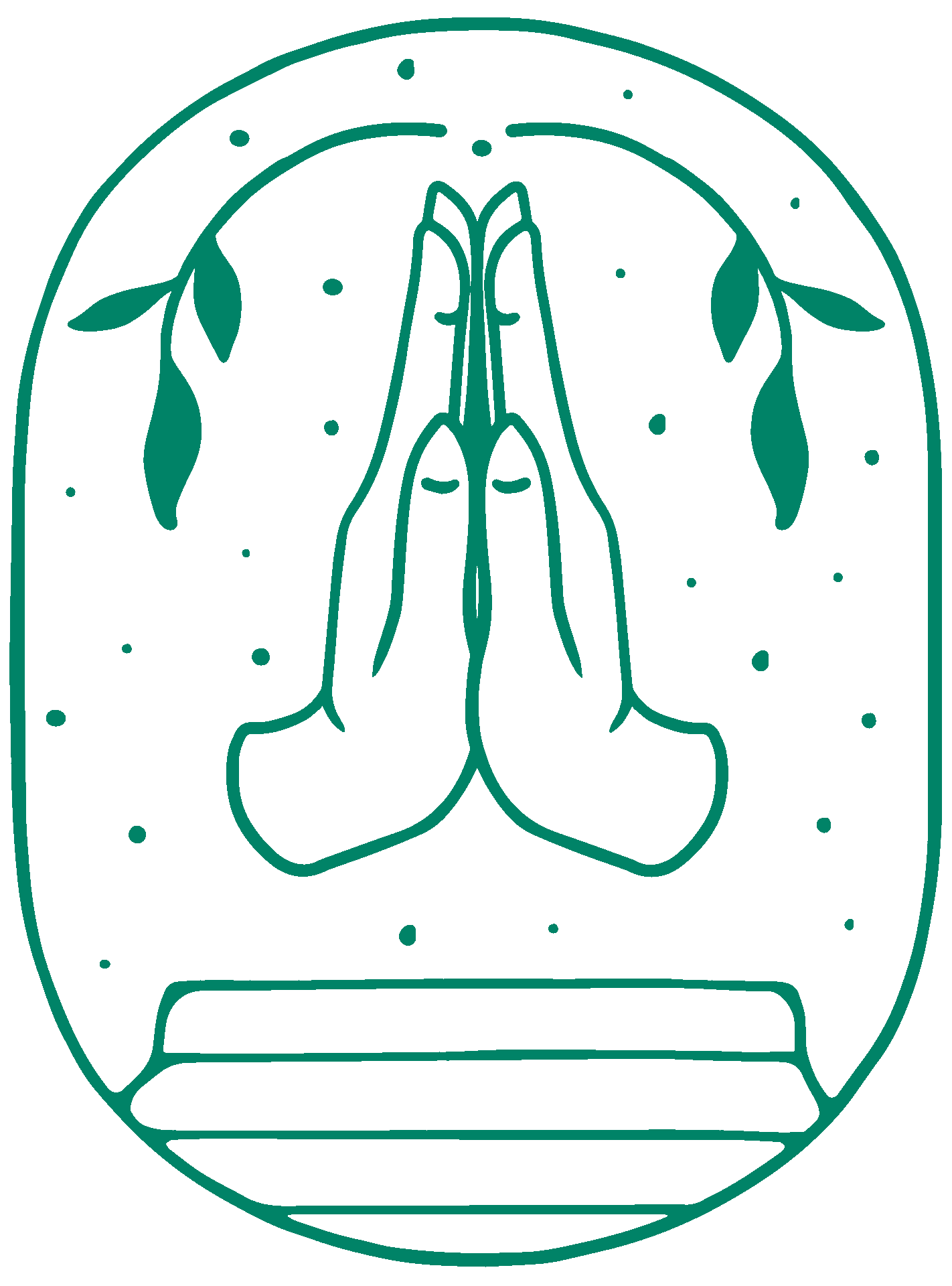 Holistic Strength
Dip in and out of the holistic programme of yoga and pilates. Build physical resilience alongside your housemates with two PT sessions every week.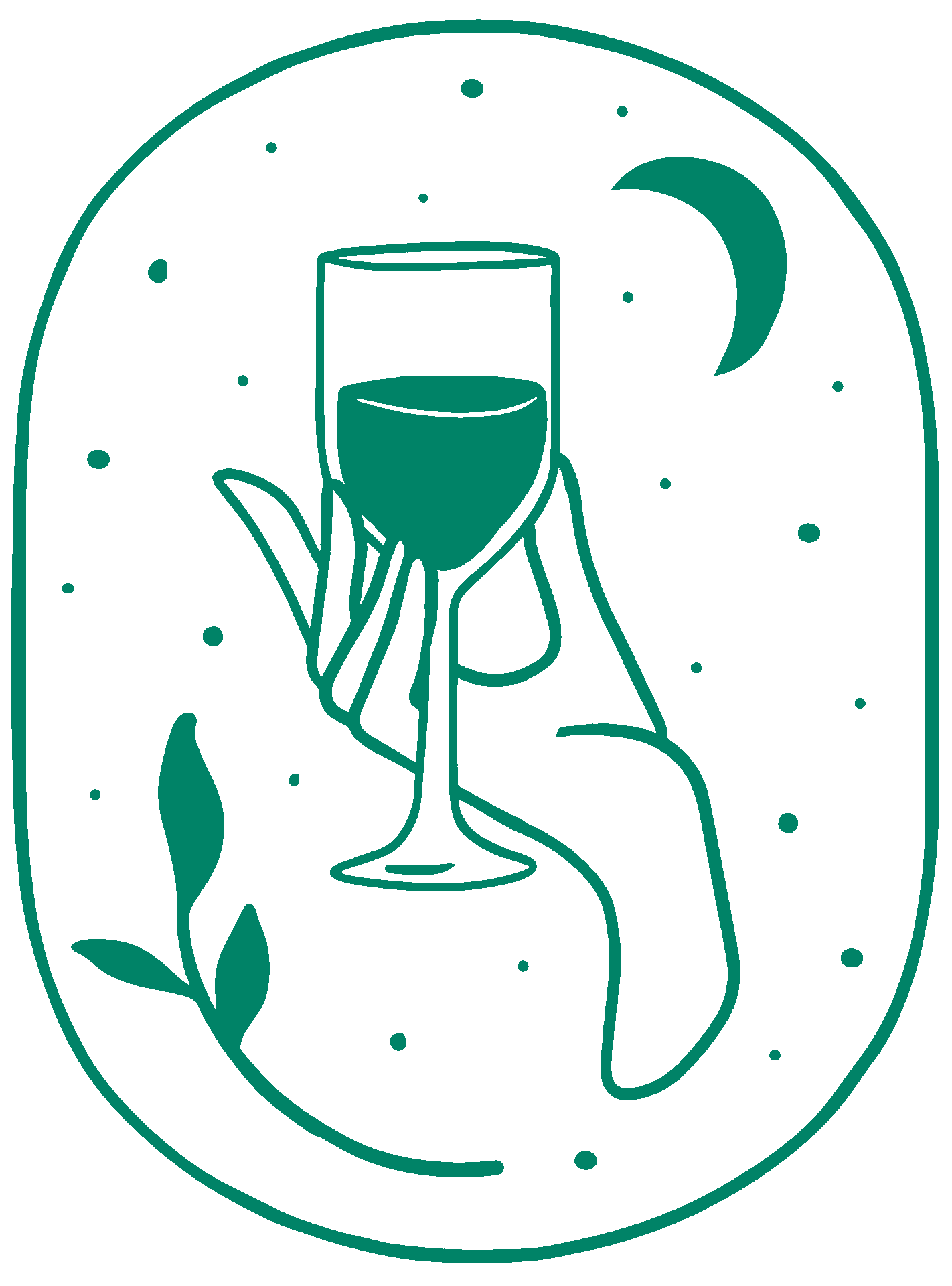 Connect & play
Be part of a creative community with plenty of time to connect at house events around food, literature, film, spirituality and more.
Co-living is about bringing back a sense of community and connection to life in busy cities, by rethinking how we occupy the spaces we live in and providing shared spaces amidst private studios.
At The Italian Building, we offer an initial 3 month contract; from this point it's monthly rolling contract.
What services are included?
Weekly housekeeping with fresh towels and bedding; on site house manager; access to fitness classes with the option to book private sessions; talking circle and meditation; opt in for house meals and fridge filling at a low additional cost.
How many people live at Mason & Fifth?
The Italian Building is a home for 28 people, with a large shared living room, kitchen, courtyard and laundry and fully equipped private studios for when you want time to yourself.
What fitness is included?
There are two yoga or pilates sessions a week downstairs at the house, as well as two group PT classes just five minutes walk away.
Any pets need to be vetted (lol) by our house manager.